Boris Johnson seeks to replicate cable car success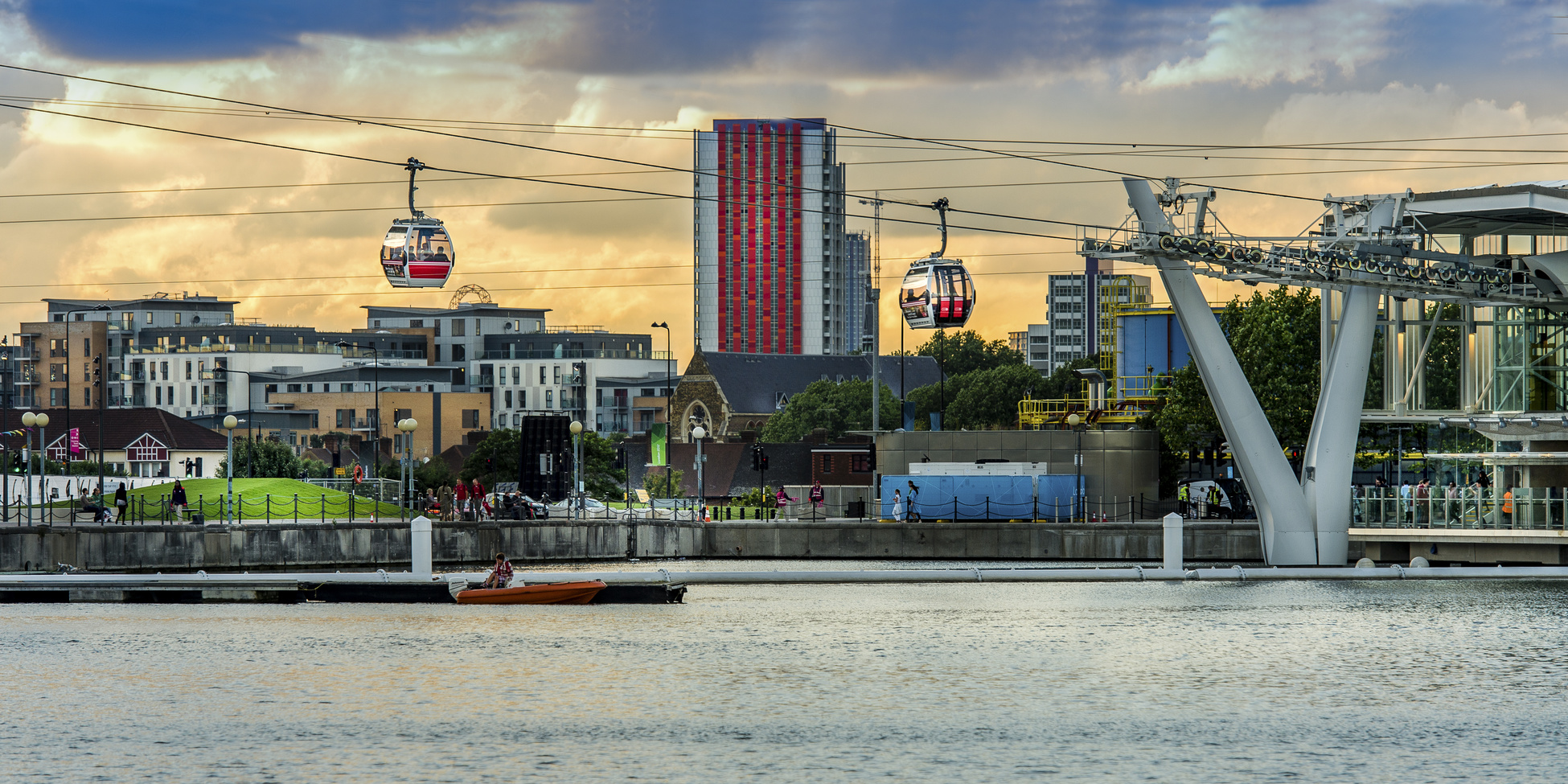 London Mayor Boris Johnson is seeking to build on the success of the Emirates Airline by developing other innovative transport solutions linking two places nobody actually wants to travel between. The Mayor's signature Dockands-based cable car project, whose regular users run into the tens, is seen as a template for other projects currently in the development pipeline.

One plan involves the construction of a Crossrail-style underground rail line linking Catford Bus Garage and a new interchange located inside the Hangar Lane gyratory system, without intermediate stations. The Mayor's office is also said to be looking at options for replacing the Woolwich ferry with a zipwire.

The 177 bus route, which links Peckham and Thamesmead, was an early prototype for Mr Johnson's signature transport policy of linking two places that nobody would want to travel to or from. However, the project was considered a failure after the route proved inexplicably popular.

Other projects have benefited from Mr Johnson's passion for embarrassing transport white elephants - although at times this support has proven misplaced. The Mayor's initially enthusiastic support for a proposed extension to the Bakerloo line from Elephant and Castle to New Cross Gate via the Old Kent Road rested on his belief that the route would attract little usage, insiders claim. "Boris thought that Elephant and Castle must be a made up name," one well-placed source told us. "And he only knew Old Kent Road as the cheapest property on the Monopoly Board. New Cross Gate he just assumed was like a shit version of Notting Hill Gate, with fewer of his school friends living there."


Once Mr Johnson realised the project would catylise the development of a densely populated area of South London currently poorly served by public transport, he is said to have lost interest.