Boris defends electric chairs purchase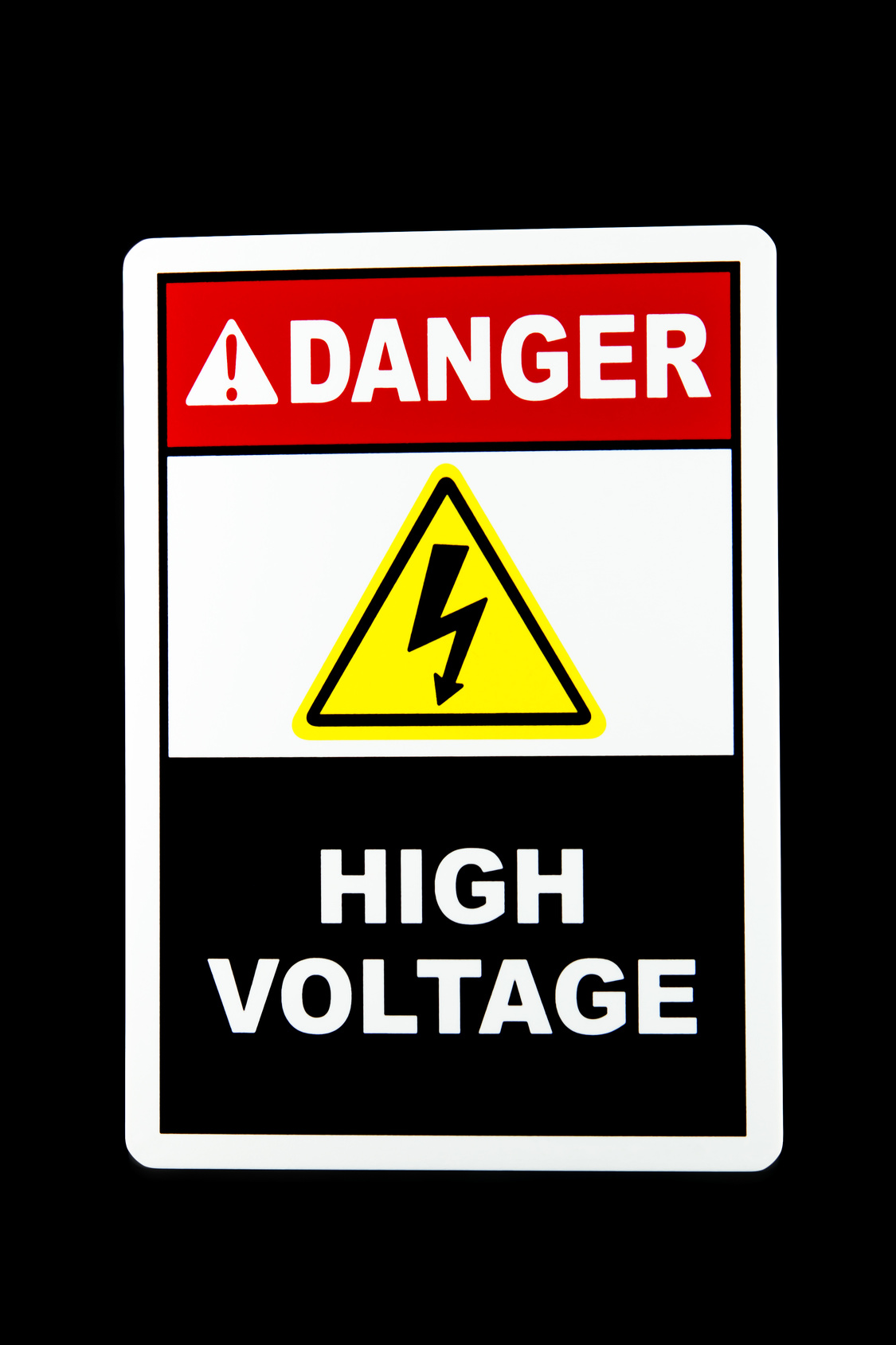 London Mayor Boris Johnson has defended his purchase of three second-hand electric chairs from the US State of Arizona, after Home Secretary Theresa May confirmed that the government had no plans to reintroduce capital punishment.

Mr Johnson purchased the execution equipment in 2012 in the wake of the previous year's London riots, and attracted criticism at the time over the $300,000 price tag and absence of legal sanction for their use.

Critics have become more vocal in the wake of Ms May's comments, and also as it has emerged that the equipment requires substantial remedial work to render them usable. Mr Johnson's office accepted that the electric chairs would each need a new plug and possibly a step-down transformer to enable their use with the UK's higher-rated 240 volt power supply.

However, our investigation has revealed a number of more significant irregularities. In particular, images of the equipment obtained by this website do not match any of the designs regularly employed in US executions. Close examination of the grainy footage suggests that the chairs may in fact be a popular US brand of leather-upholstered powered recliner, with filaments from an electric toaster crudely attached using duct tape and cable ties. Similarly, the "Old Smokey" brand-name, apparently rendered in permanent marker, does not match any of those employed by major US manufacturers.

The Mayor's office would not comment directly on our allegations. However, his spokesman said that "the Mayor seeks value for money in all areas of procurement. In this case he purchased the equipment in good faith via a trusted intermediary [assumed to be fellow old Etonian Lofty Formal-Hall, previously linked to a pyramid scheme and a failed coup attempt in Burundi]. But you know Boris!"