Brexit postponed after Britain paralysed by light snowfall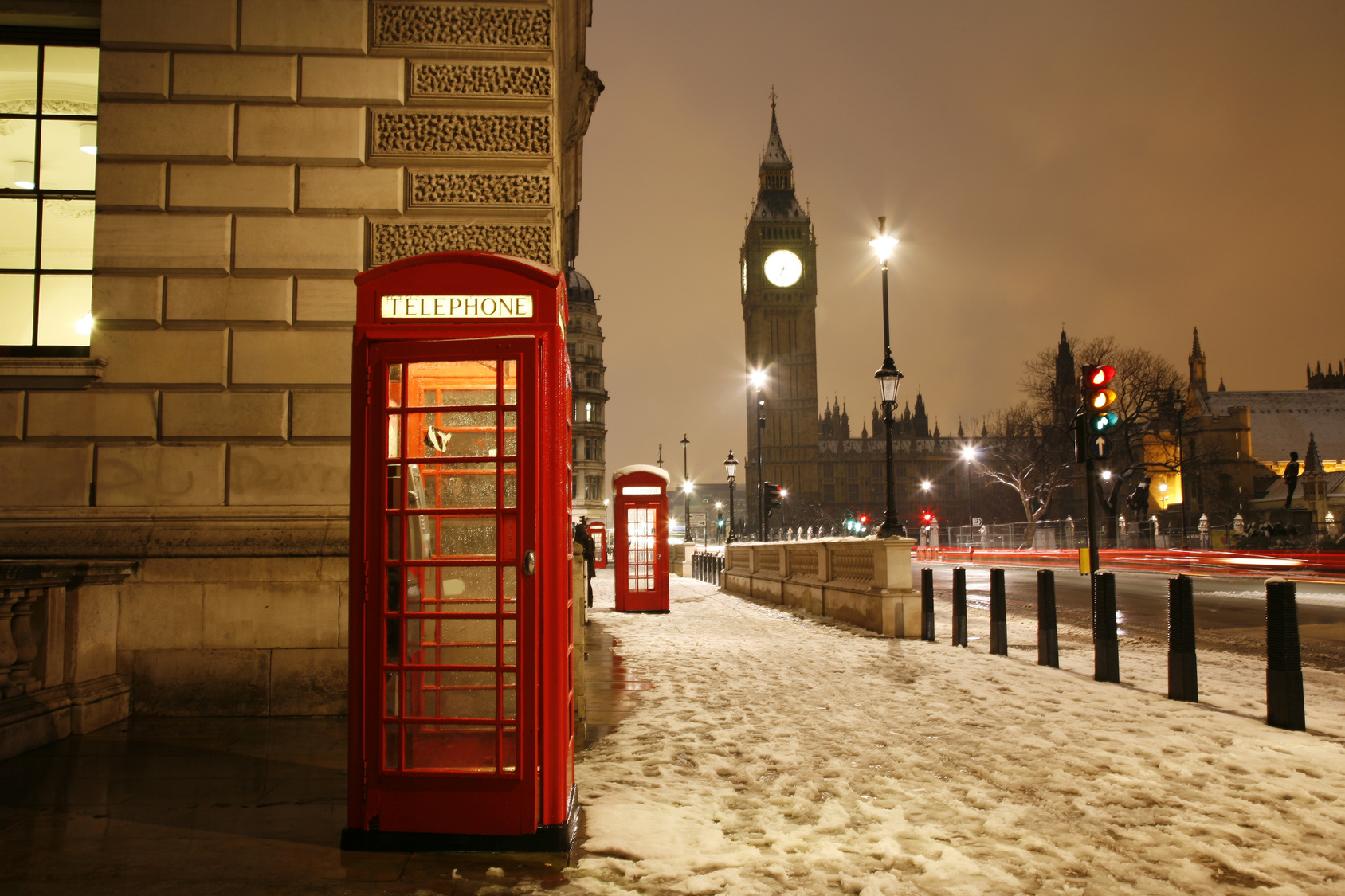 The government was forced to put its plans for leaving the European Union on hold as it marshalled the full powers of the British state to cope with a light dusting of seasonal snow.

Prime Minister Theresa May told parliament that the UK had prepared to make a success of a "Hard" or "Soft" Brexit, but that a "Cold and Frosty" Brexit had been unforeseen in the government's scenario planning.

The Prime Minister's spokesman revealed that the Department for Exiting the European Union is to be temporarily renamed the "Department for Making Sure Heathrow Stays Open When It Experiences 1cm of Snow."
Meanwhile the Department for International Trade is to be re-purposed as the "Department for Wait - Snow In January - Are You Fucking With Me?"
However, current minister Liam Fox is expected to stand aside, reflecting the complexity of the department's new snow-clearing mandate.