Byron customers deported for being twats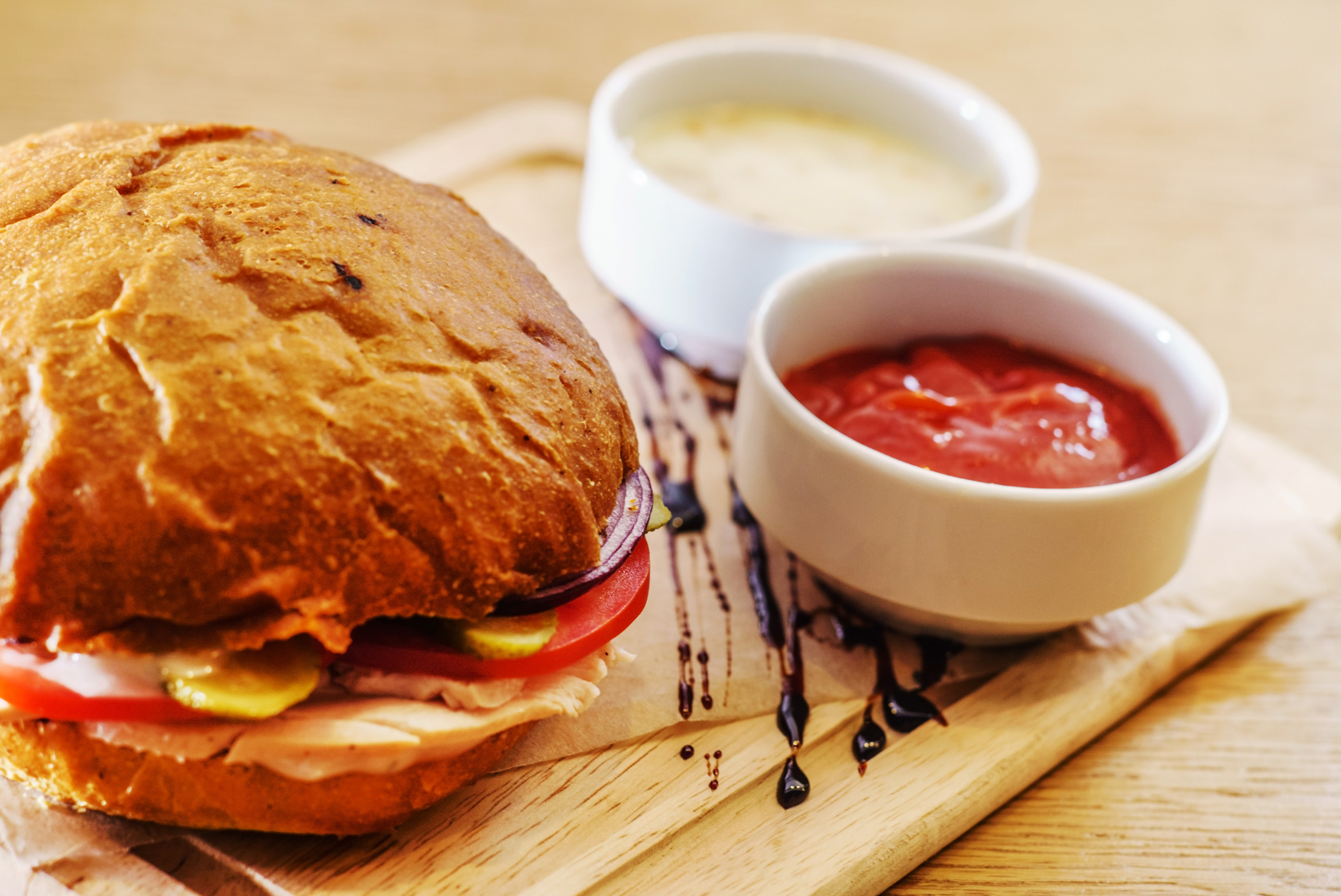 Dozens of customers at the Byron Hamburgers restaurant chain have been arrested in a government crackdown on wankers who pay £11.50 for a burger, it has emerged.
The Home Office has confirmed that 35 tossers were picked up in the raid, including a number who will face deportation after being found in possession of an "avocado, quinoa and baby kale" salad. The remainder were released back to their homes in West London after police officers administered a thorough kicking.
Other customers expressed outrage at the arrests.
"It is fucking disgusting. Some of these people have eaten here for four or five years and they weren't even given a chance to finish their Brooklyn Lager," one told us.
The authorities' latest anti-twat raid is not the first such initiative to court controversy. In 2013 the Home Office organised vans to drive through areas of concentrated twattery in East London urging hipsters to "Go Fuck Yourselves."
Some questioned the policy's cost-effectiveness, however, as reports later revealed that only eleven had actually complied.