Cameron Resigns Seat, BBC Loses Bake-Off: Nation Stares into Abyss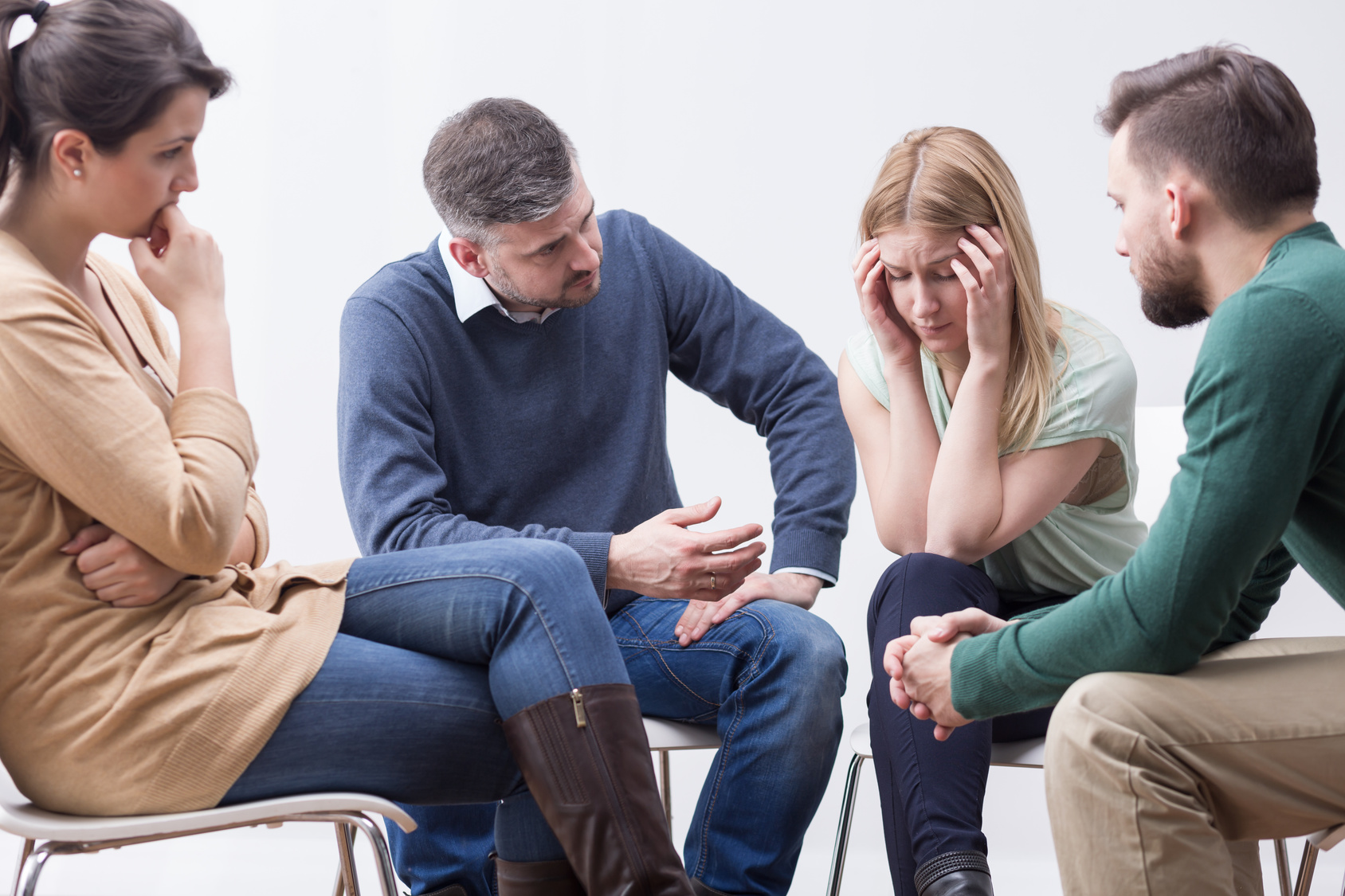 Britain faced an uncertain future today as it reeled from a devastating double whammy delivered over the newswires.
First came news that ex-Prime Minister and one-time pig-botherer David Cameron had resigned his House of Commons seat.
Mr Cameron was said to have no immediate plans for a post-political future, although one source suggested he might seek a corporate position. After Trade Minister Liam Fox described UK businessmen as fat and lazy, Mr Cameron is seen as ideally qualified.
Meanwhile, with a grieving nation still reeling from Mr Cameron's departure, news that the Great British Bake Off was to move to ITV or Channel 4 was too much for many to bear.
Switching to commercial television could precipitate a move down-market, TV insiders warned, with some fearing that long-time presenters Mel and Sue could be replaced by Ant and Dec, the only people on television more irritating than them.
However, rumours that Mary Berry's traditional Victoria sponge could soon be replaced by a Keith Lemon Drizzle Cake were denied by the programme's production team.