Holidaying Londoners encounter strange custom of "friendliness"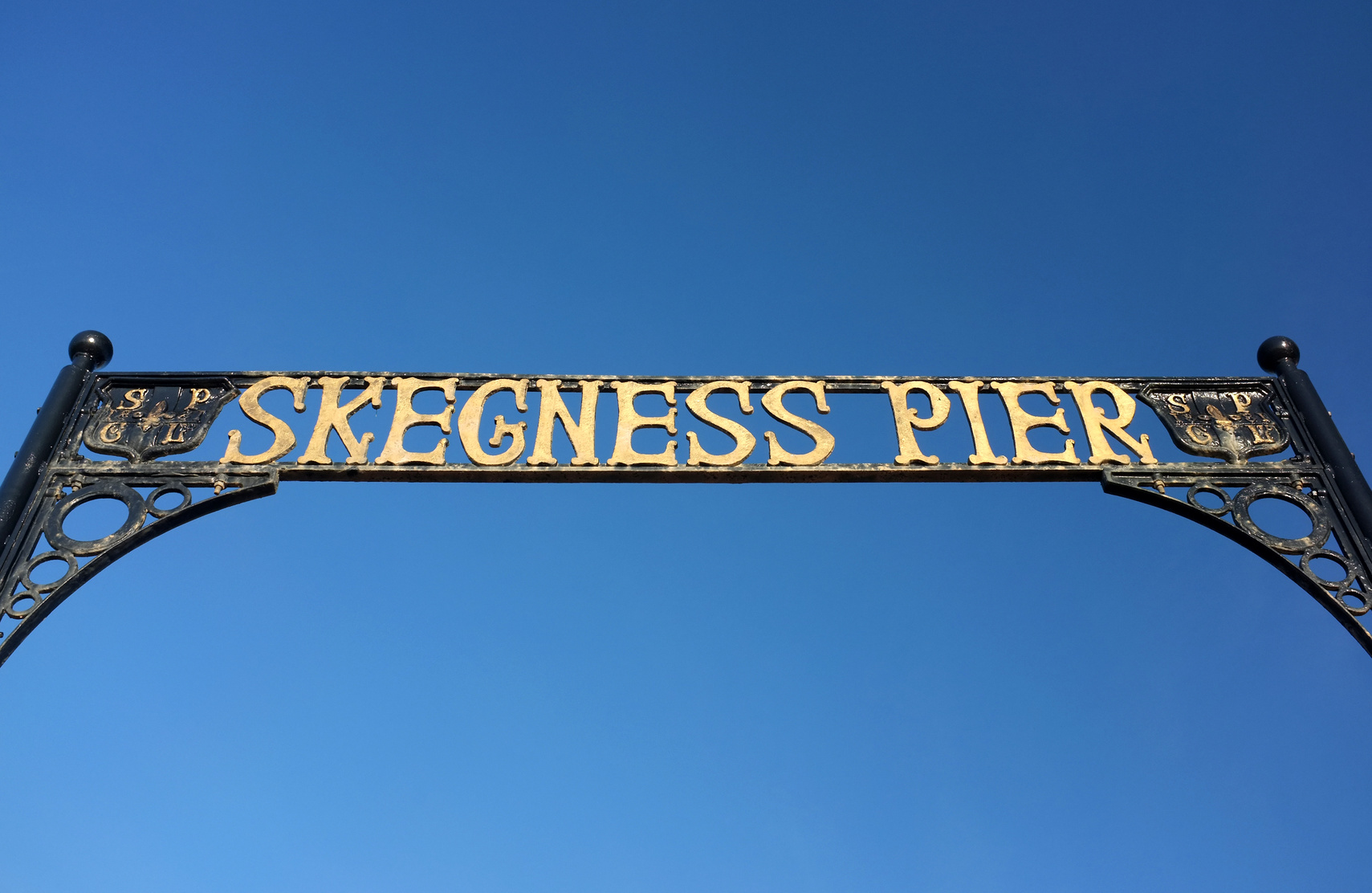 Londoners are returning from holidays around the UK perplexed by some of the bizarre customs they encountered outside the M25. Apparently known as "being friendly", locals' behaviour included looking you in the eye and passing the time of day, and it left many London residents struggling to respond.
"We stopped for cream teas at a little cafe on the North Cornish coast," South East London resident Dave Crofton-Park told us. "The woman behind the counter pulled this weird face when we came in, kind of turning up the corners of her mouth and showing her teeth. We looked in the guidebook and apparently it's called a "smile". I had to post a photo of it on Facebook otherwise no-one in Lewisham would've believed it'd actually happened."
Others had similar stories. "All the staff at our hotel in Scotland were so helpful and polite, and not just the Polish ones like in London," Davina Woolwich-Ferry remarked. "Although the Polish ones were the only ones who seemed to be speaking English. Also, nobody knew what a flat white was - and the wifi was shit. It was a nightmare."
Psychologists advise that any trauma induced by having to deal with "friendliness" should pass within twenty-four hours of returning to London. However, those in need of instant respite are recommended to try boarding a SouthEastern train at rush hour or asking a London bus driver if they can pay with cash.