Horror as Syrian civil war inconveniences British tourists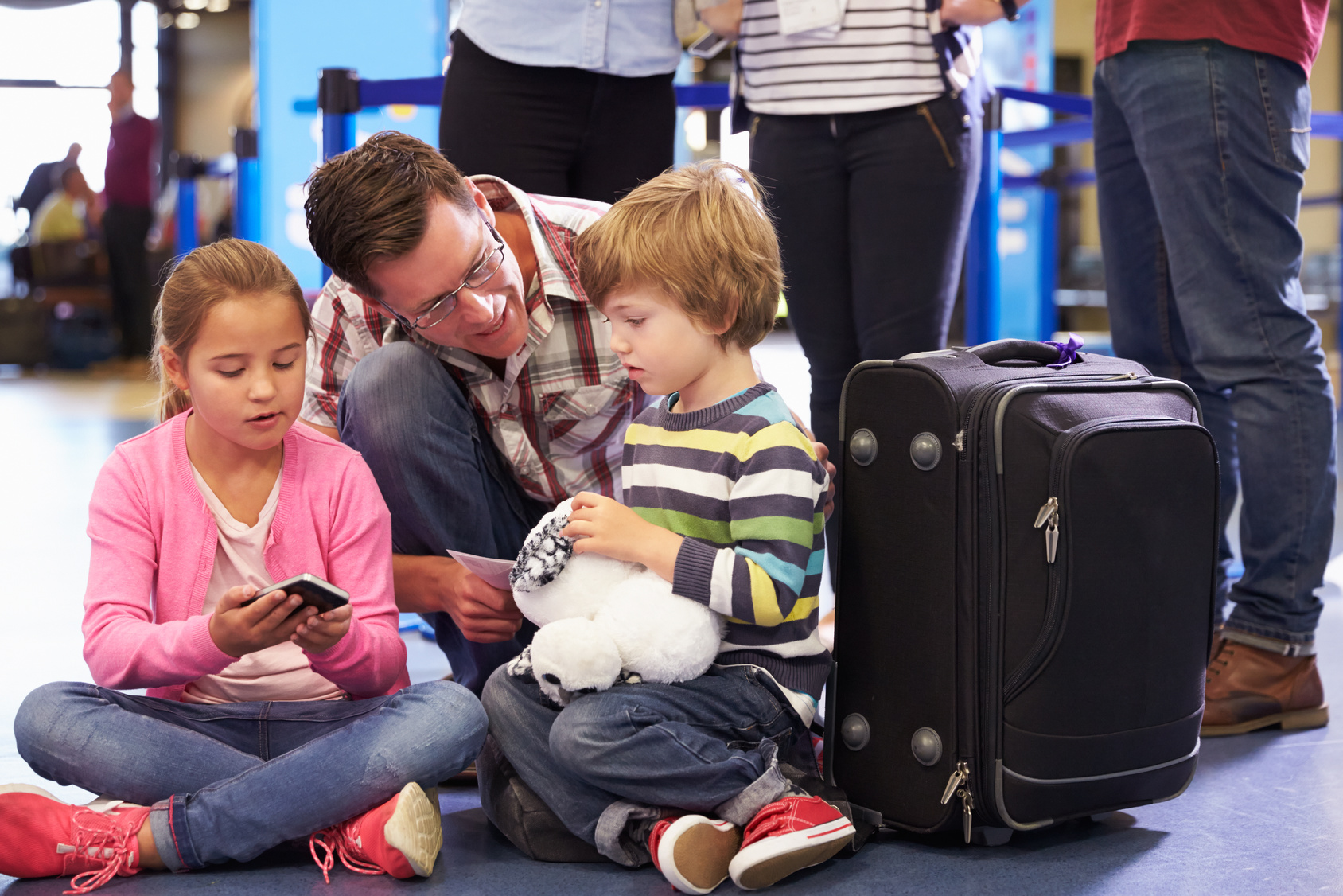 The near five-year civil war in Syria has taken a sickening turn for the worse with the news that some British holidaymakers will have to stay a couple of extra days in the Egyptian resort of Sharm-el-Sheikh, and may even be temporarily separated from their luggage, following the suspected Isis bombing of a Russian airliner.
"It's like a nightmare," tourist Dave Britta-Broad told us over a crackly line from his poolside sun-lounger. "Now I know how those Syrian refugees must feel," he added, "although in fairness I am not fleeing from horrific violence or being forced to cross the Mediterranean with my children in a flimsy dinghy, and the British government is actually trying to help me."
Prime Minister David Cameron convened a special meeting of COBRA, the government's emergency response committee, to deal with the latest alarming escalation in the Syrian conflict. The committee dissuaded Mr Cameron from his initial plan to help the UK's stranded tourists through the aerial bombardment of their hotels - Britain's preferred mode of humanitarian intervention in the Middle East.
The Prime Minister later briefed MPs on the government's thinking. "The Syrian conflict has given rise to so many horrors," he told a sombre House, "from barrel bombs, to poison gas, to the destruction of some of mankind's most precious antiquities. But the mild inconvenience now being experienced by British tourists must surely mark the tragic nadir. When will this madness stop?"