Kids Company announces closure of government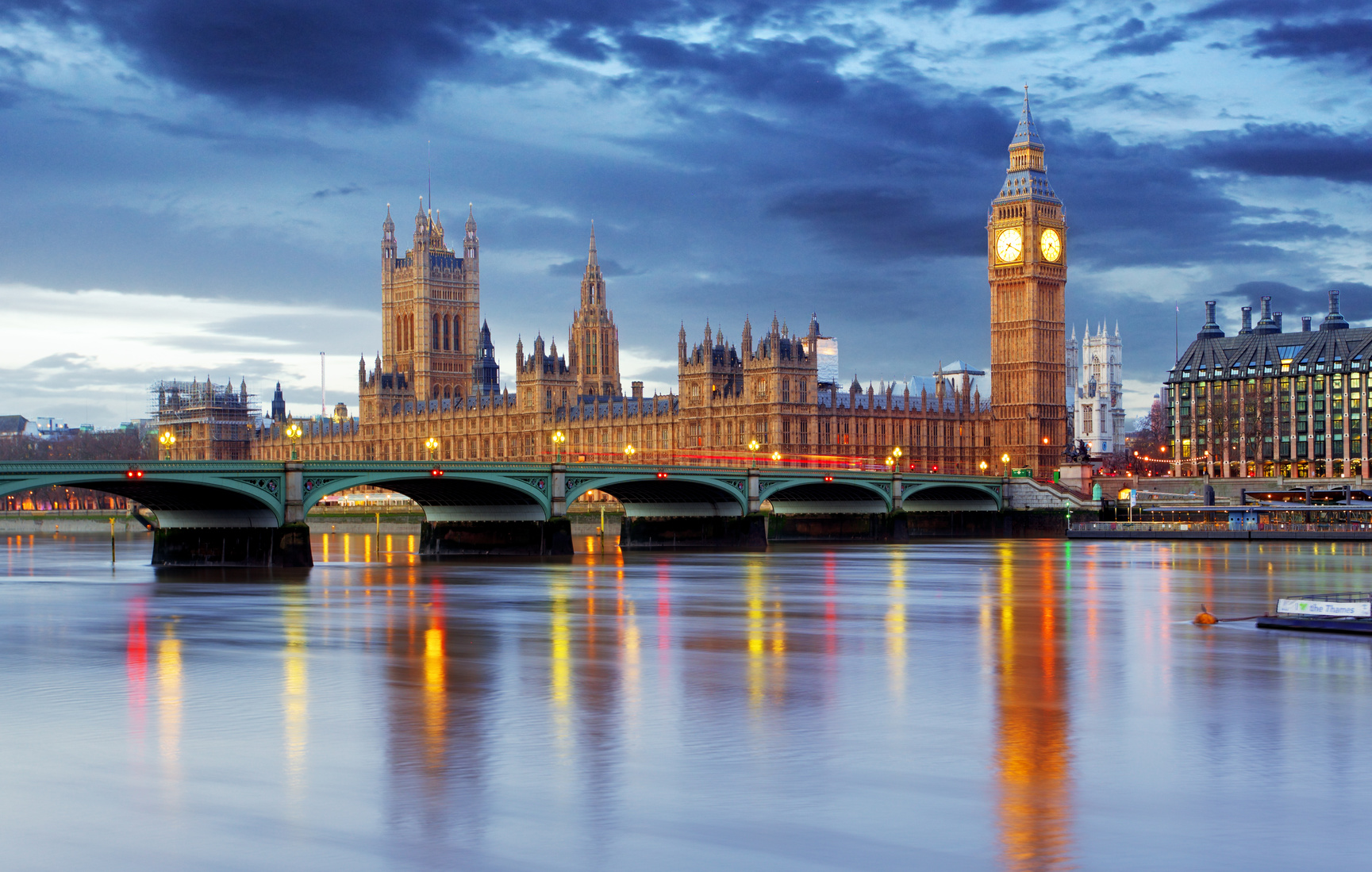 Charity Kids Company has announced that the UK government is to close down operations with immediate effect, citing "serious financial irregularities and a failure in its duty of care to young people."
"The government's financial position has increasingly diverged from its own targets," a spokesperson for the charity told us. "They promised to eliminate their deficit within 5 years, but they're barely halfway there. We simply don't have faith in their financial management."
The charity also cited growing concerns that the government may be failing in its duty of care towards some of society's most vulnerable young people. "The government has dropped its statutory commitment to cut the numbers of children living in poverty - in fact it's not even going to measure child poverty any more. Meanwhile the burden of austerity has fallen disproportionately on the young and the poor. With failure on this scale, we felt we had no choice but to intervene."
The government's sudden forced closure will leave the 60 million people who depend on its services in limbo. It also marks a personal failure for its colourless and uncharismatic founder, David Batmancameron - once a media and political darling, now cast into the wilderness.