Lewisham Lemongrass Altercation Sparks Three Nights of Rioting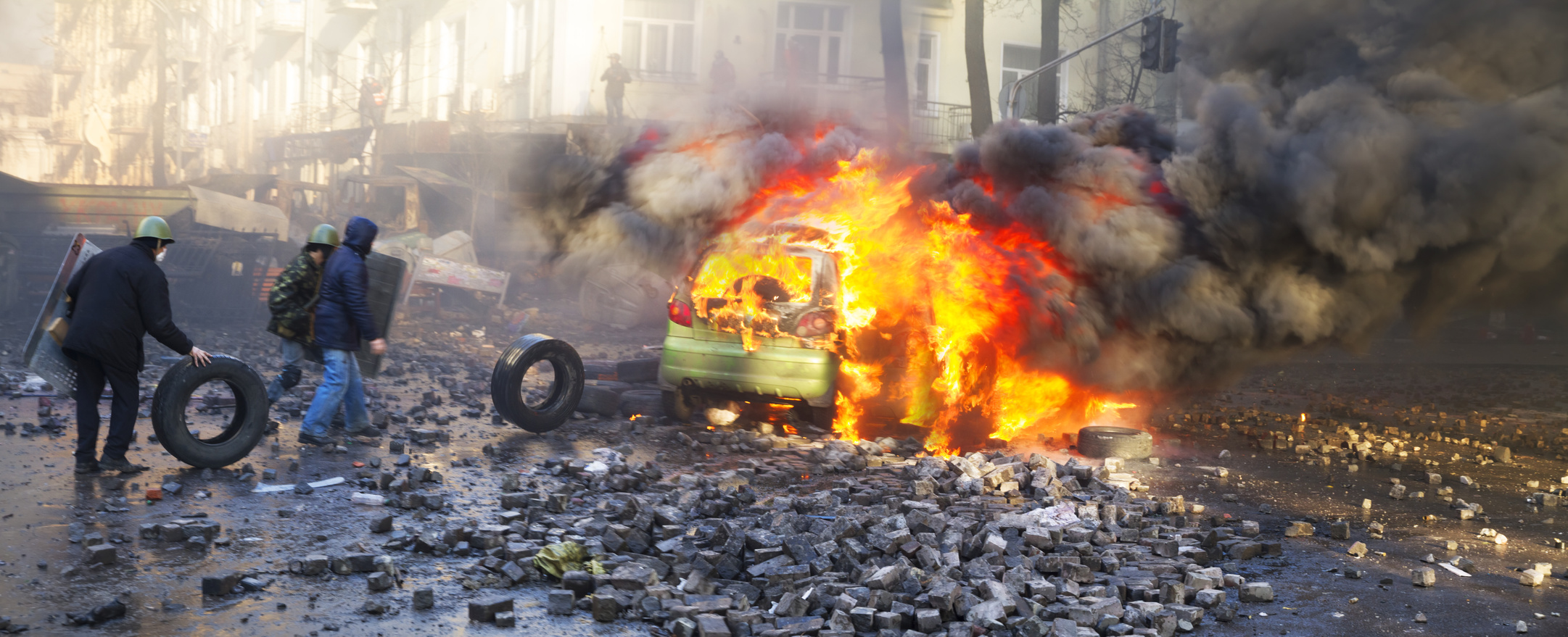 Police have finally quelled the serious public disorder following a dispute over a lemongrass and ginger tea in a New Cross cafe that rapidly spiralled out of control.
The disturbances were initially sparked when a customer was served a mass-market lemon and ginger herbal infusion in place of the advertised lemongrass beverage. However, the unrest then spread to Peckham where three juice bar patrons were sold drinks made with non-organic hemp.
One witness described scenes of chaos and looting, as balaclava-clad hipsters cleared the shelves of a burning craft ale shop.
"Shit got real," he told us.
The latest disturbances are among the worst to have hit the South East London area in recent years, although they pale in comparison to 2014's Camden quinoa riots, in which eight men lost their beards.