Lewisham Residents Pretend to be Glad Millwall not Going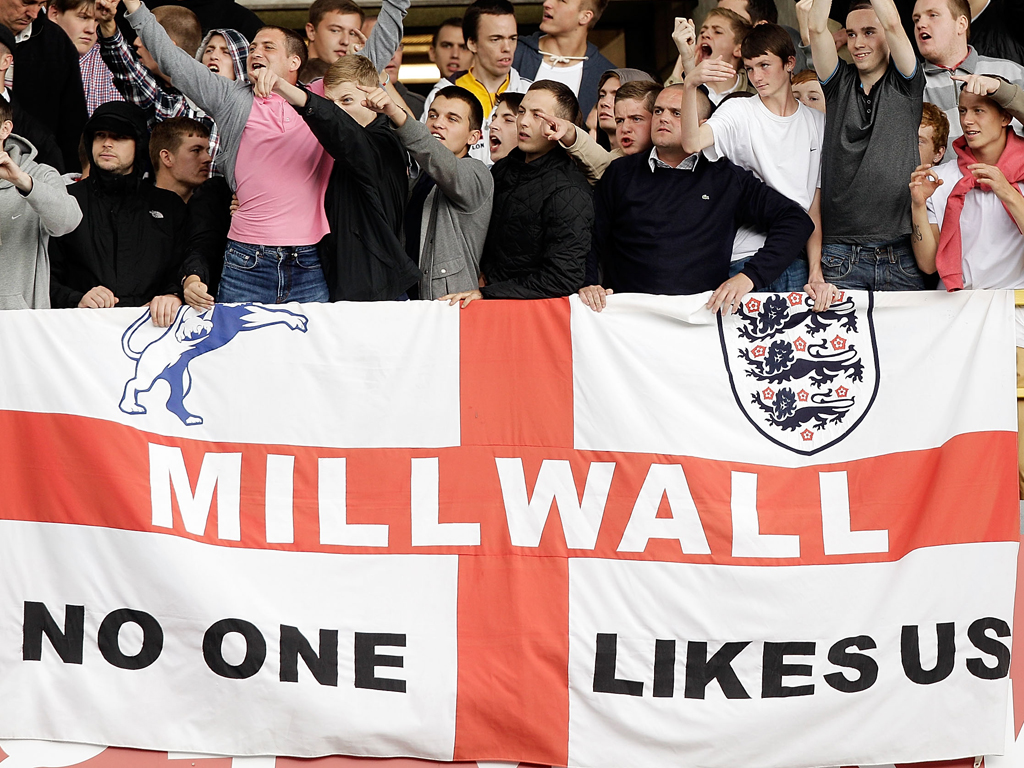 Lewisham residents have rushed to feign their joy over the collapse of a property deal that had threatened to drive Millwall football club from the borough.
The deal had threatened to displace the football ground, replacing it with a Costa Coffee, two branches of Londis and some much-needed residential accommodation for hard-pressed Far Eastern property investors.
Many locals lamented that they had not found time to attend matches at the borough's local club, despite generally enjoying the company of misanthropic drunken twats.
"I am so glad that the Millwall have been saved," New Cross resident Dave Spelt-Loaffe told us, although he admitted that he had never been to the Den as he preferred to devote his weekends to "interpretive dance and tending his organic smallholding" rather than drinking Stella and fighting with West Ham fans.