Magic: the highly addictive "Radio Crack" that's ravaging London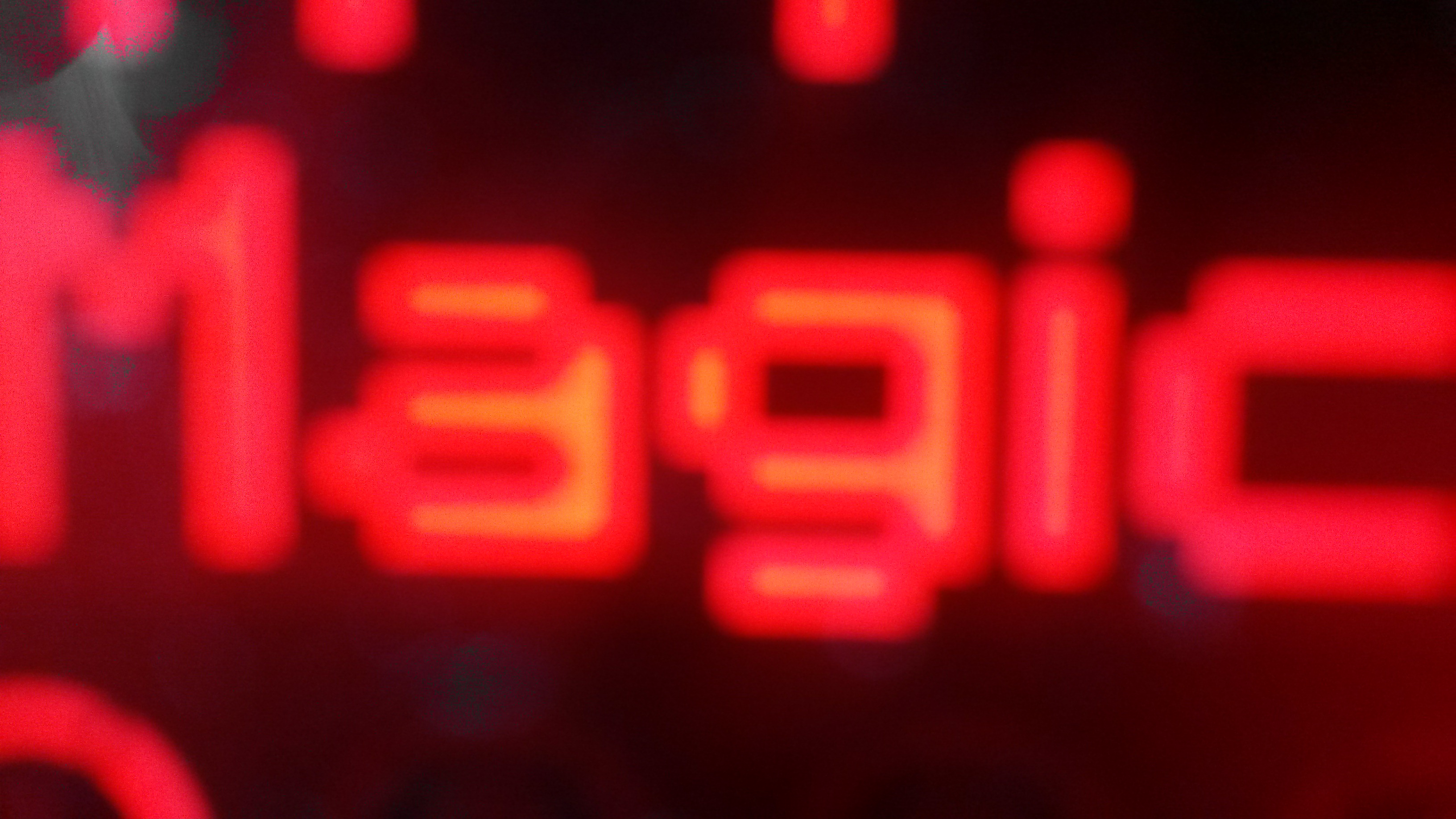 Campaigners are calling for government action as more evidence emerges of the devastating impact of Magic, the highly-addictive aural stimulant dubbed "Radio Crack" by its critics.
We spoke to Dave (not his real name), one former South East London user. "I guess I was a recreational listener at first," he told us. "It's everywhere. You can get it in cafes, shops, even doctors' surgeries. Pretty much anywhere people are looking to numb the pain of their existence. Late-night minicab drivers were the worst, they always had it. On a night out my mates would be drinking and popping pills, but all I could think about was the buzz of the taxi ride home."


Magic soon became a full-time fixture in Dave's life, which was spiralling out of control in a way that's all-too common for the drug's typically middle-aged addicts. "When my wife first met me I used to listen to 6 Music. I would read NME, care about the latest bands. She couldn't bear what was happening to me, said it was her or the Magic. I almost gave it up right there, but then they played that Adele song, and I knew I didn't have the strength."


Dave was soon staying up all night listening to Mellow Magic - the drug's most potently bland and addictive form - and lost his job and then his home. But worse was to follow. "One day I realised I knew all the words to a Dido song. A fucking Dido song," Dave told us, sobbing. "That was when I knew I'd hit rock bottom. I had to get help."


Some users go cold turkey - spending two weeks in a safe house listening to Radio 3 while their body goes through the painful process of withdrawal. Dave followed the "methadone" route, listening to Heart and gradually lowering the dosage. Now clean for over a year, he is slowly rebuilding his life. "But there are days when I hear "Thinking Out Loud," or something by Luther Vandross, and I know I could throw it all away again."