Mike Pence Booed By Alexander Hamilton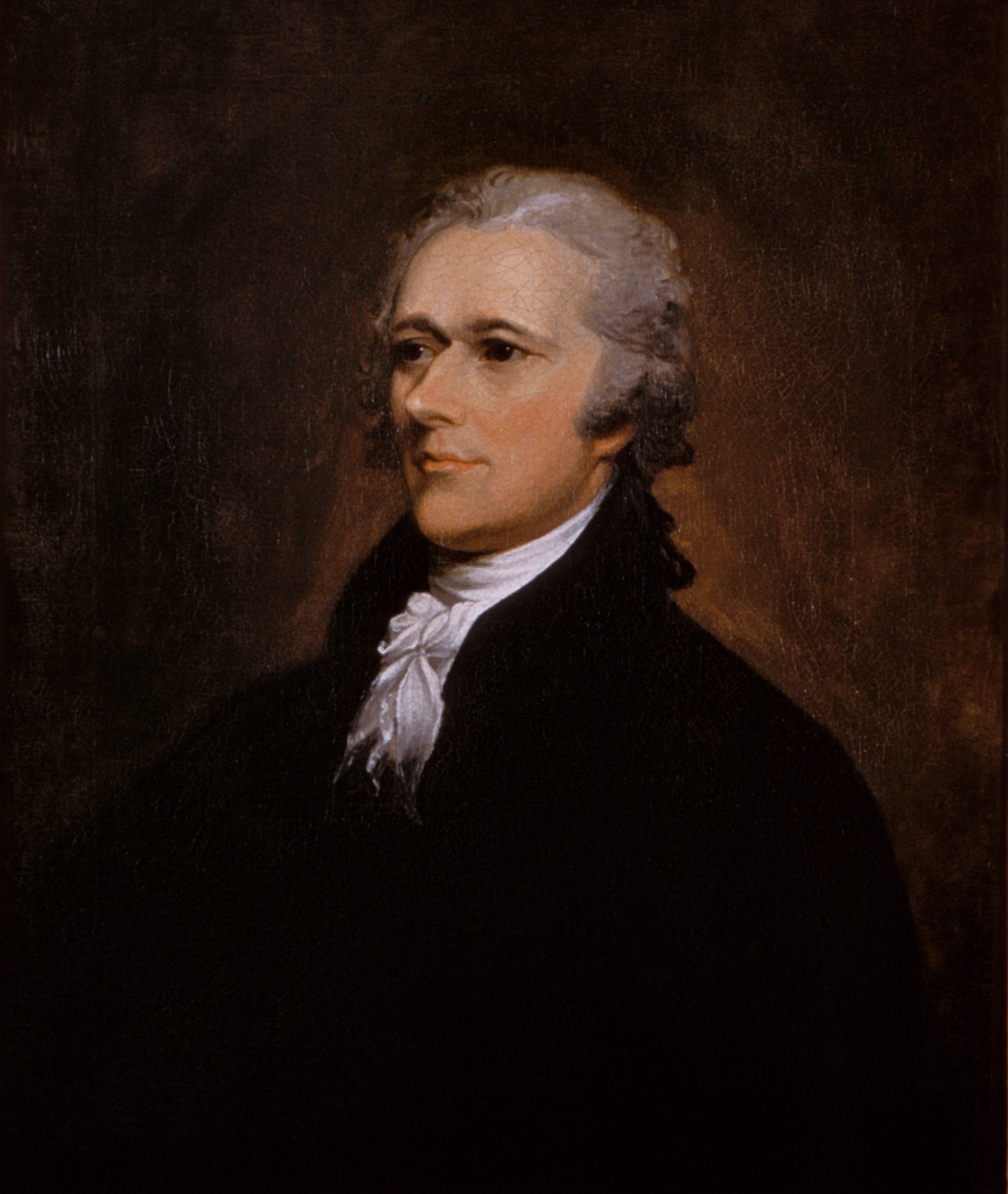 US founding father Alexander Hamilton has broken a two century silence to lambast Donald Trump's running mate, calling the former Indiana Governor a "no-talent dickwad" and expressing dismay at the "fucking morons" who put Trump in the White House.
The author of the Federalist Papers has made comparatively few forays into contemporary politics, but his Twitter feed has become increasingly active in recent weeks, including a furious spat with Thomas Jefferson in the wake of Trump's election victory, in which Hamilton tweeted "@JeffersonLovesAss WTAF told you democracy was a dumb idea dude."
Vice President Elect Pence had earlier made an unexpected appearance at the critically acclaimed Broadway musical about Hamilton's life, where the ethnically diverse cast made a plea for tolerance and diversity and many in the audience of smug liberal elitists were vocal in expressing their displeasure at Pence's presence.
Pence himself was said to have enjoyed the show, which would have represented a welcome break from the Stale, Male and Beyond-The-Pale demographic of Trump's nascent cabinet - which so far includes no women or minorities but takes in an Islamophobe general, a far-right propagandist, an Alabama Senator deemed too racist for the Reagan era and four guys called Mike.
George Washington is believed to be too busy turning in his grave to comment.