Notting Hill Dinner Party to replace Carnival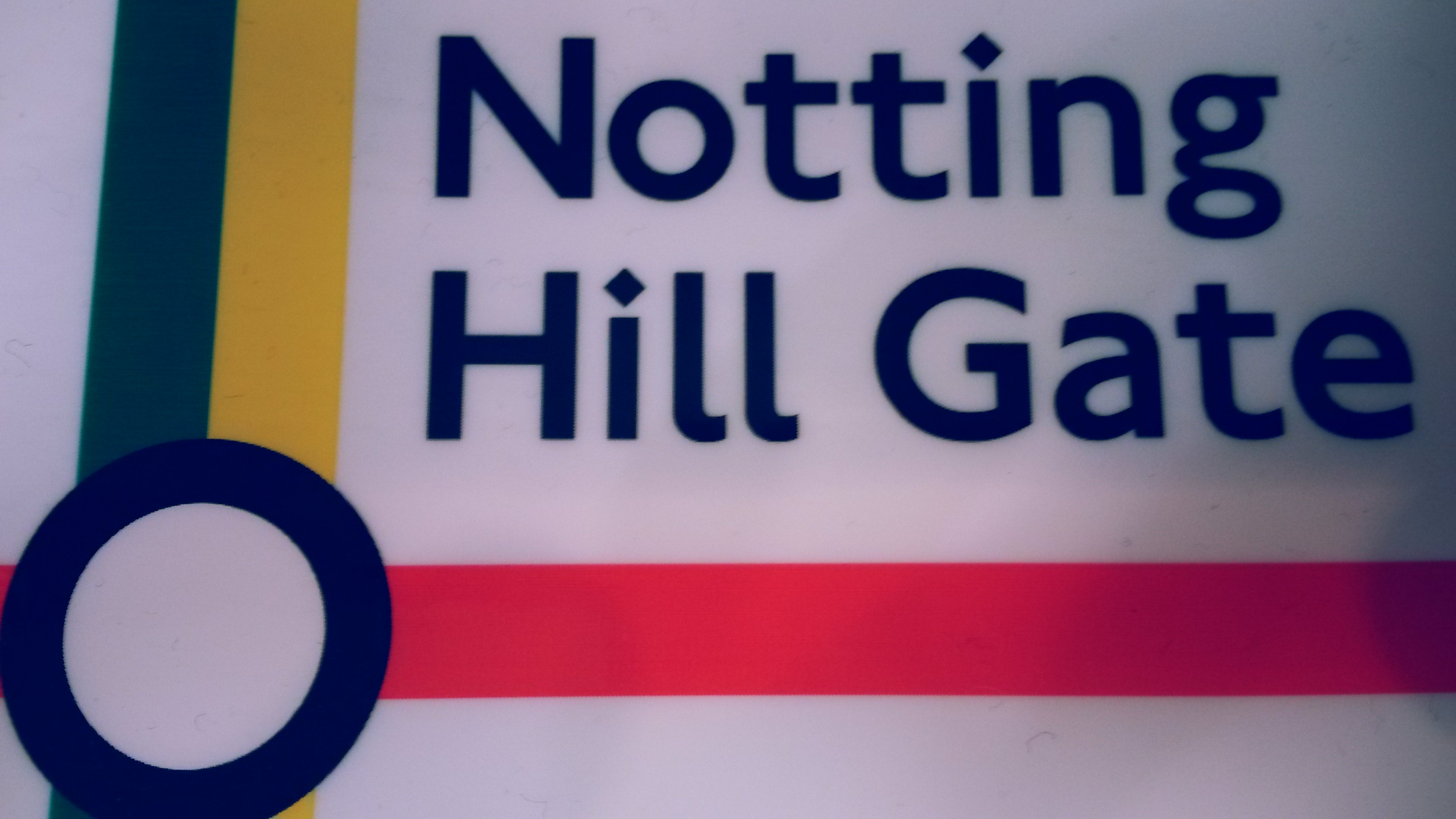 London Mayor Boris Johnson has taken the controversial step of scrapping the Notting Hill Carnival, Europe's largest street party, on the basis that it was no longer "culturally appropriate" to the gentrified Notting Hill area.
In place of Carnival, Mr Johnson has announced plans for an annual dinner party to be hosted by Notting Hill resident Richard Curtis. Other guests are expected to include Conservative politicians Michael Gove and George Osborne, and a select group of financiers and other wealthy residents. Mr Johnson batted away criticism of the move, explaining that the new event would maintain the West Indian connection because "one of the guests owns a couple of the smaller Caribbean islands."
Carnival, which attracts hundreds of thousands of revellers over the August Bank Holiday weekend, dates back to 1965, when the then shabby neighbourhood had become home to a sizeable Caribbean-born population. However, successive waves of gentrification mean that the area's demographics have changed considerably. "It makes the cast of Four Weddings and a Funeral look like a fucking Benetton advert," as one long-term resident told us.
Many of the area's white residents expressed relief at Mr Johnson's move, as Carnival simply exposed their inability to eat Jerk Chicken or dance. However, Barbados-born resident Dave Alleyne expressed incredulity when we informed him of the decision, asking if we were "mekkin' sport," and informing us that the Mayor was a "bare fool rasshole."