Overground introduces Hipsters Only carriage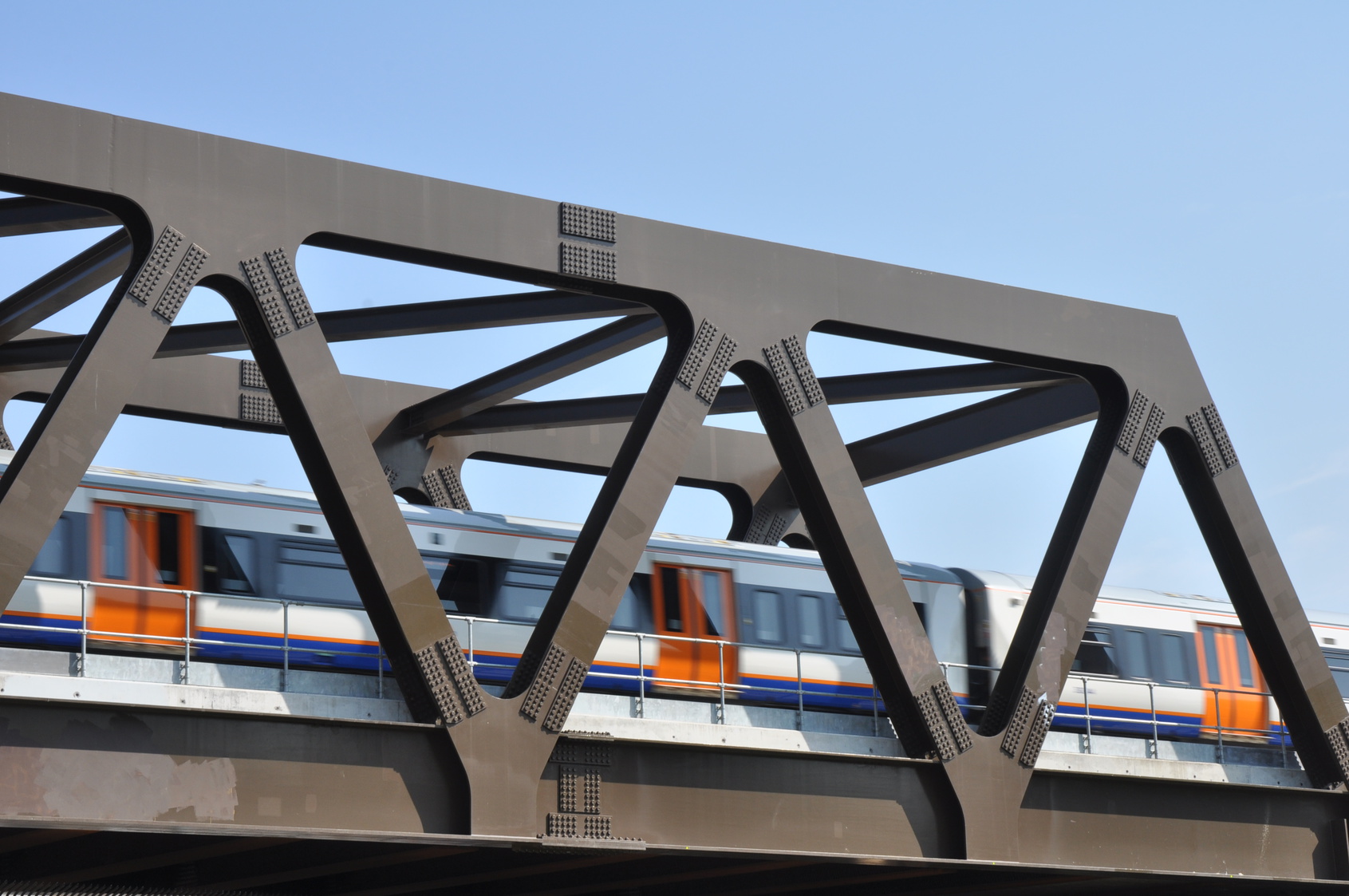 London Overground has announced that the new fifth carriage on its East London Line trains will be reserved for hipster use only. The line, which connects the prime hipster habitats of Hoxton, Shoreditch, New Cross and Peckham, has become increasingly popular with the bearded, tech-savvy and wankerish community.
A Transport for London spokesman said that the reserved carriages would include spaces for fixed gear bicycles and a microbrewery serving Japanese IPA. A series of rotating pop up shops and cafes selling "classic" breakfast cereal, vintage skinny jeans and stupid hats would be trialled over the Autumn.
Passengers have expressed mixed feelings over the move. "Surely this can only worsen overcrowding for the rest of us," regular user Dave Peckham-Rye told us. "But if it means I don't have to share my personal space with any more of these beardy twats I suppose it's worth it."
Transport for London is looking at creating similar reserved spaces in its other trains. However, plans to run non-arsehole carriages on peak-time Jubilee line trains to Canary Wharf were abandoned after a short trial owing to limited usage.