Police announce beard amnesty to counter hipster violence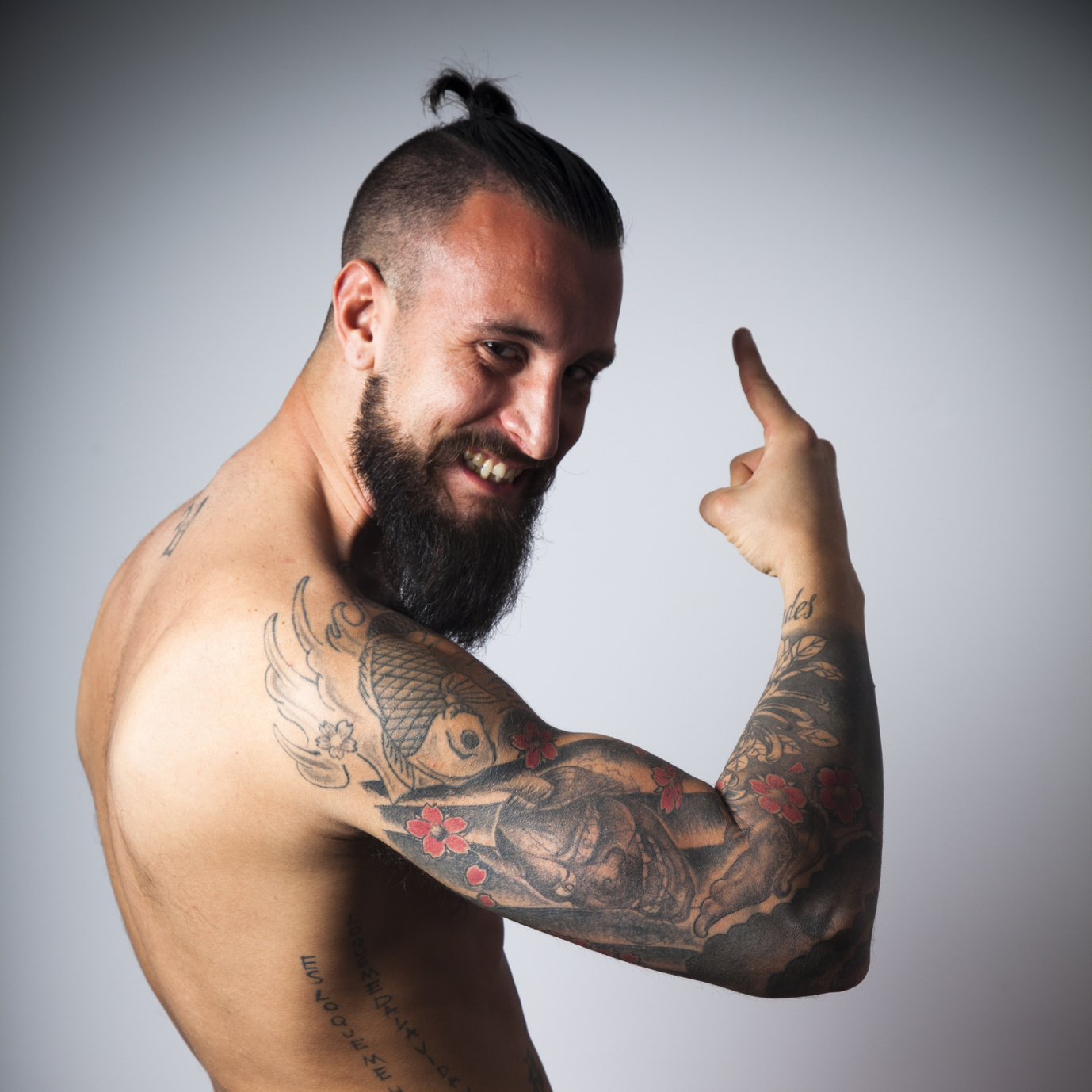 The Met has announced a beard amnesty in an effort to stem the rising tide of hipster violence in and around the New Cross area.
June saw a series of clashes between hipsters and lumbersexuals, in which several participants tore their skinny jeans and one was hospitalised for beard trauma. "They were all hopped up on craft ale and artisan-roasted organic coffee," one witness told police. "It was almost bestial."
In August popular hipster bar the Job Centre was the victim of a violent flashmob attack. Around thirty achingly hip twentysomethings are said to have turned up to do some kind of ironic shit - the details of which were so tedious that they have already been forgotten by all who witnessed it. Eight hipsters were arrested under the newly-designated offence of Acting Like a Twat in a Public Place, but were later released after police gave them a well-deserved kicking.
"The community has grown increasingly concerned by this plague of hipster-on-hipster violence," Met spokesman Dave Eloeloelo told us. "Surely it is only a matter of time before an innocent bystander is hurt. Although as long as the beardy wankers are only taking each other out we'll probably stay well out of it."