Anger as Saudis demand closure of Skegness beach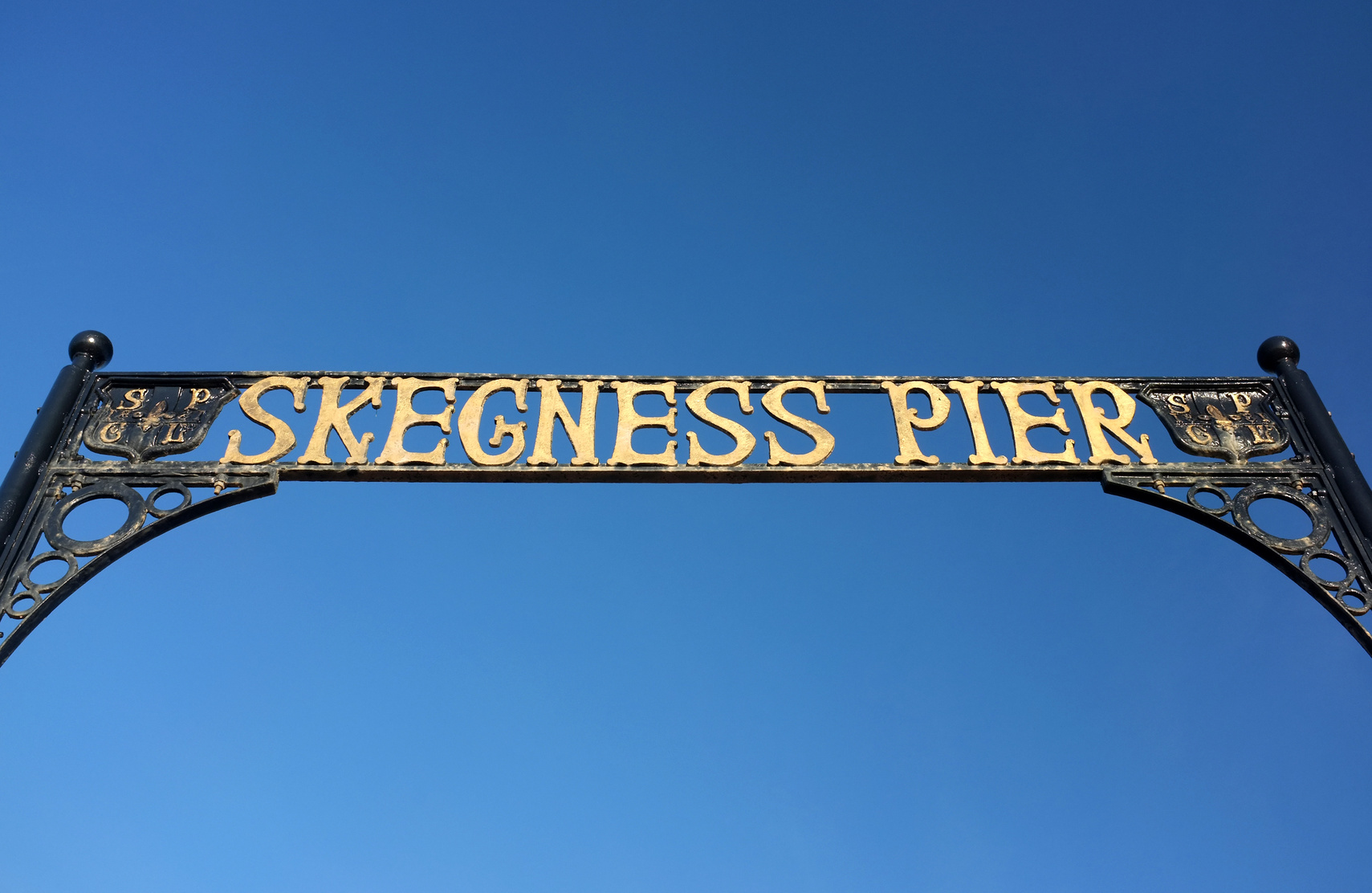 Locals have expressed anger after holidaying members of Saudi Arabia's ruling family demanded the closure of a section of beach at Skegness. The House of Saud requested that the authorities close the beach below the Sunny View Leisure Park, where the royal family owns a number of stationary caravans, for the duration of their traditional summer sojourn at the Lincolnshire resort.

The latest controversy is not the first to have dogged the Saudis during their annual visit to Skegness. The royals have faced charges of hypocrisy for sampling some of Skegness's attractions that are seen as at odds with Saudi Arabia's strict Wahabist interpretation of Islam. In 2010 questions were raised when several members of the royal party visited a Mecca bingo in the town, although this was thought to have been down to a misunderstanding. In 2003 a number of prominent Saudis were photographed leaving a late night show by Rod Hull and Emu that included a segment of the entertainer's infamous blue material.

Skegness is increasingly favoured as a summer retreat for the global power elite. This year the Saudi royals will rub shoulders with the Bush family, who have made the Crow's Nest Bed and Breakfast on the sea front their base for a number of years. And Beyonce and Jay-Z, who are said to have discovered England's North Sea Riviera while on a romantic retreat at Roman Abramovich's luxury caravan in Filey, are expected to lend a touch of glamour to proceedings.