Scary Clowns terrify Britain by forming government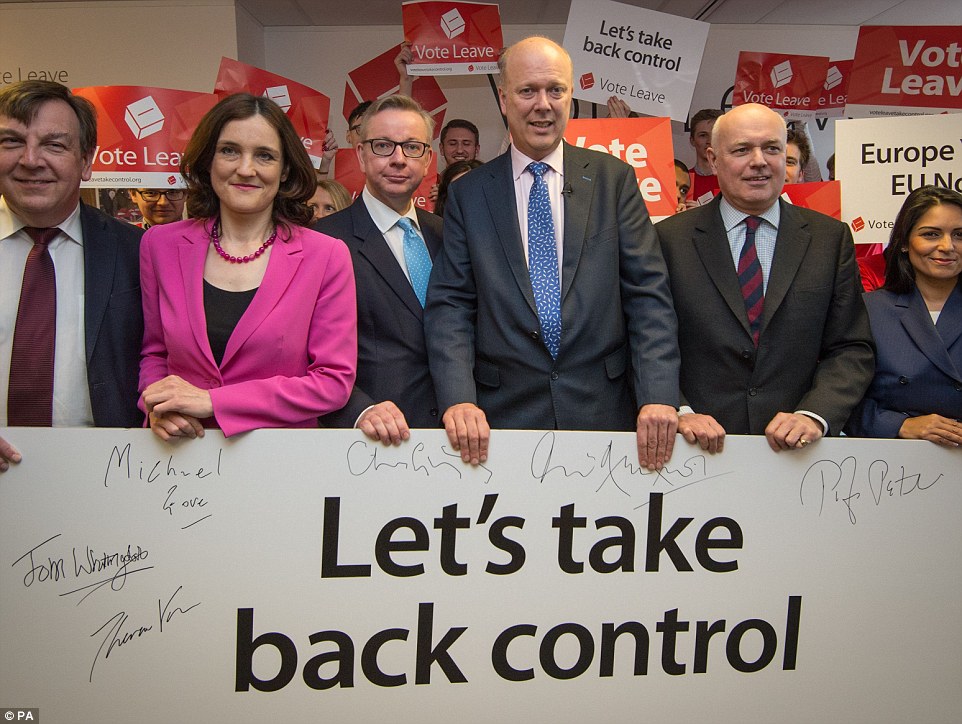 The Scary Clowns craze that has caused hysteria among US teenagers in recent weeks has now spread to the UK, with several of the sinister jokers apparently taking up leading positions in the Cabinet.
The clowns are said to be grotesque and ridiculous in appearance, with one reported to sport a shock of unkempt blonde hair that is assumed to be a cheap polyester wig. Witnesses described the clowns terrifying their victims with nonsensical and absurd phrases, such as "Brexit means Brexit."
Police forces around the country have logged numerous Scary Clown incidents, the most notorious being a terrifying parade of grotesque freaks in Birmingham that was later identified as the Conservative Party Conference.
The clowns have been criticised for wasting time and resources, with numerous cases of time-consuming police call-outs, fruitless searches after alleged sightings, and in one case the entire machinery of government being diverted to a pointless decade-long renegotiation of the UK's multilateral trading relationships.