South London looks forward to 24-hour no Tube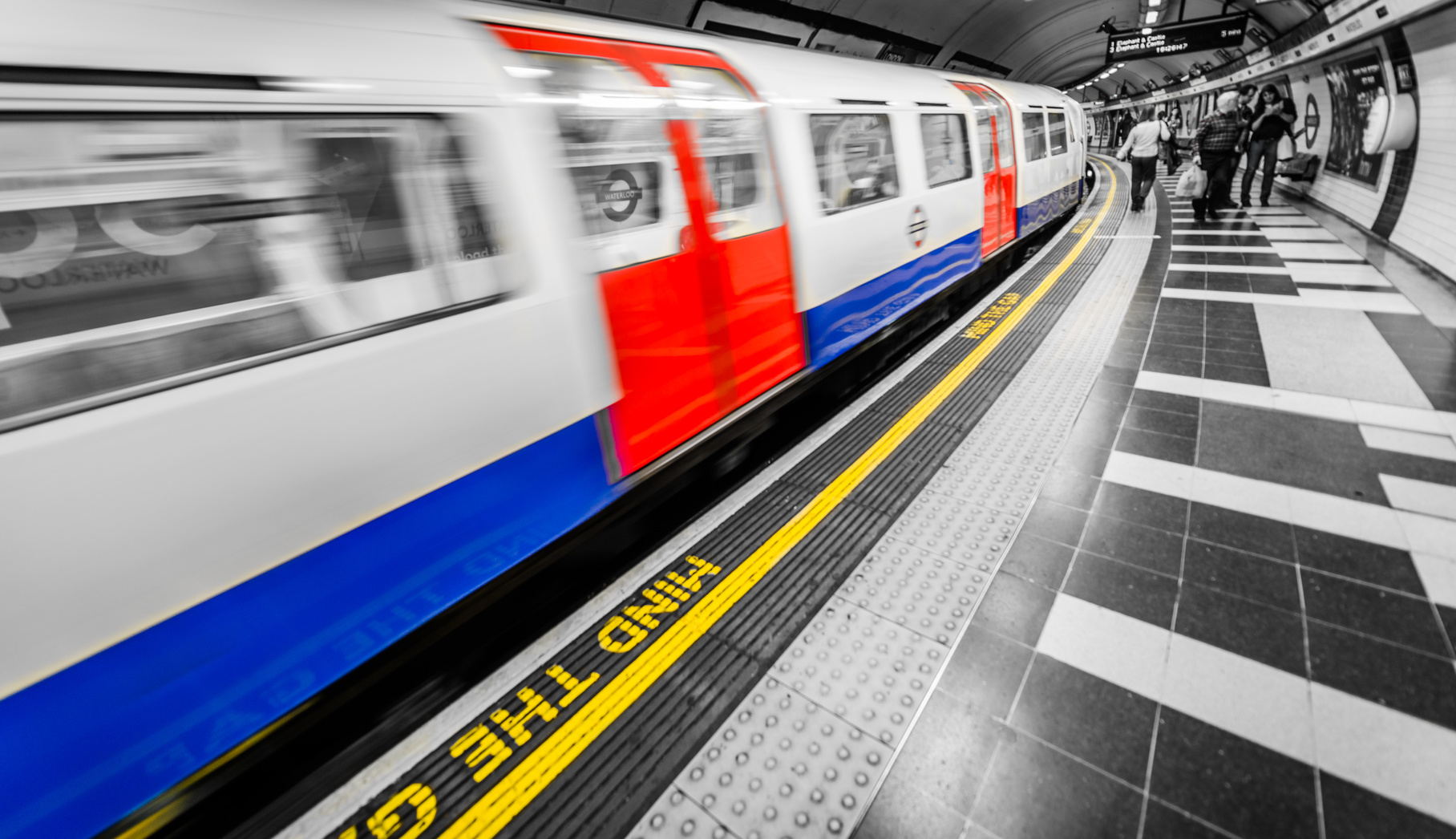 With a number of tube lines to start running a 24-hour service over the weekend next month, South London is set to benefit from a round-the-clock absence of transport infrastructure.
"Up until now the night time has provided Londoners living north of the river a tantalising glimpse of the tube-free existence enjoyed by their South London brethren," transport analyst Dave Baker-Looe told us. "North Londoners would enjoy the exotic rite of passage of riding the Night Bus. Or as they call it in South London, the bus."
The few areas located south of the river, such as Clapham, that are currently served by the Underground will benefit from the 24-hour tube service. However, Clapham has been officially classified as part of North London since 2007, as the high concentration of unbearable tossers in its population makes it demographically much more similar to areas north of the river. Meanwhile, Victoria Line trains will terminate at Vauxhall over fears that popular STD-promulgation point the Swan pub might become even more lairy if late night trains were to service Stockwell.
Rail franchise SouthEastern had offered to run a 24-hour service covering South East London. However, passengers found the idea of enduring the company's piss-poor trains during the night as well as the day unbearable, and the plans were hastily dropped.