SouthEastern announces randomised timetable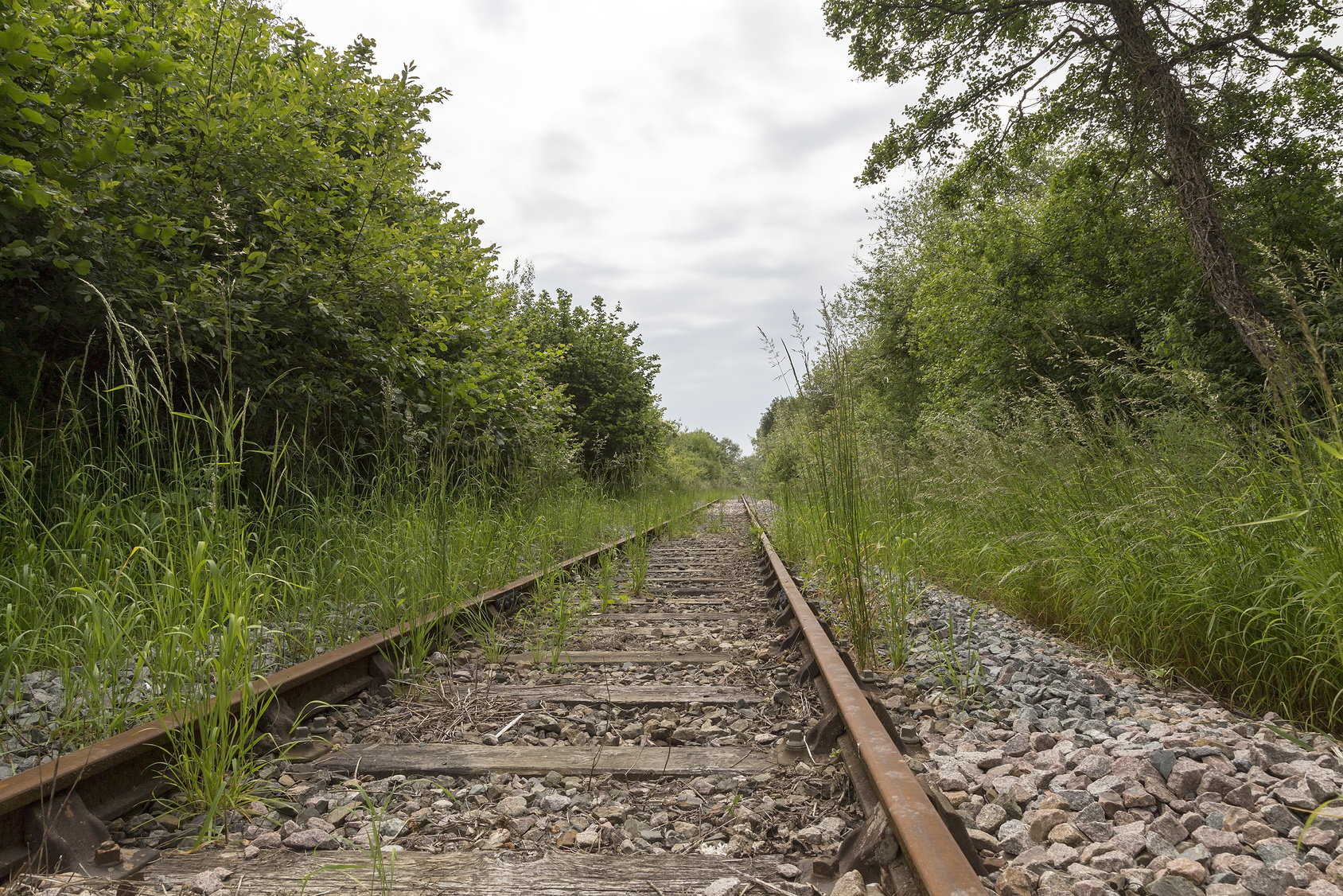 Commuter sadism specialist SouthEastern has alarmed users with plans for a randomised timetable.
"We feel that a pre-announced set of arrival and departure times is such a dated concept," a company spokesman told us. "Today's world of flash mobs and pop-ups is more spontaneous, and we want to channel that sense of fun with our new random timetable."
Under the firm's plans, trains will arrive and depart on a whim, with the train length also varying from day to day for no good reason. "We've actually been previewing this service model for a few months on the Victoria to Dartford line, and have received some very positive feedback," the spokesman said.
Although some aspects of the service will be left to capricious chance, SouthEastern have reassured anxious consumers that a few things will remain constant. "No matter if and when your train arrives, you can be certain it will look dirty and clapped-out, the toilets will stink of shit, and your fellow passengers will be just as miserable as you'd expect of people who spend much of their week either on our trains or in Dartford," the company told us.