State handouts "encouraging Royals to breed"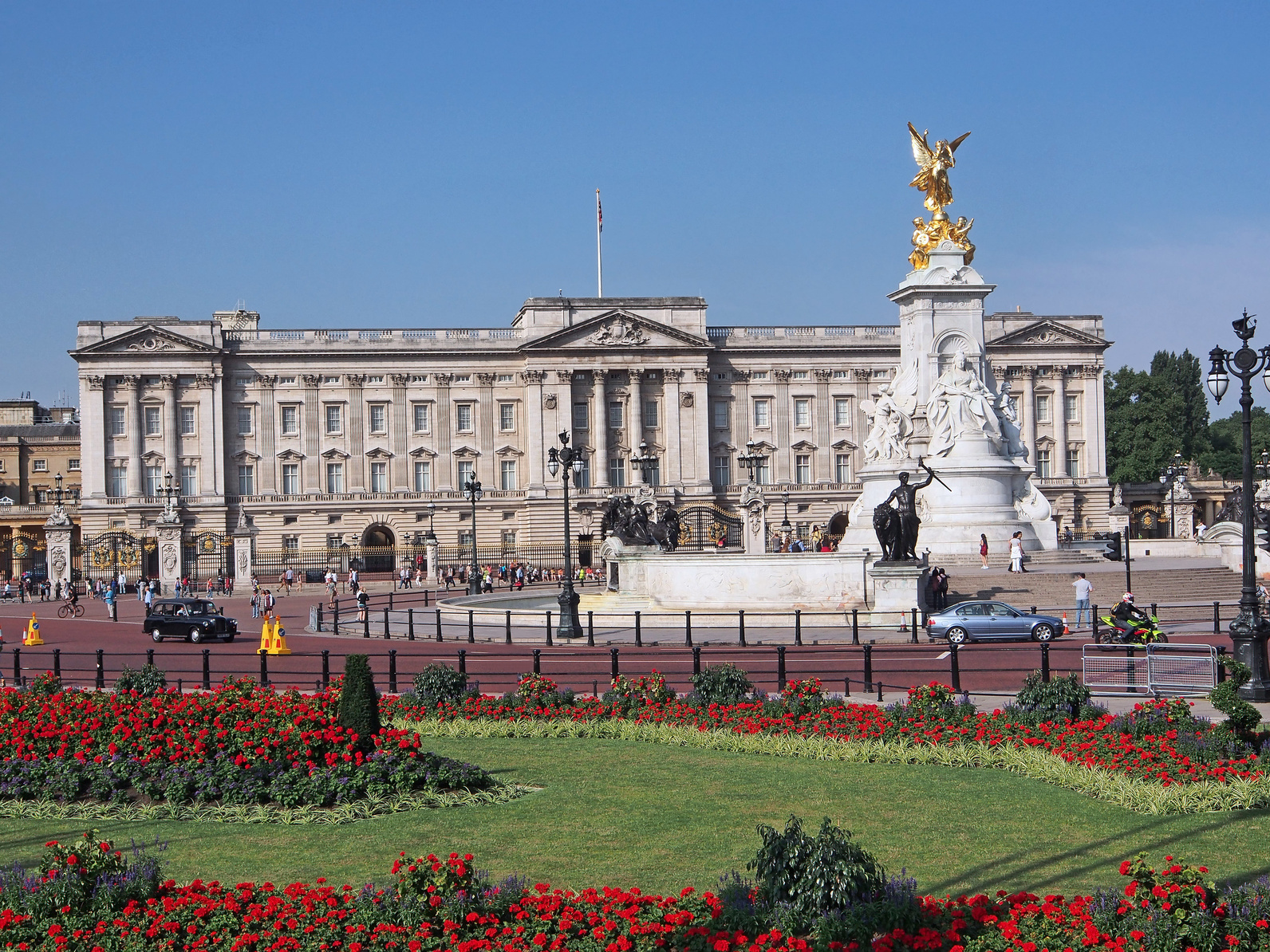 The government is planning a Royal Welfare Cap, amid unconfirmed rumours that a third baby for taxpayer-supported William and Kate might be on the way. The putative cap is to be set at £23 million, aligned with the regular welfare cap of £23,000 but set 1,000 times higher to reflect the Royal family's greater innate human worth.
In addition, Civil List payments will only be available for the first two children, amid fears that lavish state support is encouraging "Royal welfare junkies" to breed. "This is a family where whole generations have never had a job," a government spokesman pointed out.
Work and Pensions minister Iain Duncan Smith has lobbied hard for the move. "We will provide support to those who need it, but the days of outrageous claims giving people incomes far above those of working families are over," he said. His reforms would, by contrast, give Royals "a clear path to fulfilling lives and independence from the state."
Some campaigners questioned whether there was an insidious racist element behind the announcement, given the family's heritage as central European economic migrants. However, Conservative MPs welcomed the move. "We've been enthusiastic cheerleaders for similar cuts aimed at society's poorest and most vulnerable," one told us, reclining on a golden throne and sipping from a cut glass tumbler filled with paupers' tears. "If we didn't support similar cuts for the Royal family it might look like we were simply motivated by class hatred."