UK divorces EU, hoping for polyamourous global clusterf**k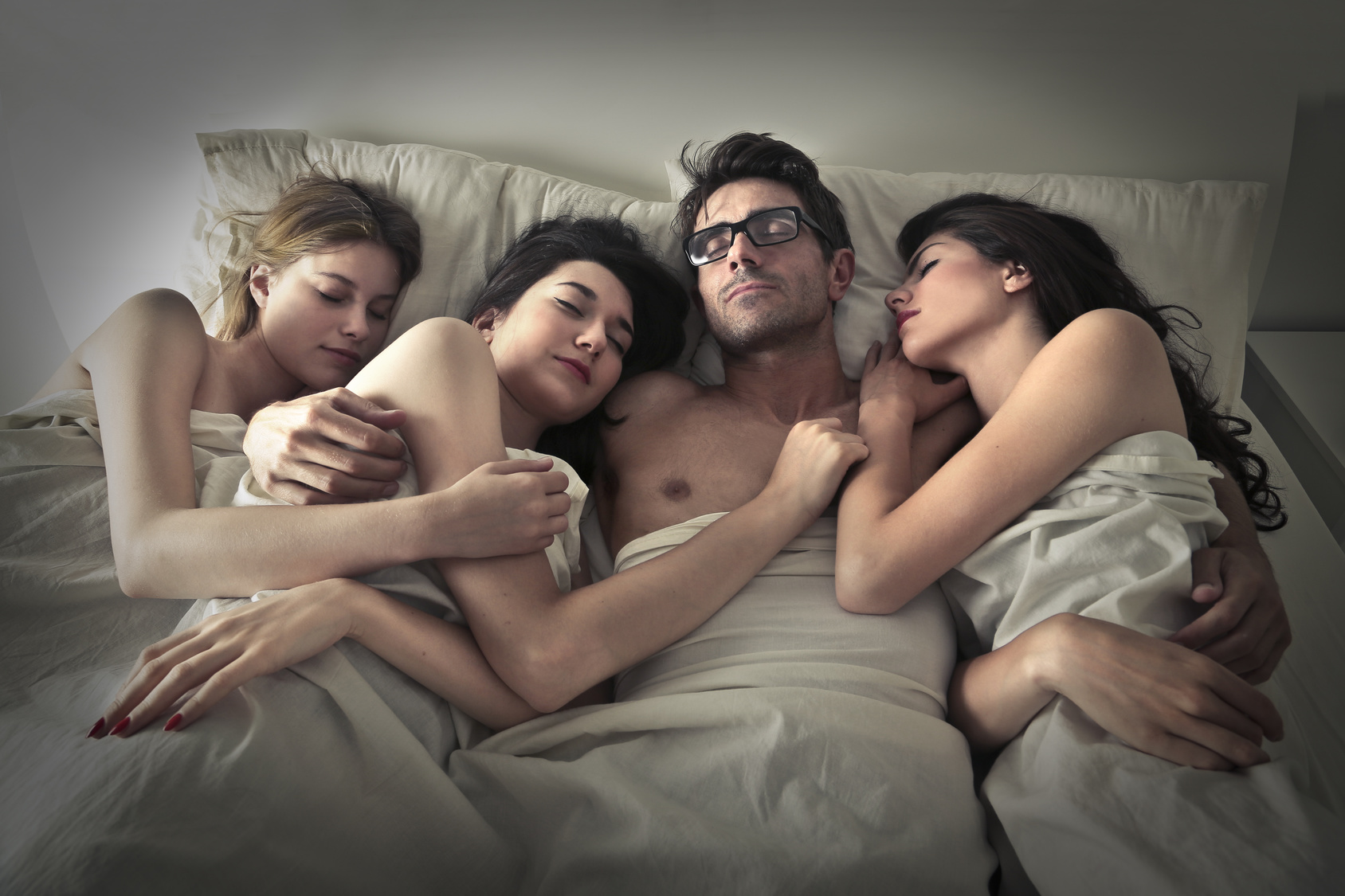 The UK has shed more light on its controversial decision to divorce its long-time partner, telling the EU that "it's not you, it's me," and revealing a desire to seek out new sexual pastures.
Britain said that it had recently reconnected with several old flames on Facebook, and was hoping that the long distance nature of the relationship and some baggage relating to past "possessiveness issues" wouldn't hinder it converting the sexy online flirting into something more serious.
The UK also hoped to build on recent connections with some "Hot young Asian countries" it had come across on the dark web.
By contrast, Britain's long-running marriage to the EU had become stale and beset by bickering over money, especially since the EU turned down the UK's request for an open relationship.
While the UK was confident as it embarked on its newfound single life, relationship experts warned that "mid-life crisis" divorces of this kind often ended in disappointment.
"Britain imagines a life of sexual adventure and non-stop parties beckons," one told us. "But the reality is that it's more likely to find itself two years down the line, drunk and overweight in a dingy bedsit, eating out of a baked beans tin and wanking into a sock."