White Men Declared Endangered Species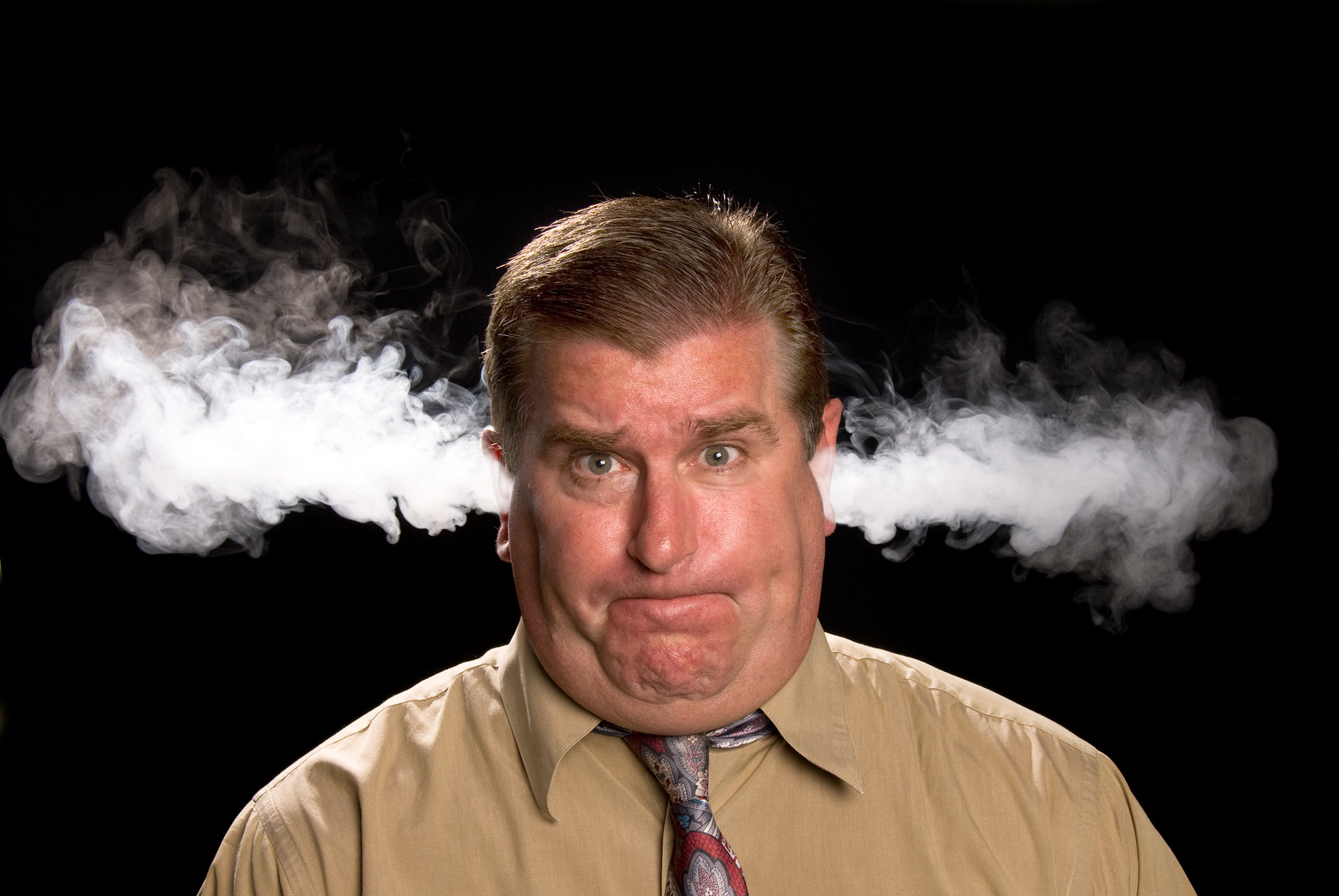 Caucasian males have been added to the IUCN's Red List of critically endangered species after new evidence suggested that that these shy but beautiful creatures were now perilously close to extinction.
Tesco Chairman John Allan was the first to raise the alarm, noting that white men are an increasingly rare sight in the Supermarket giant's boardroom, where they now account for barely three quarters of the firm's directors.

Experts pointed to increased habitat loss as a critical threat to the species: an acreage of craft ale pubs, B&Q branches and investment bank trading floors the size of Wales is reportedly lost each month.
Habitat destruction has accelerated in recent years, as the once rare fungal infection Politicus Correcticus spread from its native Islington to engulf the entire Western world, with often devastating results.
Meanwhile, researchers have pinned their hopes on a White Males breeding programme, bringing together prime members of the species in the hope that they might reproduce.
A Washington DC pilot project, popularly known as the Trump Cabinet, was said to show promising early signs, with several breeding pairs.
Results have been mixed overall, however, with the programme producing no actual offspring - although participants were able to populate a number of all-male panels.