World now almost as bad as Daily Mail says it is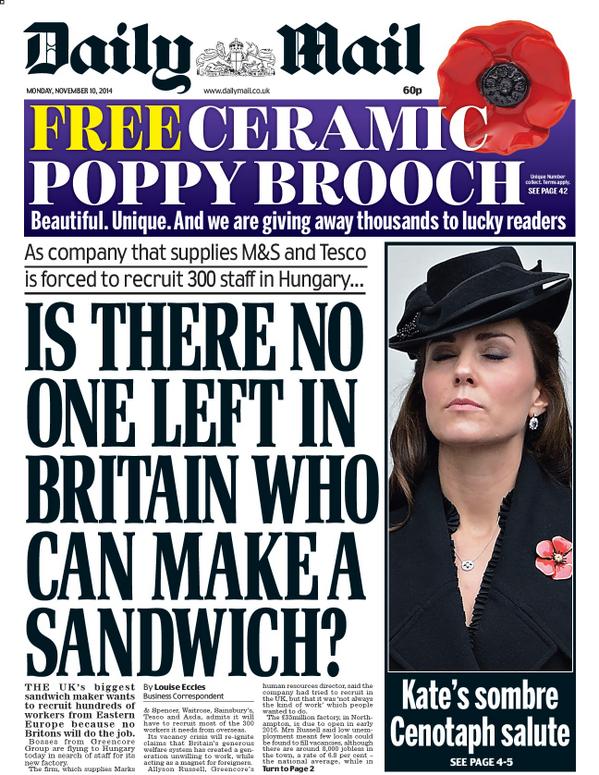 In the wake of the latest news of violence and civil unrest, environmental degradation, the failure of Western liberal democracy, the rise of Donald Trump, the untimely death of David Bowie and the continued existence of Audi drivers and structured reality TV shows, scientists calculate that the world may now be as bad as the Daily Mail has always made out.
According to the researchers' new "Hell in a Handcart" (HHC) index, which calibrates the global news flow in terms of lurid Daily Mail commentary, the global outlook moved several notches above last year's "Political Correctness Gone Mad" rating over the course of 2016.
Just three years ago the world's HHC rating stood at the relatively benign "You Couldn't Make it Up" level, but it subsequently crept up to "Why Oh Why Oh Why" during 2014 as the adverse headlines accumulated.
"As the geopolitical situation has deteriorated and the West's leaders have utterly failed to get to grips with it, reality has finally caught up with the crazy-ass apocalyptic bullshit the Daily Mail uses to describe reality," one scientist told us.
"It's frightening," she added with a visible shudder, "especially once you consider the effect on house prices or the cost of a middle-class family holiday."