Tories "terrified" of Corbyn victory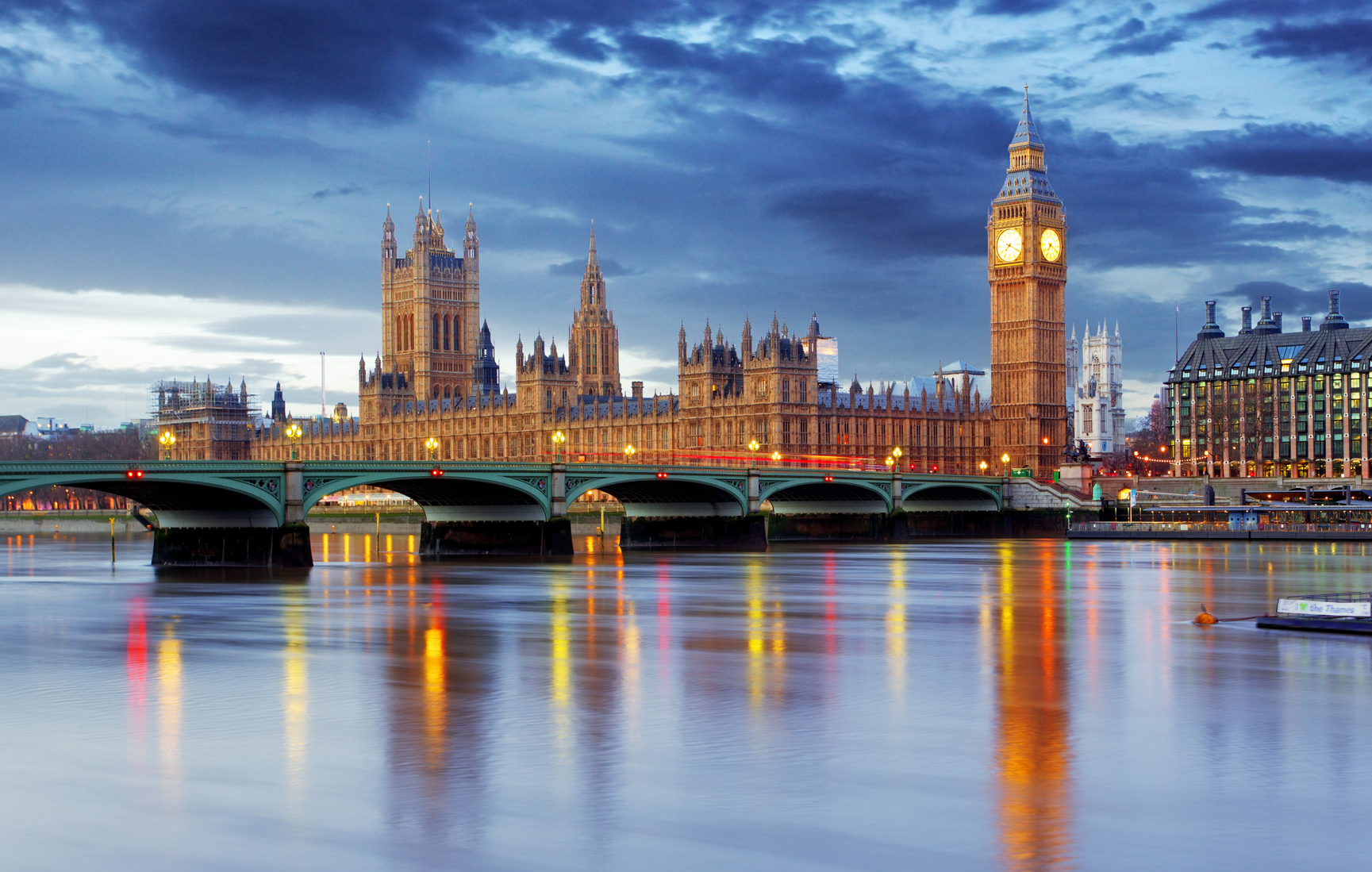 Nervous Conservatives are said to be drawing up emergency battle plans in the event that charismatic left-winger Jeremy Corbyn wins the Labour leadership. Tories are concerned that the maverick Islingon Labour MP, who embraces unilateral nuclear disarmament and increased government borrowing and has developed a close relationship with Sinn Fein leader Gerry Adams, provides few obvious avenues for attack for the traditionally formidable Tory political machine.

"A Corbyn victory would send the Conservative-supporting portions of the press into meltdown," says former Sun political editor Trevor Kavanagh. "It's really hard to see any real chinks in his armour."

Other commentators agree: one area where right-leaning sections of the media have really struggled in the past is in rubbishing the credibility of left-wing Labour leaders. "Michael Foot, Neil Kinnock, Ed Miliband - we really couldn't lay a finger on these guys," Daily Mail editor Paul Dacre admits.

Meanwhile, although left-leaning Labour supporters relish the chance of having someone with such obvious broad electoral appeal as leader, some are worried that Mr Corbyn may be forced to compromise in office. "My friends and colleagues in academia and the arts are big supporters of Jeremy," Telegraph Hill resident Wendy Weber admits. "And extrapolating to the other 99.9% of the electorate I'm sure the rest of the country feels the same. But I do worry that even under his leadership Labour will be forced to accept so-called 'reality' once they're in government. I'll probably vote Green anyway."

Conservatives' anxiety over a possible Corbyn victory is manifest in various ways, but one is particularly telling. Conservative HQ is said to have ordered several crates of champagne in case Mr Corbyn wins the Labour leadership - "to drown our sorrows," one party source tells us, Tory nerves betrayed by the hysterical laughter that follows.