All of humanity really sad to see George Osborne in the shit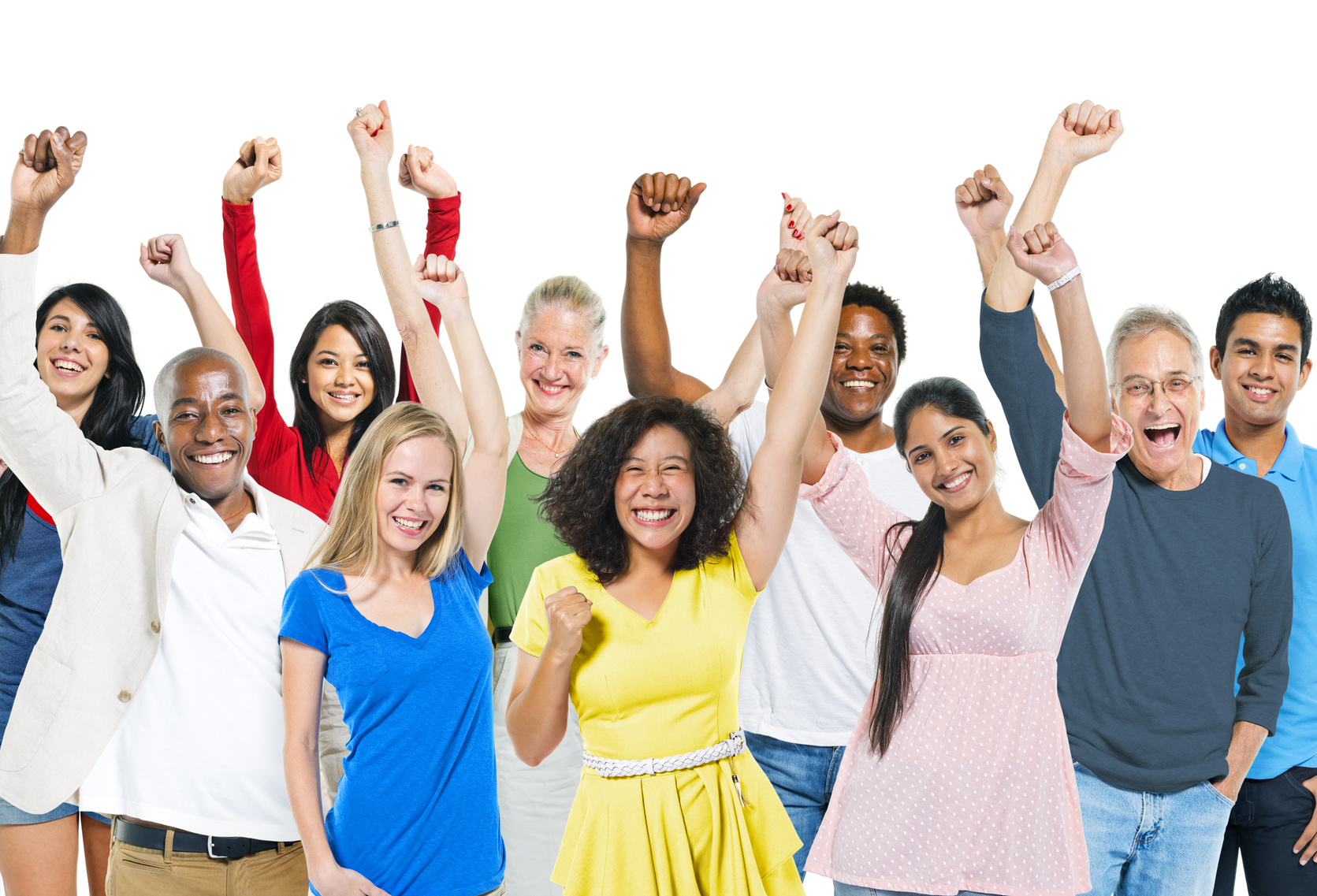 Absolutely nobody anywhere is deriving any pleasure from Chancellor George Osborne's current discomfort, it has been reported.
Mr Osborne spoke in parliament on Tuesday after a rocky few days that saw Cabinet colleague Iain Duncan Smith resign over the Chancellor's Budget proposals. MPs were grateful that the Chancellor had come to the Commons in person to explain which of the Budget changes were actually going ahead and which - such as withdrawing help for the disabled to live a dignified life - he had just put in the Budget for a laugh.
Despite his current discomfort, the Chancellor is widely admired at Westminster for devising the government's successful strategy for shrinking the UK's debt burden. And his passion for debt reduction is valued now more than ever, since the national debt has doubled in size since he started reducing it.
A master tactician, Mr Osborne's political nous led him to create three fiscal rules so brilliant that, barely a year later, even someone of his wit and intelligence is failing to hit two of them. He has also helped to devise the government's strategy for holding and winning the EU membership referendum - which definitely seems to be going well for his party and in absolutely no way imperils the UK's future prosperity.
Meanwhile, Mr Osborne remains as popular with the public as he was in 2012, when Olympics spectators gave him a famously rousing reception as he presided over a medal-giving ceremony. "He's just such a nice, genuine guy," one voter told us. "Just look how natural and at ease he looks in a high vis jacket."
"He's had to take some tough choices," another told us. "You need real guts to take money from a load of poor and sick people who will never vote for you anyway and give it all away to your wealthy friends."