Andrea Leadsom "exaggerated motherhood" on CV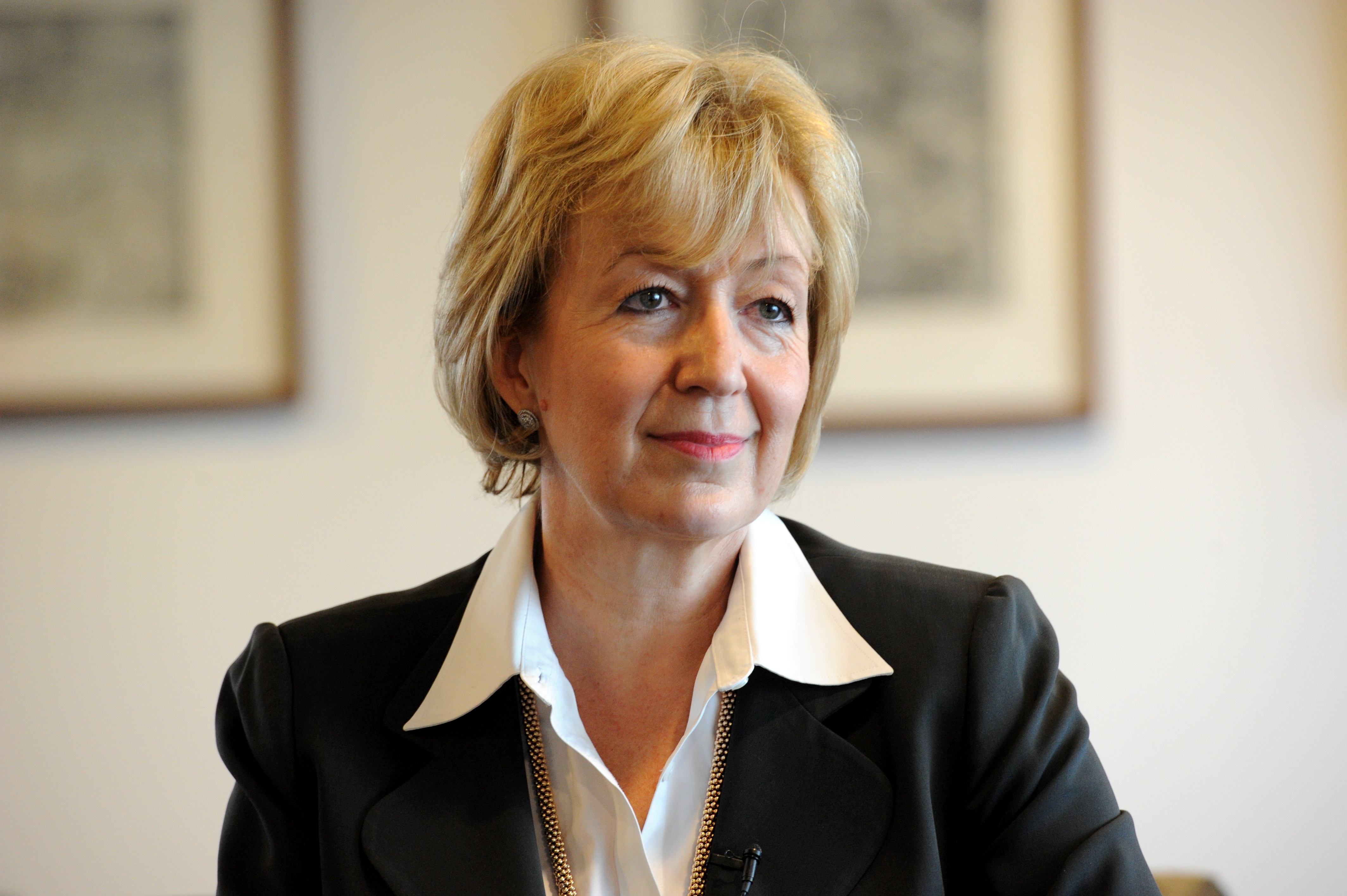 Tory leadership contender Andrea Leadsom faces a renewed media furore over the veracity of her CV, after questions were raised about the extent of the motherhood skills that form the centrepiece of her campaign.
Journalists investigating her claims to have brought up three children have so far been unable to find any evidence of actual offspring. Speaking off the record, one told us that the eldest 'child' appeared on closer inspection to be a thirteen-year-old Golden Retriever, while the youngest was actually a crocheted toilet roll holder.
Efforts to identify the middle 'child' have drawn a blank, although some speculate that it may be a Guernsey-based Hedge Fund.
Meanwhile, Ms Leadsom has also become embroiled in a Twitter storm following a newspaper interview that surfaced over the weekend. The Energy Secretary accused the Times of "gutter journalism" after it took the underhand step of recording what she said to them and then writing it down for people to read.
"Obviously it is very sad for Theresa that she has not been blessed with children as I have," Leadsom is said to have commented about her leadership competitor Theresa May.
"But since God has cursed her barren womb it is obvious that making her PM is not part of His plans," she added, maternally.