Apprentice contestants somehow more vile than last year's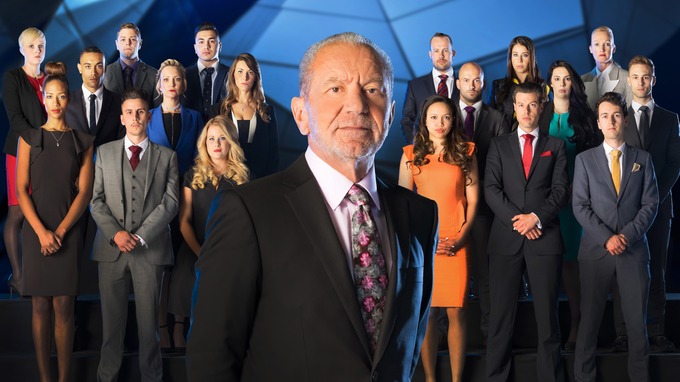 Greed and idiocy car-crash reality TV show The Apprentice has announced its latest line-up contestants, each one somehow even more repellent than last year's doleful array of bizarrely-coiffed douchebags.
"We are proud to have found 18 individuals who tick every box of cuntishness," the show's front-man and one-time king of crap consumer electronics Alan "Lord" Sugar told us. "In fact, many of these vile pricks remind me of me when I started out, selling my own grandma off the back of a dog-cart in Edmonton."
Among this year's hopefuls are 23-year old social media entrepreneur Davinder App, who told the show's producers that he won't tolerate failure, except presumably of imagination. Fashion buyer Davina Posh-Bird, whose "win big or go home" attitude totally fails to differentiate her from every other awful twat on the programme, and Audi-driving estate agent Dave Spiv are two other candidates likely to trigger violent fantasies among the viewing public.
As usual, the eighteen contestants will be put through a series of tasks utterly divorced from real-world business situations, interspersed with pointless aerial shots of the Shard. Eventually the three least interesting contestants will compete for the right to be Lord Sugar's "business partner" - helping to manage the peer's property portfolio from an industrial estate in Harlesden.
The show's producers acknowledge that the current participants' aggressive greed and shallow hunger for fame encapsulate almost everything wrong with post-Thatcher Britain. However, viewers can at least console themselves that none are as vile as 2007 contestant Katie Hopkins, widely judged to be the worst person in human history.