Bake Off and Benefits Street to merge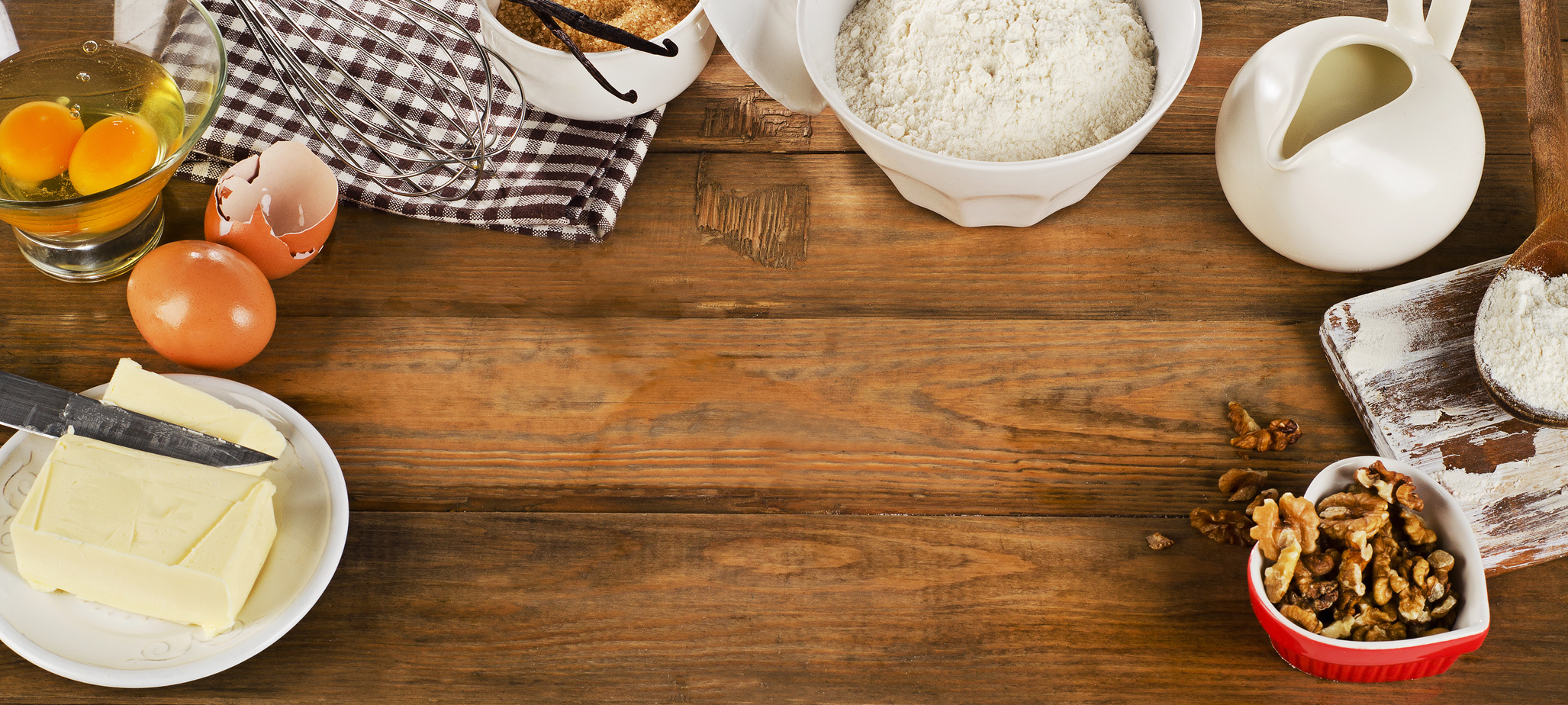 Two staples of the British light entertainment schedule are to merge, executives at the BBC and Channel 4 have announced. The merged programme, provisionally titled "Let Them Eat Cake", is to be broadcast simultaneously on the two networks on Sunday evenings over the summer.
"The synergies between the two programmes are obvious," one executive told us. "On Benefits Street we have people struggling to put any food on the table, let alone a delicious Tuscan-style rhubarb and fennel roulade. And at Bake Off the food usually goes straight in the bin once Mary Berry has had a couple of platefuls. It's just supply and demand."
As well as enriching the oven chips-based diet of TV's undeserving poor, Bake Off also hopes to bring its trademark sepia-tinted village fete aesthetic to some of Britain's most blighted communities. "Even the most depressing, rubbish-strewn estate can be rescued with some home-made vintage bunting," the programme's producer told us.
Executives are already planning a number of spin-off shows, with "The Great British Food Bank" due to air next year. A range of themed merchandise has also been launched. Tea towels embossed with "Keep Calm and Carry On - even though your benefits have been stopped for six months and you can't buy your children food" has proven a top seller.