Beer merger creates crap lager monopoly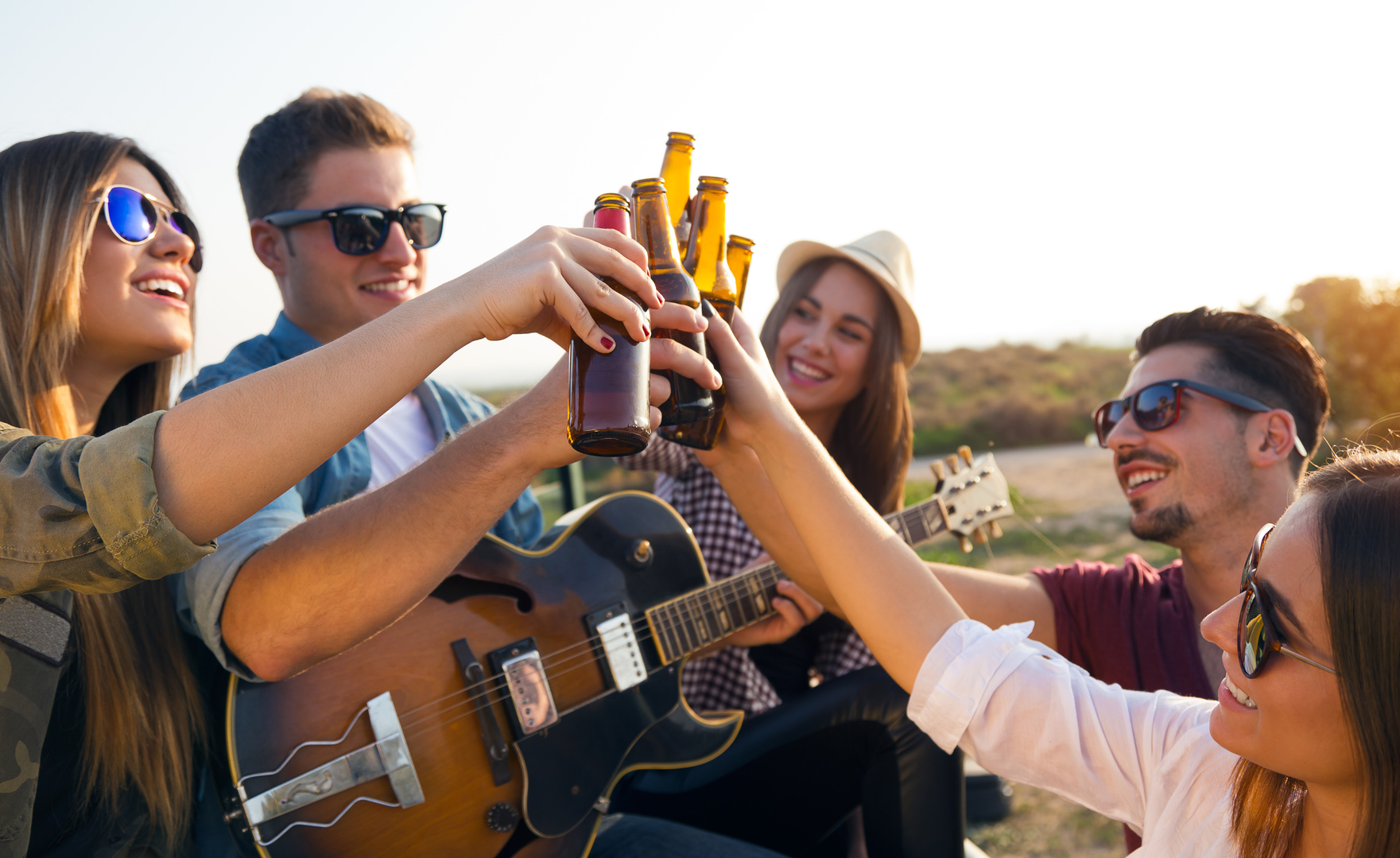 Concerns have been voiced at the announced merger of SABMiller and AB InBev, the world's two largest brewers who between them control around 90% of the global market for gassy, tasteless lager.
The two brewing behemoths are owned by an unpalatable investor base that includes private equity firms, cigarette companies, third world oligarchs and Belgians. "Basically, exactly the kind of douchebags you'd expect to be profiting from the manufacture and sale of mediocre, piss-like lager," industry analyst Dave London-Pryde told us.
The companies' stable of bland, undrinkable beverages encompasses Miller Lite, Budweiser and Grolsch, as well as domestic violence-friendly continental lager Stella Artois. The merged firm will manufacture around a third of all beer consumed globally, but its market dominance in the shit lager sub-sector is far higher, raising monopoly fears.
However, the competition authorities so far seem unconcerned. "We expect the merger to limit choice and raise prices in this market segment," competition commission chair Davina Fayre-Pryce told us. "However, since the choice is between products that are of a uniformly shit-awful quality and are drunk by people who don't even really like beer, we see this as an improvement."