Boris Johnson reaches "agonising" decision to screw David Cameron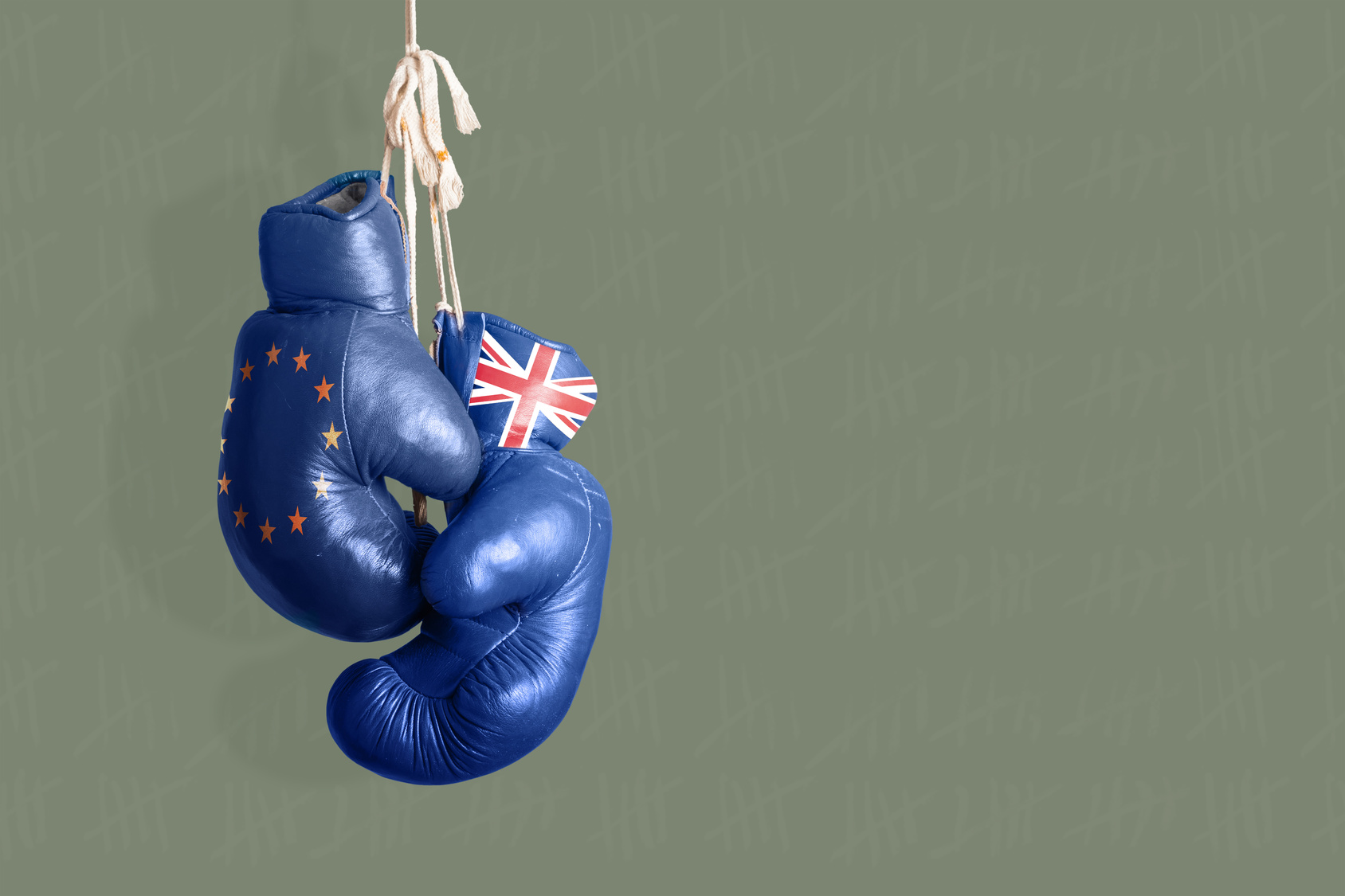 London Mayor Boris Johnson has announced his support for the UK leaving the European Union, just hours after the Prime Minister unveiled his newly-negotiated package of reforms and launched the campaign for the UK to remain inside the EU.
Some have questioned whether Mr Johnson's support for Brexit could be motivated by his long-term feud with Eton and Oxford contemporary David Cameron, rather than any point of deep principle - particularly since the London Mayor is not known to have any deep principles. The source of the two men's intense personal rivalry is not known for certain, although it is thought to have involved a competitive masturbation game.
Prime Minister David Cameron had earlier launched his campaign for the UK to stay in the EU with a promise to put his "heart and soul" into the pro-EU argument, prompting a desperate search for both among his aides.
"The Prime Minister's soul was last seen some years ago during a closed door meeting with Rupert Murdoch," one insider told us. "And the last time anyone saw his heart was during that trip to the Arctic," he continued. "We're worried a husky may have eaten it."
The Prime Minister has sought to sell his package of EU reforms to a sceptical public. The measures, negotiated during a marathon summitry binge in Brussels, include an "emergency brake" for EU citizens living in the UK, which limits their access to Jaffa Cakes and Nescafe Gold Blend for the first seven years of residency - or until they can do a passable Danny Dyer impression, whichever comes soonest. Meanwhile, the UK's relationship with the EU is to be downgraded from "Netflicks and Chill" to "Fuck Buddies."
However, plans for a "bonfire of red tape" fell foul of the 1993 Clean Air (Prohibition of Bonfires and Promotion of Diesel) Directive. Similarly, attempts to provide the UK with a veto over Eurozone rule-making were vetoed by the UK's European partners, with Mr Cameron's efforts to veto this veto blocked through a complex system of Qualified Majority Voting understood only by the French.