Bosses celebrate "Executive Productivity Wednesday"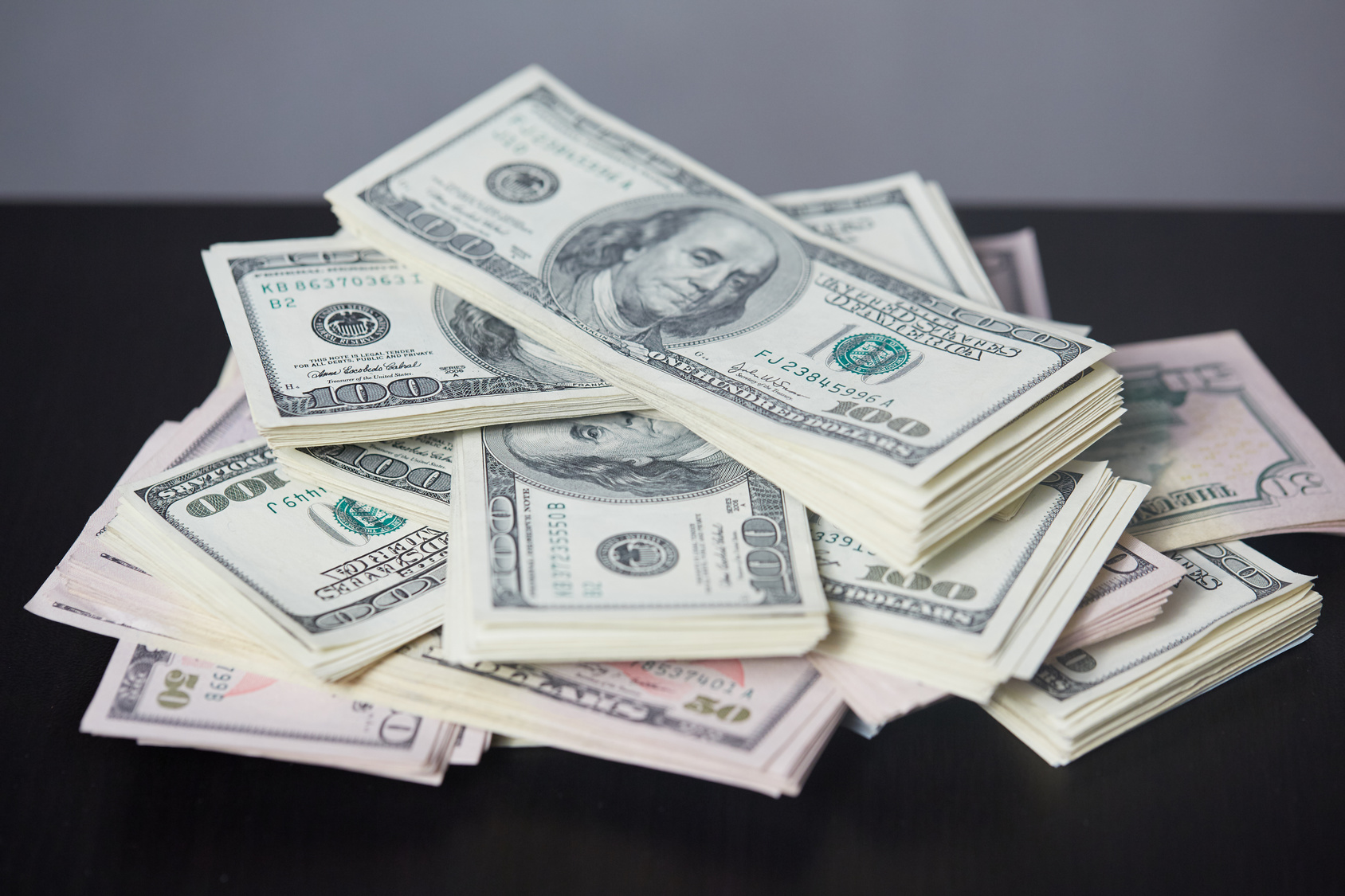 The UK' s CEOs are celebrating "Executive Productivity Wednesday," marking the point - two days into the working year - where their contribution to the economy equals that of a regular serf toiling unproductively all year round.
The milestone, dubbed "Fat Cat Wednesday" by bitter communists jealous of the corporate productivity miracle, saw the entire nation raising a glass of depressingly cheap champagne to toast our superhero CEOs.
We spoke with leading executive Sir Gordon Gecko, winner of this year's prestigious Philip Green Award for corporate philanthropy.
"This award is the icing on the cake - but for me the real reward is just having fuck loads of money," he told us.
Meanwhile, the public rose as one to express their gratitude at CEOs' consistent commitment to getting paid more.
"I for one salute our corporate titans for their hard graft on the golf course," worker drone Dave Prole told us during a brief pause in his zero-hours contract.

"I know that if I was as productive as them I too would merit an eight-figure compensation package, or perhaps a pay rise," he added.