Brexit plan in chaos as government loses fag packet it's written on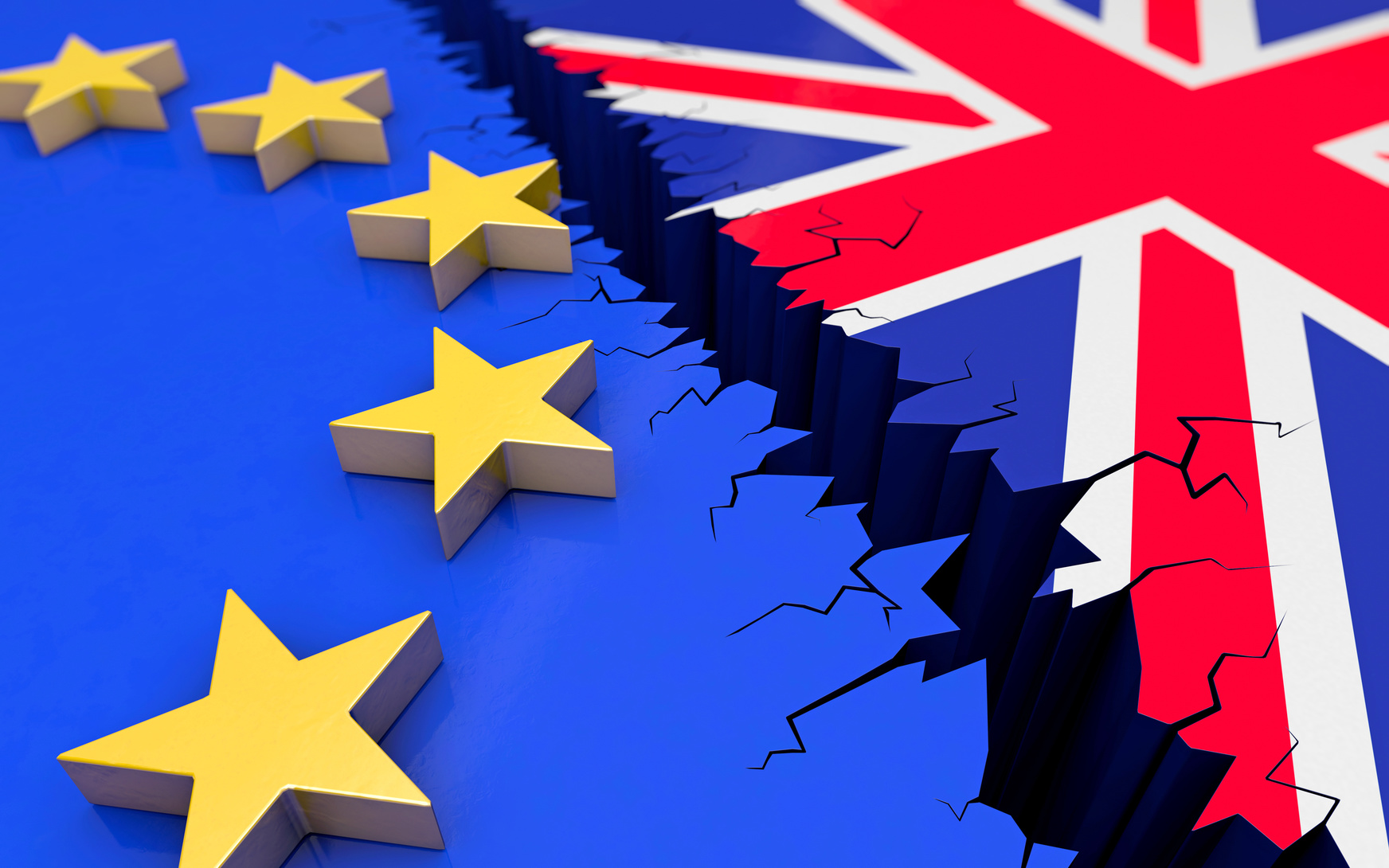 Civil servants at the UK government's Department for Exiting the European Union were said to be panicking last night, as sources revealed that the top-secret cigarette packet on which the government's Brexit plan had been formulated had disappeared.
"The best minds in the British Government, as well as Liam Fox, have spent several months putting together a brilliant, detailed plan for leaving the EU," a spokeswoman told us.
The spokeswoman categorically denied that the blueprint simply amounted to the phrase "Brexit means Brexit" repeatedly scrawled over the sides of the packet in green pen, accompanied by a 'spurting cock' doodle and a crudely-rendered Union Jack.
The plan was said to include innovative solutions to the seemingly insurmountable obstacles to the UK successfully exiting the 28-member union that have so far eluded Europe's foremost legal minds.
However, the details have so far remained top secret, to be revealed only to foreign corporations threatening to leave the country and anyone who has had lunch with Boris Johnson.