Cameron compounds refugees' suffering with visit to Lebanon camp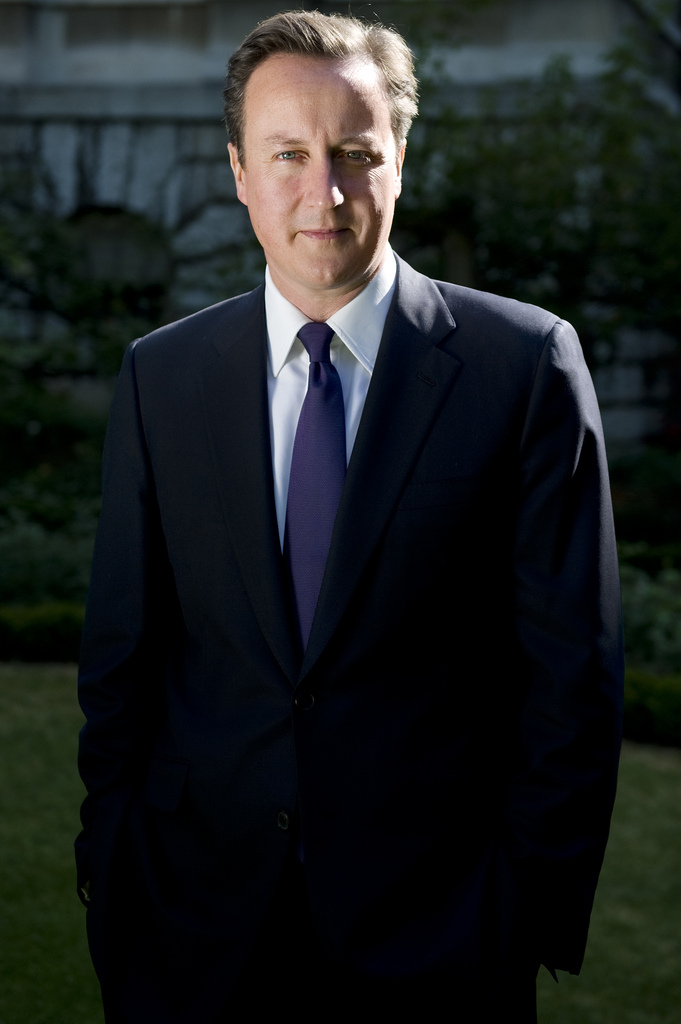 David Cameron has been criticised for heaping additional suffering on an already beleaguered and war-weary people following his visit to a Lebanese refugee camp close to the Syrian border.
"Haven't we suffered enough?" one refugee demanded. "First we are bombed out of our homes by the Syrian air force. Then we are attacked by the murderous fanatics of IS. And now this over-fed pustule, who has worked day and night to block any coordinated response to our catastrophe, is dousing us in the warm, wet piss of his faux compassion. May Allah's infinite mercy save us from this hell."
Mr Cameron's spokeswoman fended off the criticism. "We believe that a well-staged photo opportunity is absolutely the right policy approach at this time," she told us. "This is in keeping with the Prime Minister's long-standing belief in the power of the meaningless gesture."
Meanwhile, some have questioned whether Mr Cameron's visit to the camp could be part of a wider strategy to dissuade would-be migrants from making their way to the UK. If so, there was evidence that it might be working. "That knob-head is your Prime Minister?" one refugee asked us, incredulously. "Fucking hell, and I thought we had problems here."