Cameron: "nothing to hide" about offshore cash he kept hidden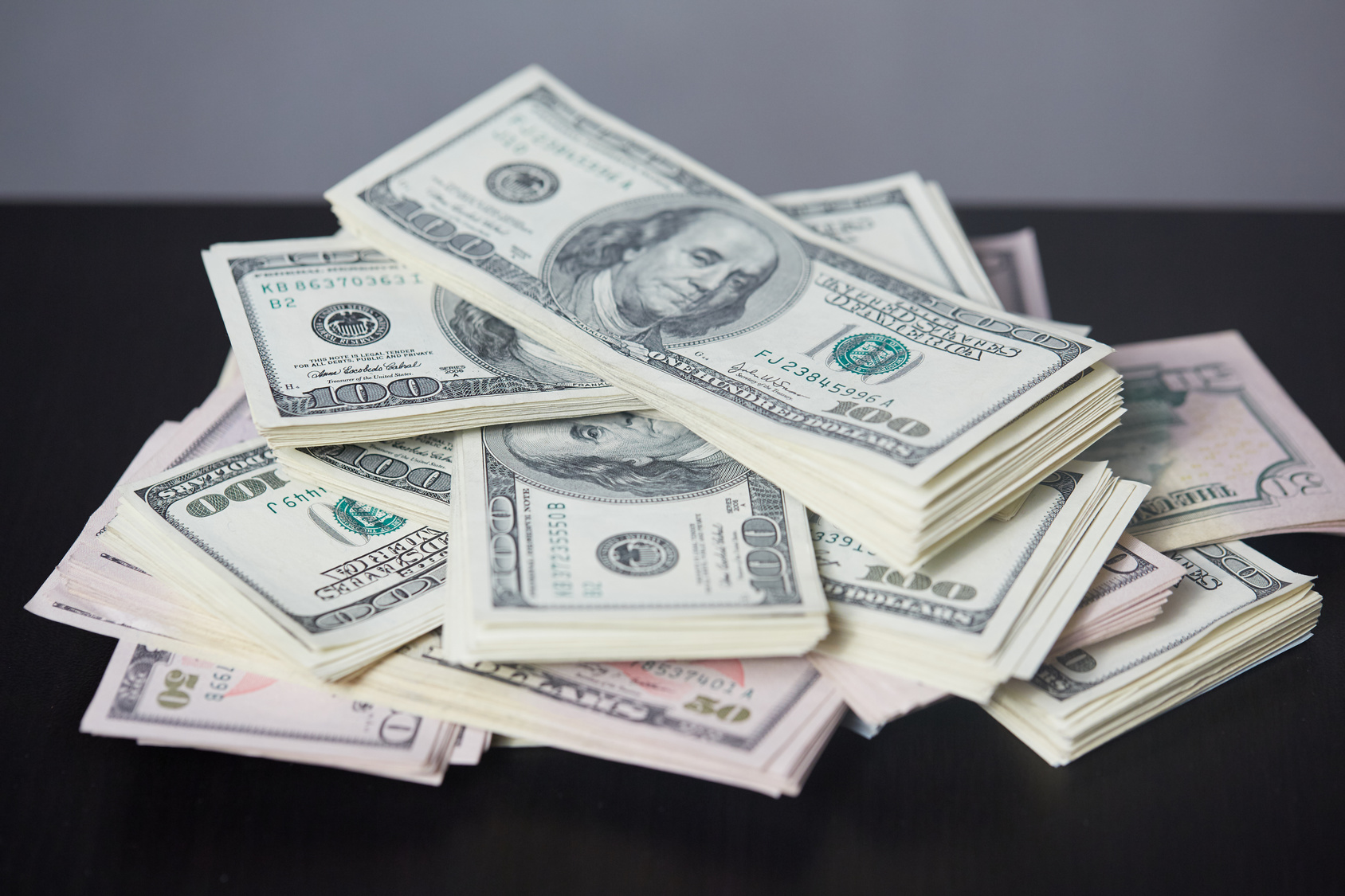 Prime Minister David Cameron has insisted he has "nothing to hide" after admitting he had benefited from his father's offshore trust, a fact he had chosen to hide from the public until forced to reveal it this week.
The Prime Minister's admission of past benefits came after a series of tortuously worded quasi-denials that he was currently benefiting from the fund or would do so in the future, statements that are already being used by English teachers worldwide to illustrate the difference between the past, present and future tense - as well as the distinction between the truth and the whole truth.
Legal scholars are also said to be pondering the implications of Mr Cameron's implicit assertion that hypothetically doing something questionable in the future is wrong, while actually doing it in the past is okay.
Mr Cameron and his wife Samantha sold shares in the Blairmore fund in 2010, by chance just months before he became Prime Minister and his personal financial affairs came under closer scrutiny. In a further happy coincidence, it emerged that the couple's capital gains on the sale fell just below the relevant tax threshold.
Mr Cameron sought to draw a line under the affair, insisting that he was a "pretty straight kinda guy" who understood the concerns of hard-working, tax-efficient voters - or "Louis Quatorze Clock Britain" as he refers to them.
"I know what it's like to get up early, work hard, and benefit to the tune of thirty grand from an offshore trust registered in the Bahamas and named after your family's ancestral seat," he said. "I'm sure we can all relate to that," he added. "After all, we are all in it together."