Cameron: refugee crisis not solved by solving refugee crisis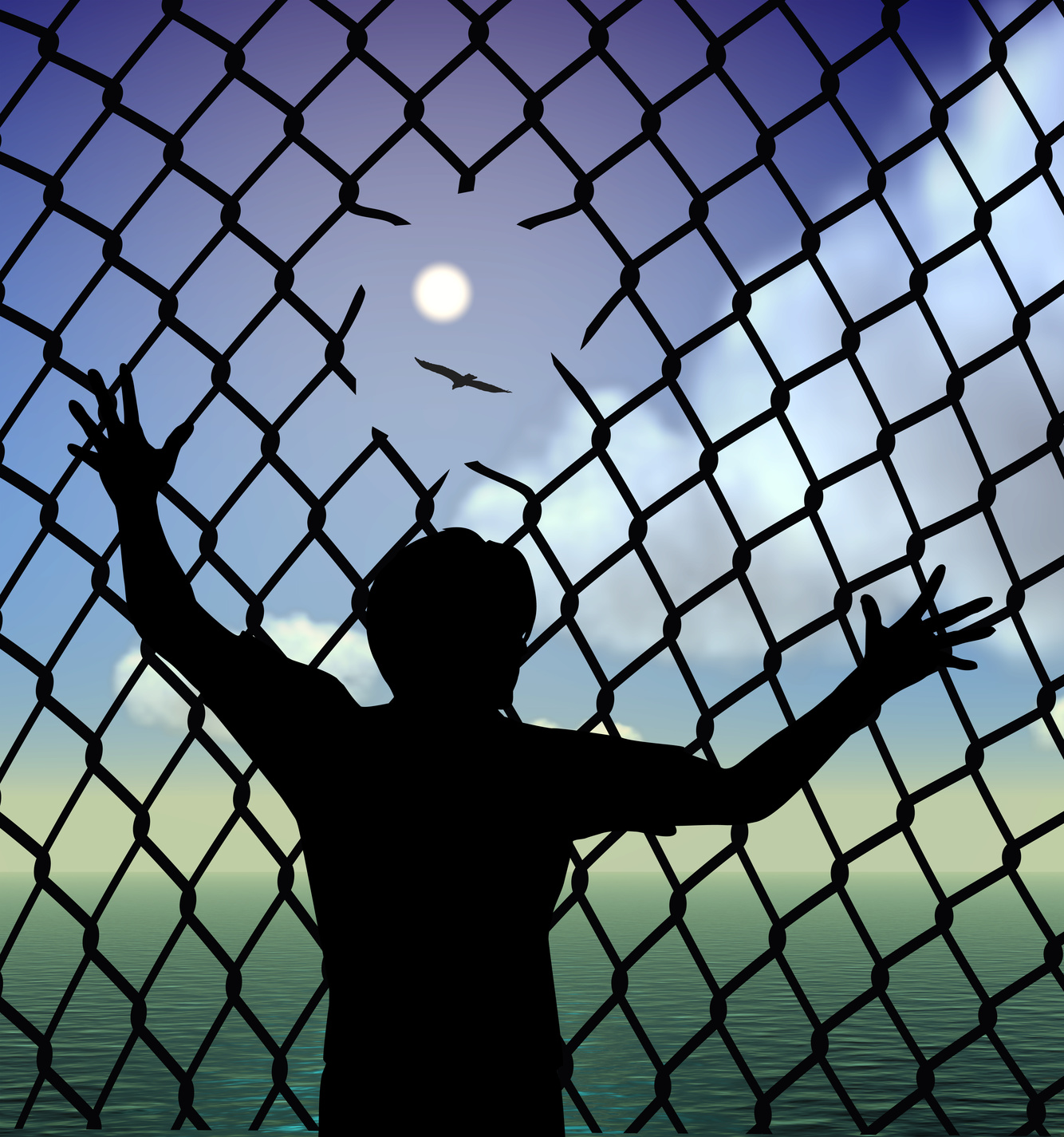 Prime Minister David Cameron has dismissed calls for the UK to play its full part in solving Syria's refugee crisis, arguing that simply providing a safe home for those fleeing violence and persecution is a stop-gap measure that won't help achieve the long-term objective of getting the Conservatives re-elected.
"We have all seen the tragic pictures on television," Mr Cameron said. "Refugees suffocating in the backs of lorries. Mothers trying to save their drowning children. Sad little bodies washed up on a Turkish beach. Who could fail to be moved? Apart from me, of course. I'd rather those kids drowned than lose any votes to UKIP."
Mr Cameron argues that Britain should seek a long-term solution to the Syrian crisis rather than simply taking in displaced people. "Syria's civil war has lasted for over four years, with a bewildering array of competing factions spread across ethnic and religious lines and fuelled by foreign intervention as one front in a wider Sunni-Shia conflict within the region," he said. "Solving this will be much easier than having to find homes for a handful of families in each British town. Particularly after we've sold all the council houses."
"We have a proud tradition of providing sanctuary in this country," the Prime Minister continued. "From the Hugenots to the Kindertransport, Britain has opened its heart to those in danger. But we have an even prouder tradition of racism, ignorance and intolerance. And in that tradition, I invite the refugees of Syria to go and fuck themselves. Britain is closed."