Children to work for their Child Benefit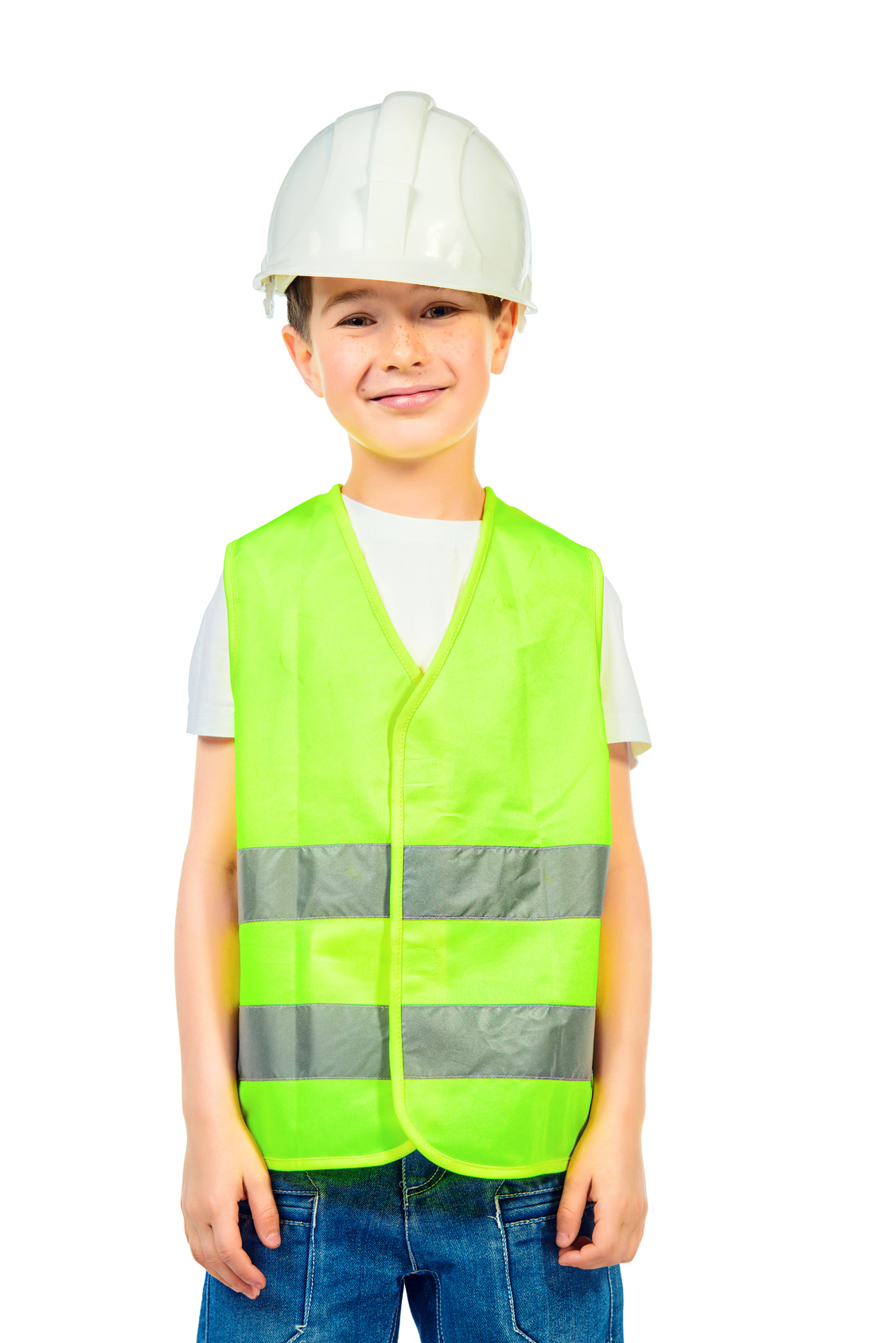 The government has announced plans for children to work for their benefits, under a raft of proposals aimed at reducing Britain's welfare bill.
"We want to address the 'something for nothing' culture through early interventions, and help prepare young people for the world of work," a Conservative Party spokesman said. "Children are naturally dextrous, ideally suited to a range of tasks such as cleaning chimneys or maintaining mill machinery."
Another proposal aims at addressing the burgeoning Housing Benefit bill while also providing employment opportunities. "We are exploring innovative new centralised accommodation solutions that provide both housing and a place of work," the spokesman told us. "We have a fully-developed concept for these 'work/house' facilities, we're just stuck for a name."
Meanwhile a secret third scheme with the codename "A Modest Proposal" is said to have been mothballed in the wake of the horse-meat scandal.