Delayed Victoria-Dartford service discovered under Polish mountain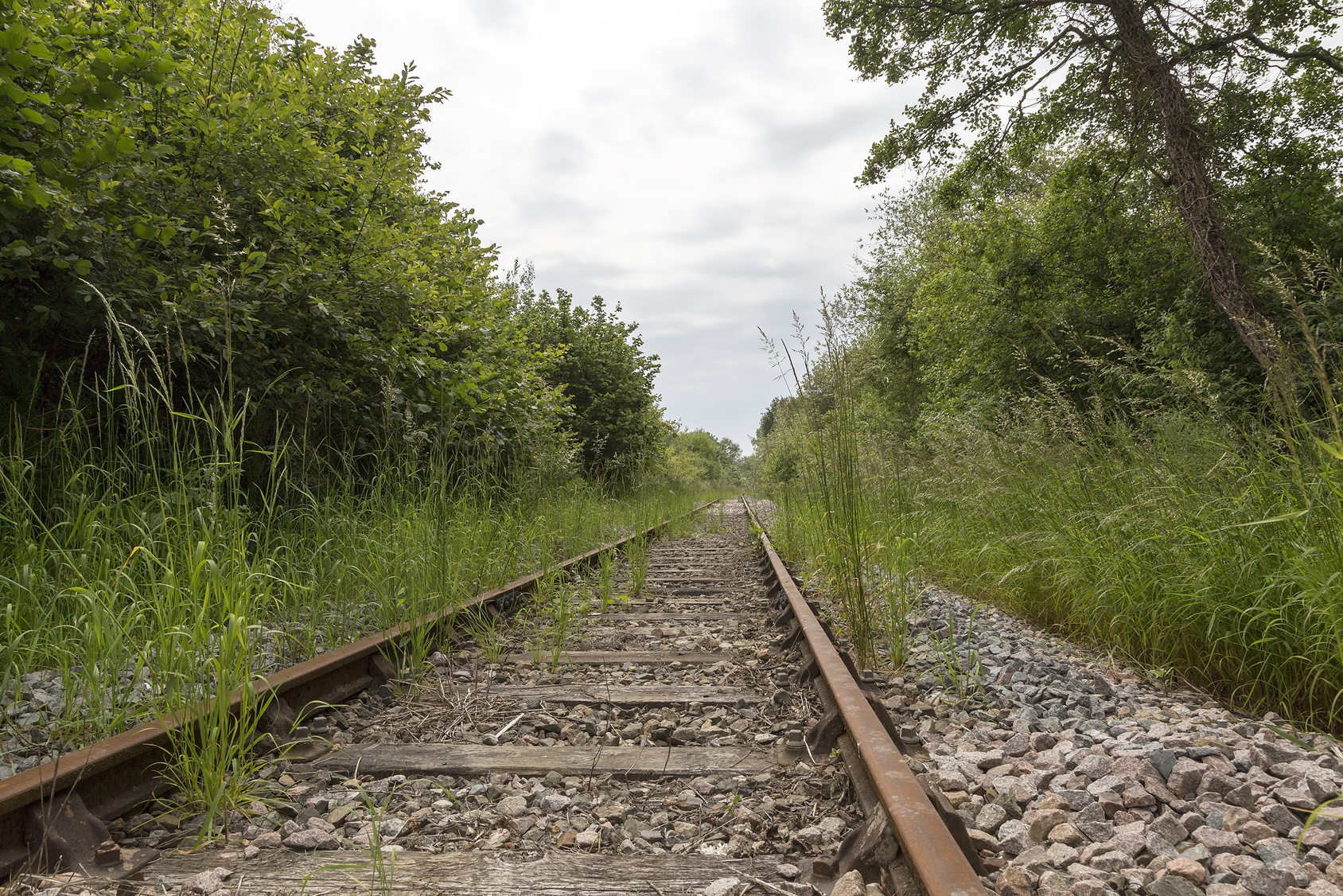 London rail franchise SouthEastern has confirmed that the mysterious train recently discovered under a Polish mountain is yesterday's delayed 18.18 service to Dartford.
Sources in Poland claimed that radar investigation had located a train within a complex network of tunnels built during the German occupation of the country in the 1940s. There had been speculation that the find might be the mythical "Nazi Gold Train" said to have disappeared inside the mountain complex in the closing stages of the war. The theory that the train dated from the 1940s was supported by detailed radar findings suggesting that the rail vehicles were in an advanced state of disrepair.
However, a SouthEastern spokesman has now confirmed that the train was in fact one of theirs. The company was unable to say precisely how the Victoria-Dartford service had come to be located inside a mountain in the Walbrzych region of South-West Poland, although the most probable explanation was the sheer incompetence for which the firm has become well known.
Efforts are now being made to secure the train and bring its passengers back to Kent and South East London. However, while most of the stranded commuters are said to be keen to return home, some are lobbying to remain in this remote corner of Eastern Europe. "Anywhere is better than Bexleyheath," one passenger is said to have told locals, before tearing off his clothes and running into the forest.