Dislike button offers rare means of expressing online negativity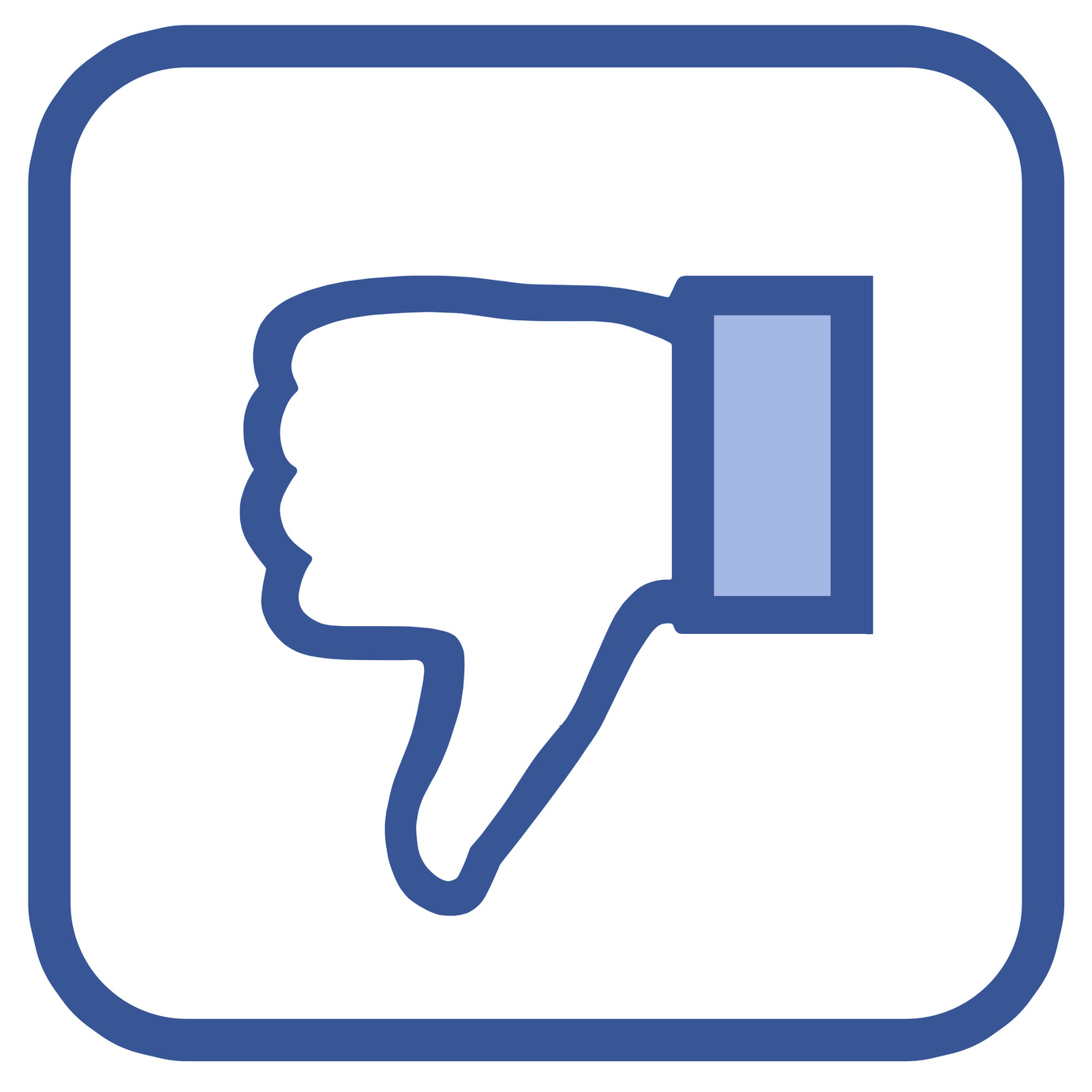 Facebook CEO Mark Zuckerberg's announcement that his firm is developing a 'dislike' button has come as a relief to users struggling to express negative sentiment online.
"This will totally transform people's online dealings," internet etiquette expert Dave Hash-Tagg told us. "Up until now it has been almost impossible to say anything hurtful or unpleasant on the internet."
This reshaping of online relationships will not be without friction, Dr Hash-Tagg warns. "It may come as a shock to realise that not everyone online is a supportive friend who values your opinion, loves your profile picture and definitely doesn't think you should be raped for saying that the five pound note should have a woman on it."
Experts differ in their estimate of how long it will take for the number of 'dislikes' posted on Facebook to surpass the accumulated 'likes' built up over the past few years - thought to number several trillion. However, most give it no more than a week, or perhaps less if the Zac Goldsmith for London Mayor campaign is trolling people's newsfeed at the time.