Elderly still loyal to Tories despite plan to harvest their organs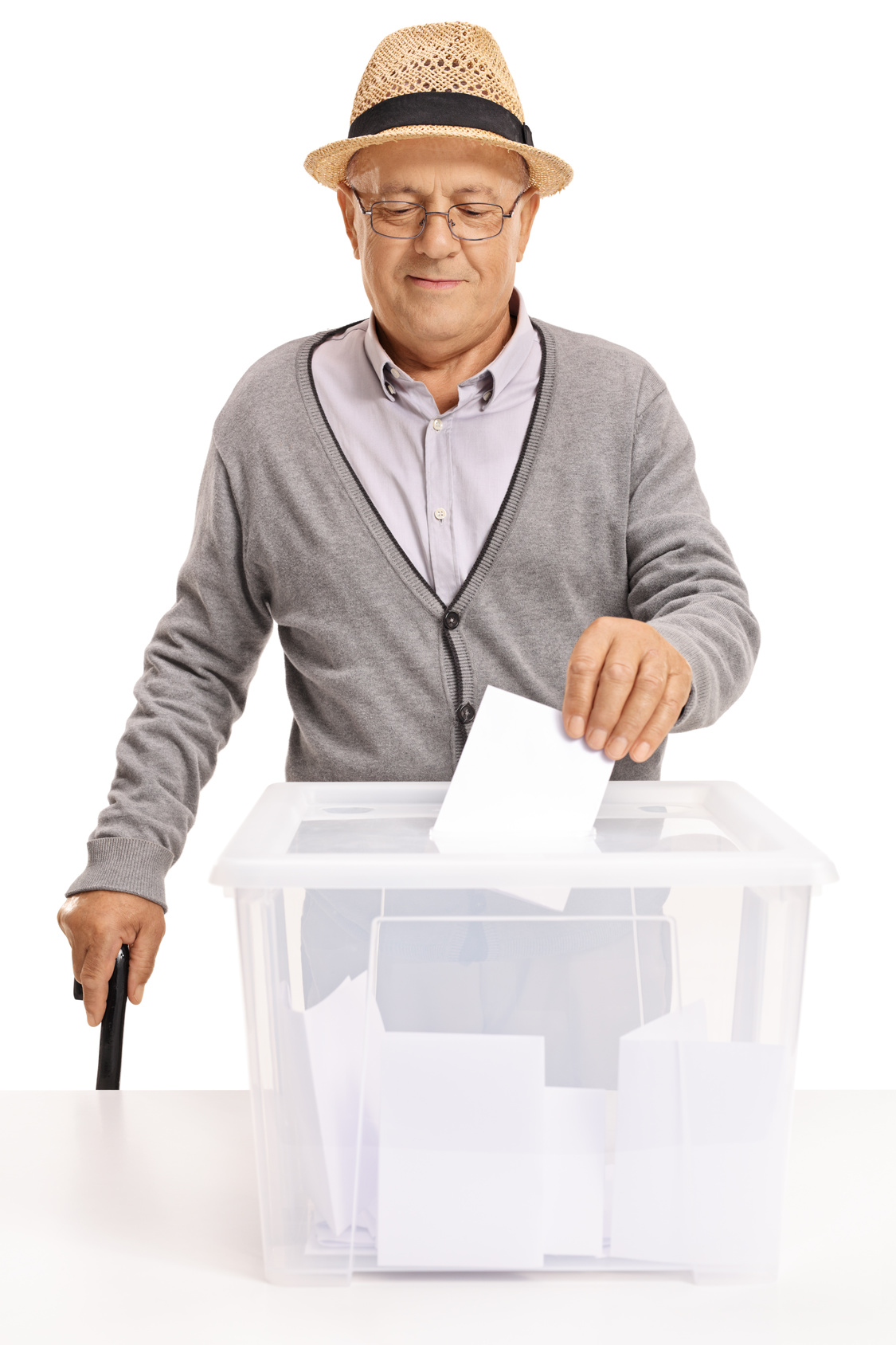 Older voters remain unyielding in their support for the Conservatives, despite the party's controversial manifesto pledge to fund social care through a programme of state-sanctioned involuntary euthanasia.
"I just don't like that nasty Mr Corbyn," one retired voter told us, flicking through thirty pages of the Daily Express devoted to sit-in bathing products and made-up stories about immigrants while a Conservative party operative bit out her pancreas.
A Tory spokesman explained the party's controversial plans: "We knew that elderly voters disliked the idea of a 'death tax' so we tweaked the policy by removing the 'tax' element," he told us.
The plan to harvest the over-65s for their organs and divert unspent donkey charity donations into state coffers was said to be the brainchild of Theresa May's cerebral advisor, Nick Timothy.
Mr Timothy is also credited with the Tories' proposal to write off most eleven-year-old children as educational failures, which is expected to prove very popular with parents.
However, the Conservatives rowed back from their original plans to genetically engineer a zombie army of Conservative-voting automatons who feasted on the flesh of the young, when it was pointed out that the over-65s were already performing that function.