Facebook's "dislike" buttons: now IDS can disagree with welfare cuts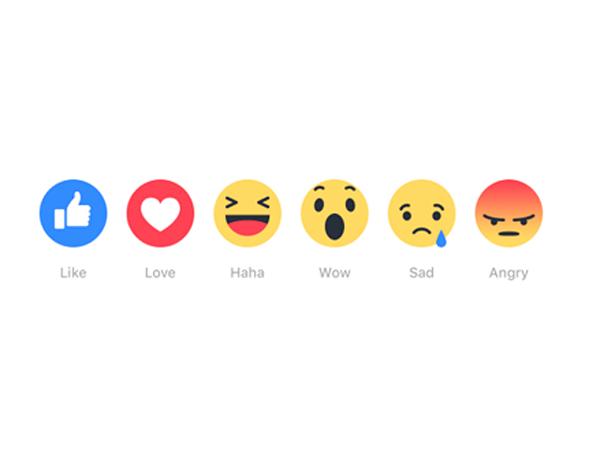 Work and Pensions Secretary Iain Duncan Smith has dramatically announced his resignation from the Cabinet, as Facebook's expanded "Like button" capabilities mean he can finally express apparently long-standing displeasure with the government's planned cuts to disability benefits.
In his resignation letter, the now former Cabinet minister explained that his disquiet over the government's direction had been growing for the last six years. However, as Facebook had previously only offered a "Like" button he had been unable to express his disagreement up to now.
Mr Duncan Smith's resignation followed a heated Facebook exchange with Chancellor of the Exchequer George Osborne. Mr Osborne had posted a selfie taken during this week's Budget Statement with the caption "ha ha suck it up u welfare loosers" [sic]. Mr Duncan Smith had responded using Facebook's new "sad" and "angry" emoticons, later following it up with an expletive-laden tirade of his own on the social media site.
One 3am post, now deleted, included a photograph of an apparently inebtreated Duncan Smith striking a shooting pose in front of his bathroom mirror, alongside a caption reading "yo Gidiot da quiet man turning up da mutherfuckin volume!!!"
Mr Duncan Smith later revealed that he had initially tendered his resignation several weeks ago with a post on Google+, but nobody had noticed.