"Gig economy" offers liberation from work, pension, eating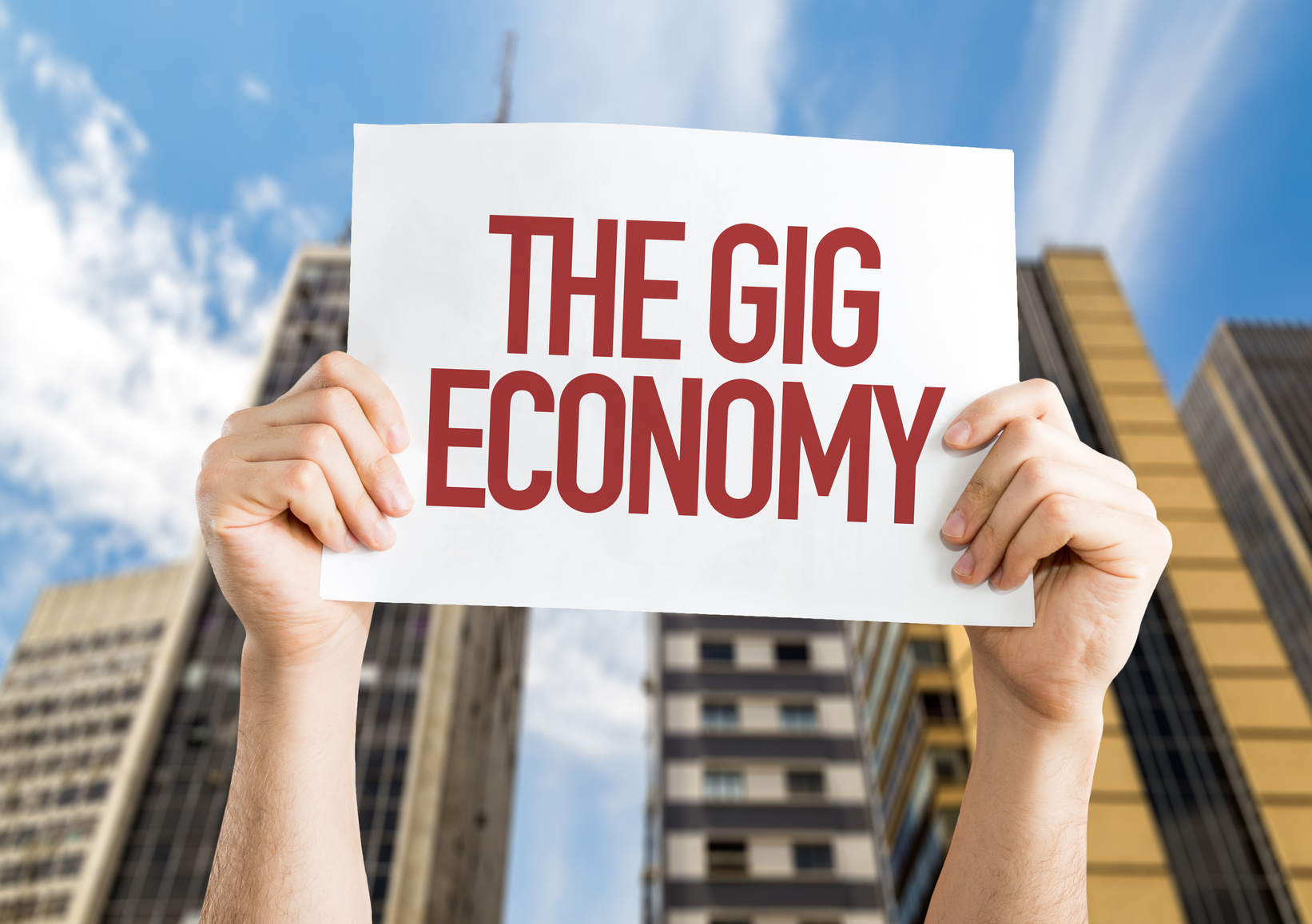 Technological innovation is revolutionising employment, offering workers a "gig economy" in which the nine-to-five grind, getting paid, having a pension and being able to afford food will all be a painful memory.
"Apps like Uber are disruptive technologies that offer people exciting new opportunities to sell their labour at a lower price and with less job security," tech expert Dave Bitcoin told us. "Twenty-six year old tech entrepreneurs are making billions of dollars from these apps, and getting a cheap cab ride to Wholefoods into the bargain. It's really a win-win situation for everyone. Or at least for them."
While Uber and airbnb are in the vanguard, tech commentators are already heralding a new range of "gig economy" apps that could further revolutionise people's lives, including:
Sleepinmyshower.com: billed as the airbnb for generation rent, this micro-sublet app allows you to rent out the smallest spaces in your flat-share.
Blowjob.com: an app that matches givers and receivers of commercial oral sex services in any given locale. Like Uber, prices vary to reflect supply and demand conditions, with rates varying from over £100 in central London to 38p in Croydon.
Foodinmybin.com: if you've recently disposed of food waste in your domestic refuse, this app allows you to share your scraps with hungry neighbours and cut down on landfill in the process. Can be synced with Instagram to allow you to share pictures of your scavenged delicacies.
Willdoanythingformoney.com: does exactly what it says on the tin. If your kids are hungry or the local loan shark is making his displeasure felt this app allows you to advertise your desperation and make money fast.