Government embarrassment as dead benefit claimants fall short of target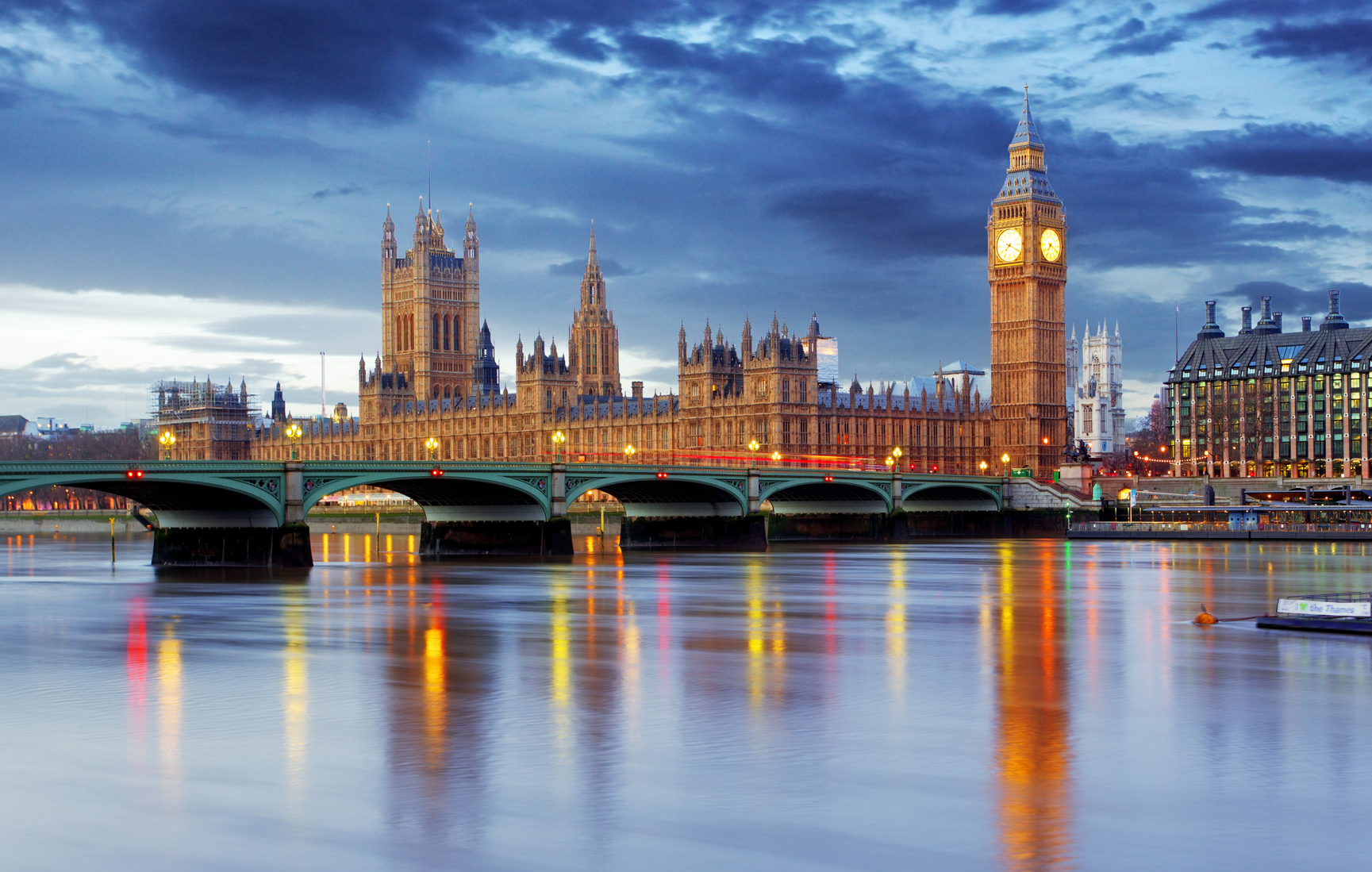 Work and Pensions minister Iain Duncan Smith has come under fire after statistics showed that the government has fallen well short of its target to raise the number of welfare recipients' deaths into the "tens of thousands". Statistics show that only 2,380 disabled or ill claimants have died after being declared "fit to work" and losing their access to support under the government's tough new welfare regime.
"These numbers represent an embarrassment for the government," political analyst Dave Spad told us. "They had made forcing benefit claimants into debt, destitution and ultimately death the cornerstone of their welfare reform programme. Clearly they will have to redouble their efforts."
Prime Minister David Cameron brushed off the criticism. "We have offered young claimants two options - earn or learn. We've unveiled a number of exciting training options, such as an NVQ in shelf management from the University of Poundland. But the third option of death has always been there."
A higher "scrounger mortality rate" remains the government's objective. However, "the number of deaths in a given period reflects a range of factors and is not something we can control directly," a government spokesman told us. "At least not yet," he added.
Meanwhile, Channel 4 is due to show a documentary series on the issue later in the year, provisionally entitled My Small Thin Benefits Funeral. The programme's producer Dave Meedya-Twat promised that viewers would see the inside picture as a claimant dies, hungry and alone, in a squalid bedsit. "This will quite literally be a fly on the wall documentary," he told us.