Government plans camps for unemployed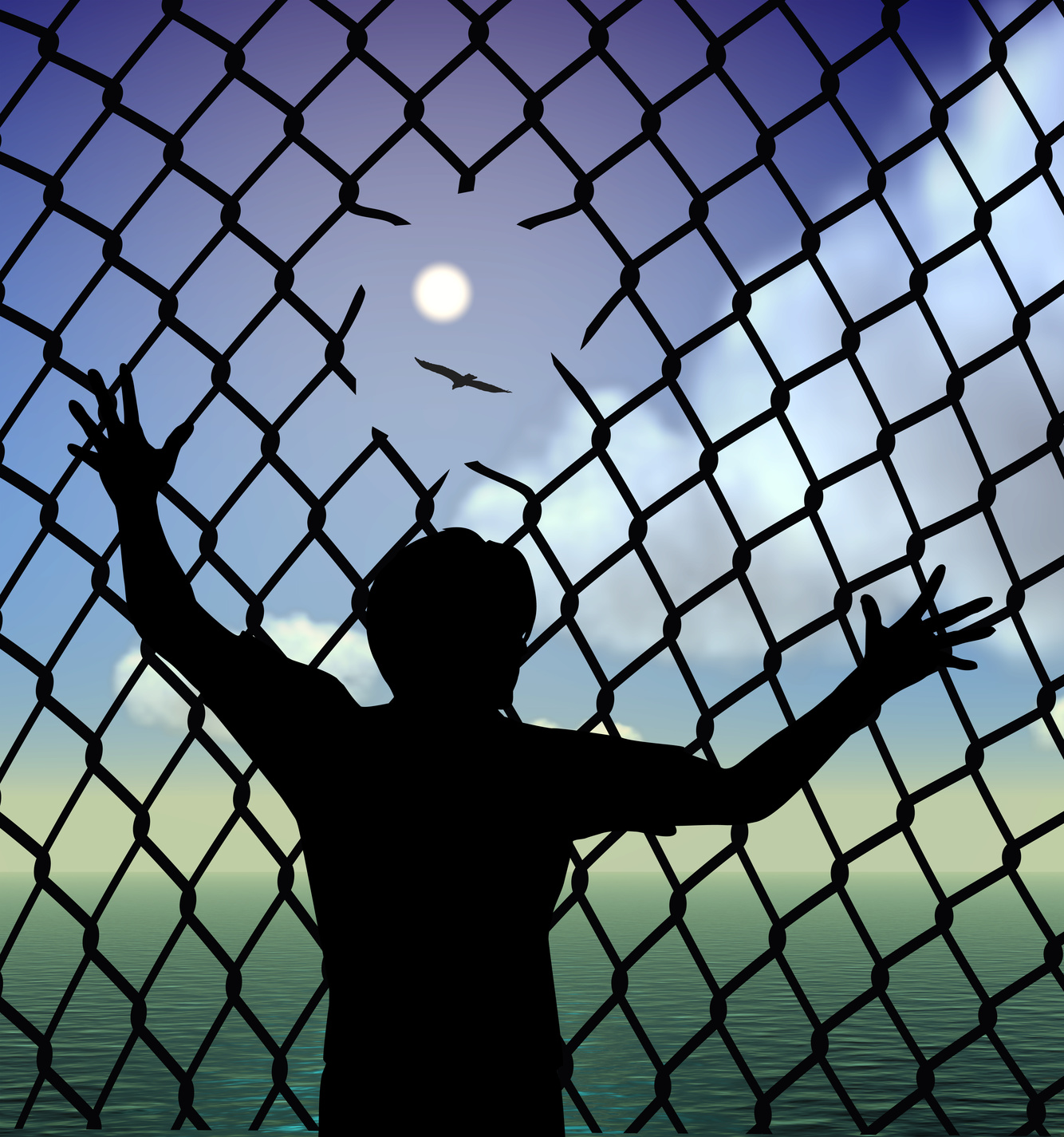 The government has announced tougher plans for the nation's unemployed, including a new network of camps where the jobless will benefit from intensive training in CV preparation under the watchful eye of Social Security (SS) guards.
The government has dismissed critics' concerns that the camps represent a step too far. "We already make the unemployed work for their benefits and lock up immigrants in detention centres. This is just the logical next step," a government spokesman told us.
"Besides, we've also launched a campaign of hatred against the sick and disabled and we use dehumanising language to whip up fear of foreigners," the spokesman continued. "If you didn't know this was coming next, you've not been paying attention."
Work and Pensions minister Iain Duncan Smith is unrepentant. "The welfare state has trapped too many in worklessness," he told us. "In the Conservative Party we believe that work makes you free. In fact, we plan to write that over the entrance to each camp."