Grown Man Excited to Find Some Kind of Imaginary F**king Creature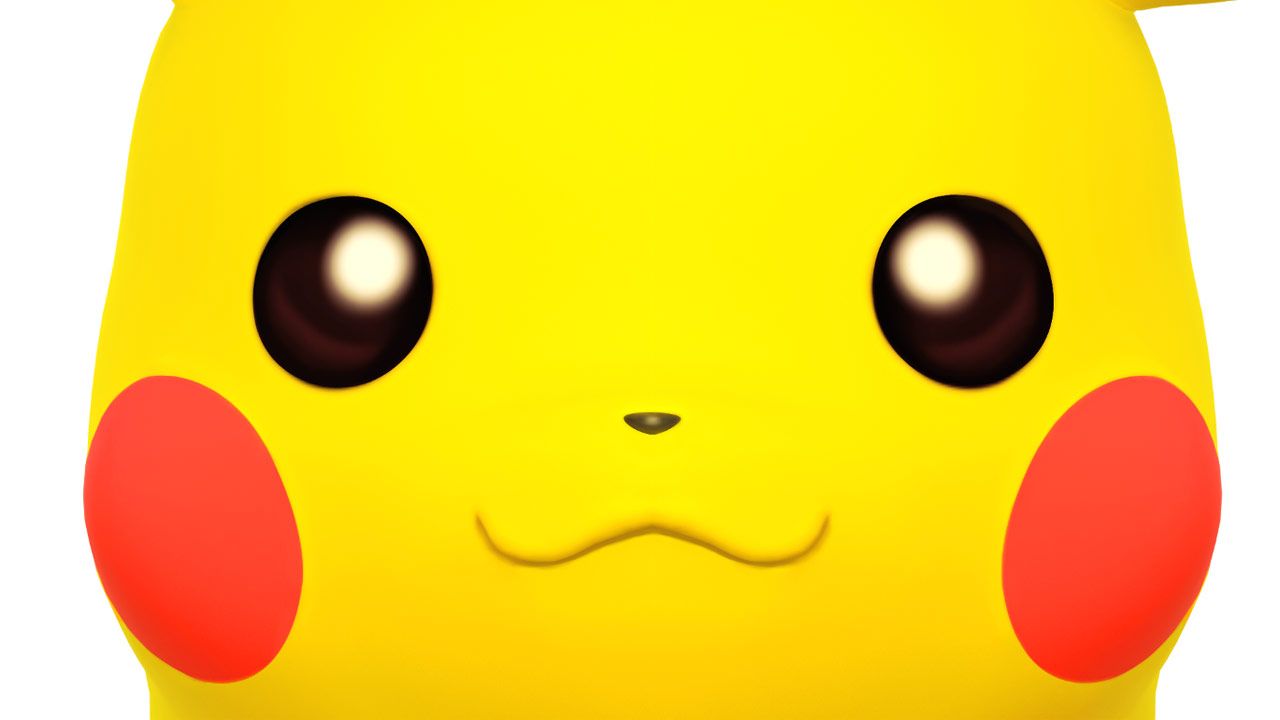 A local man has celebrated a major milestone this week, after successfully completing his search for a number of imaginary Japanese cartoon characters that his smartphone claimed were secreted around the Deptford and New Cross area.
The man, who is old enough to vote but can't because he "doesn't have the time," devoted most of his weekend to the quest.
The Pokemon Go game is part of a growing industry built around so-called "Augmented Reality." This is similar to actual reality but with additional weird bullshit dreamt up by guys in Japan who can't get girlfriends - as if an actual reality in which Boris Johnson is Britain's chief diplomat and Donald Trump could be elected leader of the free world isn't weird enough already.
Meanwhile, people aged over forty reported that they had "no bloody idea what was going on anymore," realising that they had now crossed the line into technological befuddlement, like that time their dad tried to set the video to record Lovejoy and ended up with three hours of the BBC2 Test Card.