Human Centipede to get Disney treatment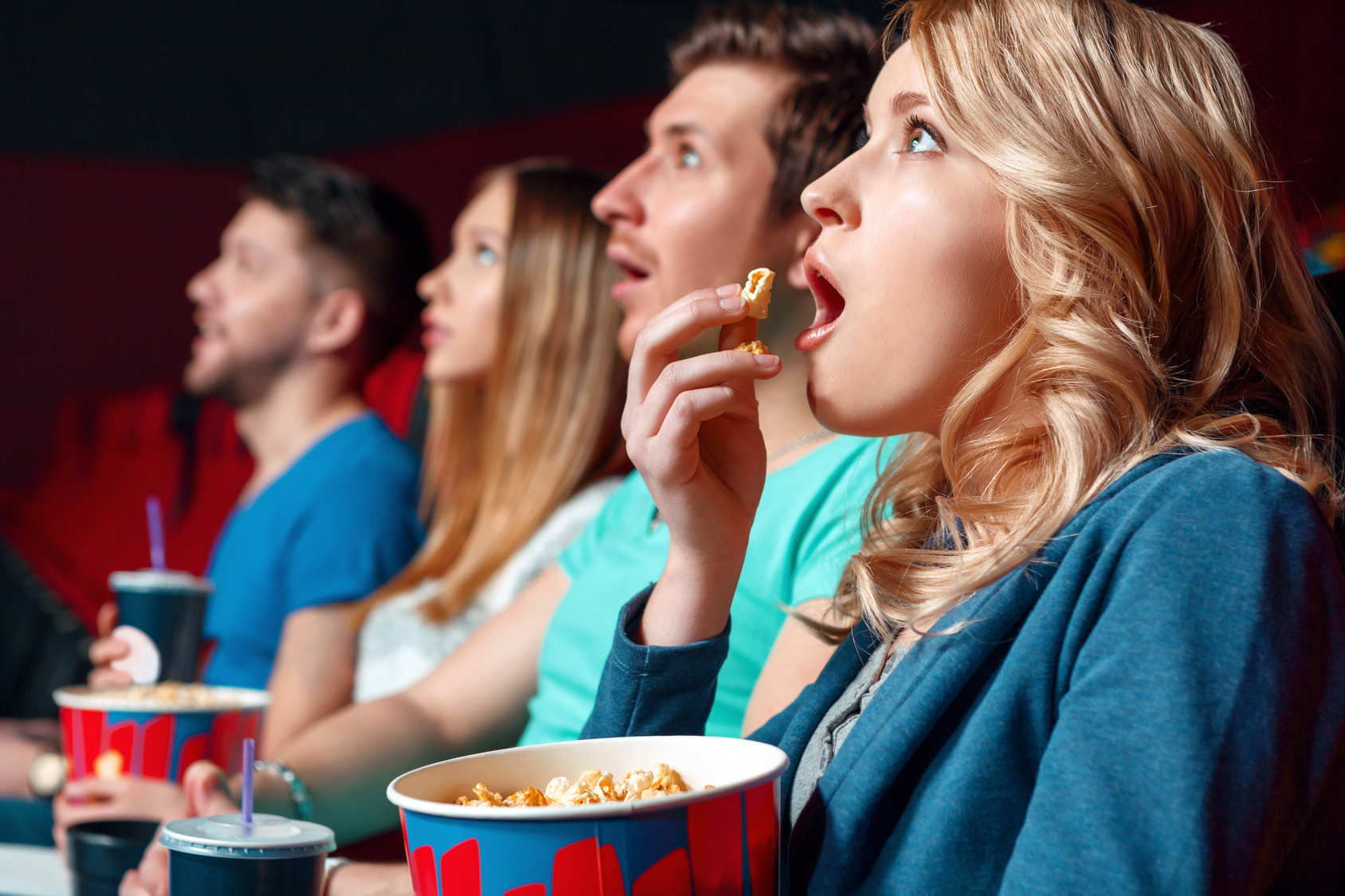 Disney has announced plans for an animated musical reboot of the popular Human Centipede franchise. The corporation has lined up Frozen directors Jennifer Lee and Chris Buck for the project, which will explore similar terrain of alienation and the search for acceptance.
The sexually explicit extreme torture-porn franchise may seem an unusual choice for a Disney make-over. But film studies professor Dave Pathe-News argues that "it's a logical move for the studio, which has proven adept at dealing with fairly adult themes in a way that children can understand. Plus of course kids love anything poo-related. This movie will be bigger than Frozen."
The film will follow the tribulations of a young princess whose unusual rectal powers lead to conflict and misunderstanding. Expelled from the palace, she is befriended by woodland creatures and a magical talking turd. Eventually she finds acceptance with a group of extreme faecal fetishists, where her powers can be harnessed for good.
Frozen star Idina Menzel has signed up to the project, and is expected to sing the film's signature number "Connected to You". The song's rousing chorus of "You lead, I'll follow, you strain, I'll swallow," will soon be on the lips of seven-year-olds everywhere.