Infiltration fears over Strictly voting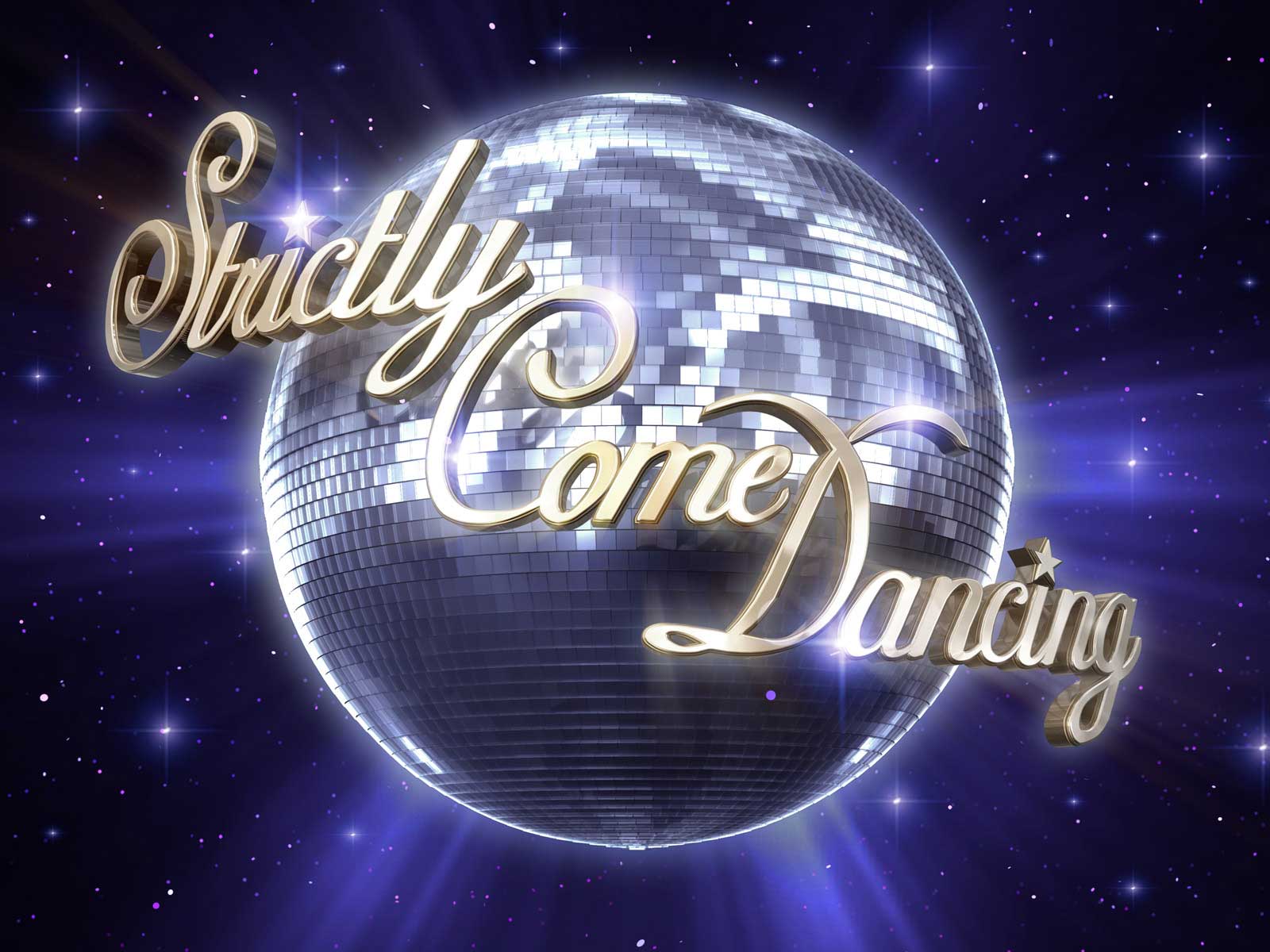 BBC executives are coming under pressure to tighten voting procedures ahead of the new series of Strictly Come Dancing, over fears that results may be distorted by new voters who don't share the show's core values.
"There are real concerns about the integrity of the voting process," we were told by one executive close to the programme. The BBC is said to be considering vetting and screening procedures to ensure that only genuine votes are counted. "We have no hard and fast rules - but any vote by a heterosexual man immediately raises alarm bells," the producer told us.
Unconfirmed reports suggest that X-Factor viewers may have voted last year in an attempt to skew the outcome towards less talented dancers and weaken the show's line-up. "How else can you account for Judy Murray lasting beyond week one?" the BBC executive asked. "She made Vanessa Feltz look like Ginger Rogers."
Fears are growing that this year's contest could see a genuine upset. Many of the more mainstream candidates are uninspiring and hard to differentiate from each other, while restive voters seem ready to reward maverick personalities over slicker dancing talent. "Daniel O'Donnell or Jeremy Vine have a real chance this year," dance expert Davina Passa-Doblay said. "Although whether they could subsequently command the loyalty of the other contestants is open to question. The Live Tour could get ugly."