"Inspirational Facebook quotes destroyed my life"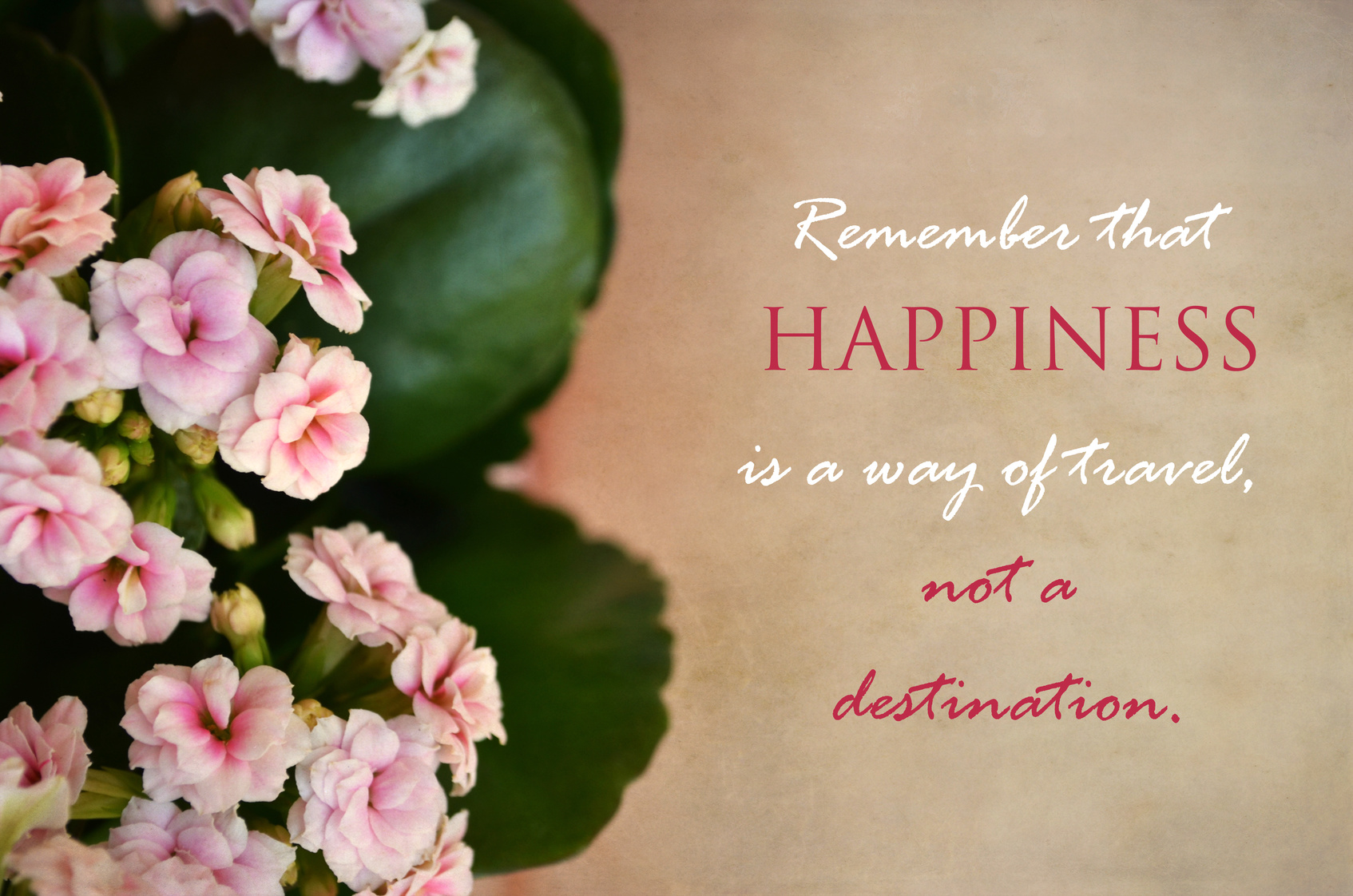 Those inspirational quotes that litter our Facebook timeline are merely a harmless irritation for most of us. Or perhaps, if we find solace in saccharine-coated bullshit, a source of strength. But South East London resident Dave Maya-Angelou's tragic story reveals the darker side of this soft-focus life advice.
"It started innocuously enough," Dave tells us, his hands trembling, at a drop-in centre for those who have been harmed by up-lifting social media content. "Someone posted a quote saying that if opportunity wasn't coming knocking I should build a door. Seemed like good advice."
Unfortunately, the door that Dave constructed lacked the necessary planning approval, and the subsequent dispute with Southwark Council's building enforcement team cost Dave and his family their home.
Undeterred, Dave returned to his Facebook feed for more advice. "One quotation really struck a chord," he continued. "Audrey Hepburn said that 'Nothing is impossible.' That felt so true to me."
But Dave soon discovered that actually some things are impossible - specifically in his case un-powered human flight. He spent the next year in and out of a number of medical facilities, losing contact with his wife and family in the process.
Dave's story is just one of thousands, and under pressure to act the government has set up a motivational quotes task force to deal with the growing epidemic. The task force has called for all quotations to appear in a standard font on a plain background - outlawing the pictures of sunsets, kittens and people staring purposefully into the middle distance that have proven so dangerously seductive.
"The fightback against the inspirational quotes ravaging our communities is a battle that we can win, a government spokeswoman told us. "After all, if we start by doing what is necessary, and then do what's possible, then soon we will be doing the impossible," she added.