Jez takes band in more challenging musical direction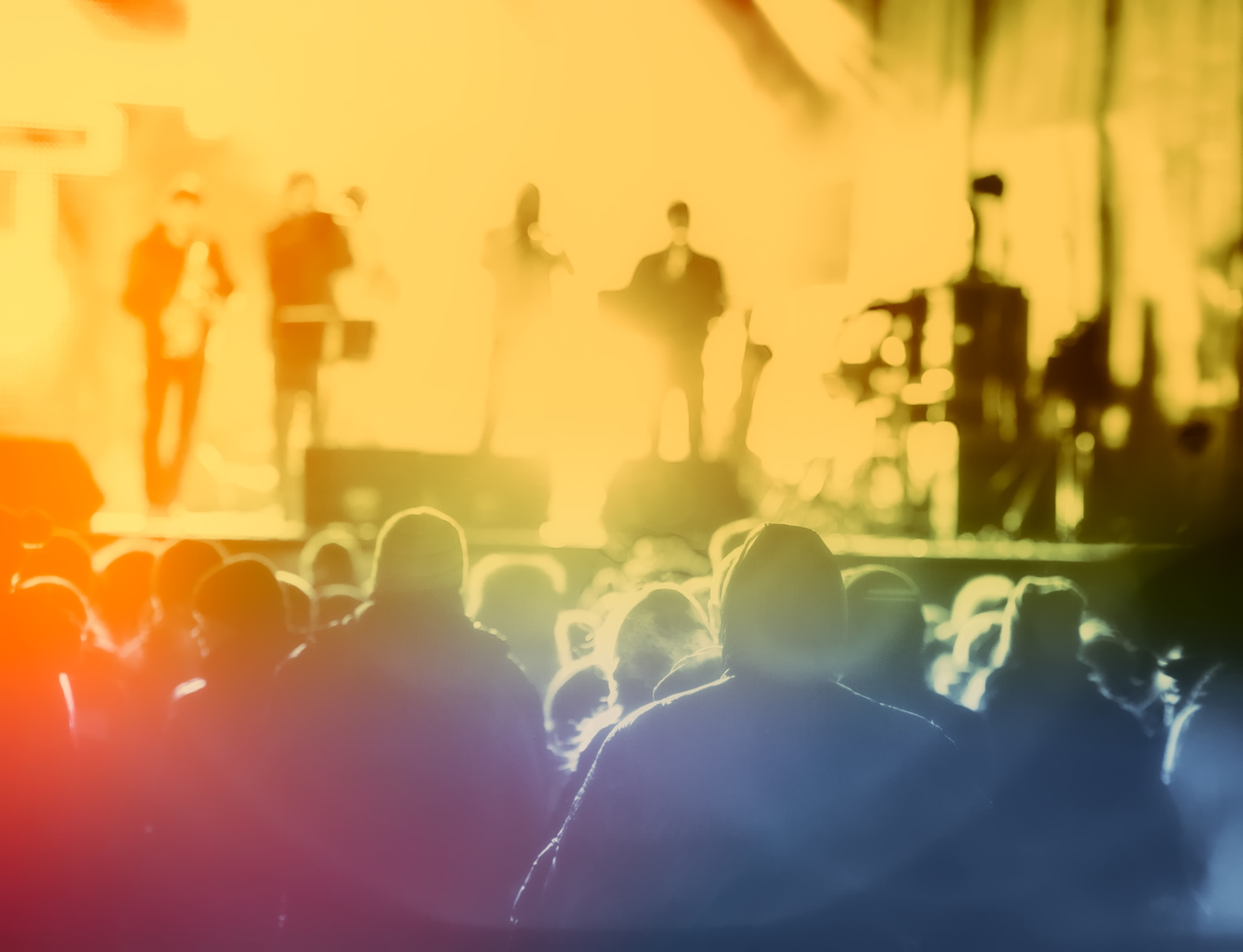 Legendary progressive rock outfit Labour is delighting its hardcore fanbase as it strikes out in a more avant-garde musical direction under talismanic new front-man Jez. It marks a remarkable change from the group's 1990s heyday, when former lead singer Tony Blur led Labour on three sell-out stadium tours, hobnobbing with politicians at Number Ten and famously breaking the tough American market along the way.
"Thanks to Tony the band achieved mainstream pop success, but the MOR sound never sat well with their more hardcore fans," rock journalist Dave Chesney-Hawkes explains. "Tony had been desperate for mainstream acceptance, and loved being on the front pages of the tabloids. With the help of the band's Svengali-like manager Peter "Lord" Mandelson he ditched their more challenging material in favour of bland pop ballads. For a few golden years the public couldn't get enough."
The band chalked up a string of number one hits, including "Get Off My Cloud - or get an ASBO", "PFI of the Tiger" and "Here Comes the Sun (don't do anything to upset them)". However, musical differences between Tony Blur and the band's brooding lead guitarist Gordon Brown were increasingly taking their toll.
Blur left in the wake of the band's disastrous tour of Iraq, and has since carved out a lucrative solo career, but the band has struggled creatively since his exit. A tour of mid-sized provincial venues in May failed to sell out, and the group subsequently split from their label.
Now the band's new front-man Jez, best-known for his maracas work with Islington-based Ska-punk collective the Bennites, has promised to take Labour back to its roots. The group is planning a tour of the North London pub circuit, and is working on new material, said to be challenging for mainstream audiences but already drawing a rapturous response from the group's small but fiercely loyal fan-base. A return to the big time looks elusive, but for the band's true believers that seems to be a badge of honour.