Lads' mags close as men find new sources of onanistic inspiration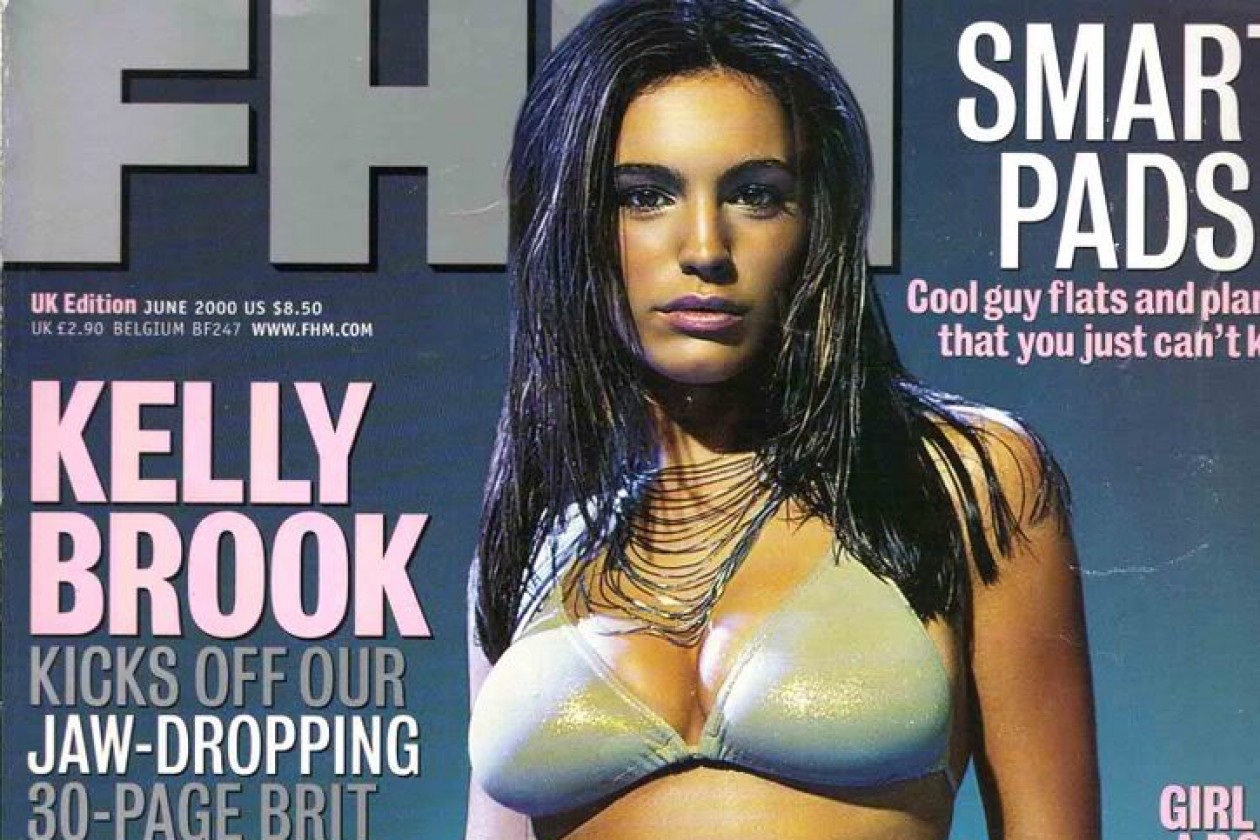 The publisher of Britain's remaining Lads' Mags FHM and Zoo has announced the publications' closure, as the internet continues to usurp print media as men's prime source of masturbatory material.
"Magazines such as FHM and Loaded really captured the nineties' cultural Zeitgeist," historian Dave Tyttes-Oute told us, flicking through a 1995 edition of FHM that includes an account of Chris Evans, Danny Baker and three members of Menswear getting drunk on Hooch in the back of Noel Gallagher's Bentley. "But of course the primary purpose of these publications was to supply soft porn beneath a patina of ironic humour and quasi-journalistic content," he added.
The disruptive technology of the internet and the resulting availability of online pornography has now undermined the magazines' business model. "Once the internet won the Wank War, the game was up, Professor Tyttes-Oute commented. "Nobody wants to pay to read stories about sports cars or football now the internet is meeting all their hand shandy needs for free."
The demise of Britain's Lads' Mags and their often sexist content is not universally lamented, and attitudes have moved on even among their erstwhile target audience. "The kind of end of the pier innuendo you'd find in a copy of Nuts or Zoo just seems so dated to my generation," one young man told us. "Thankfully the representation of women is a lot more respectful on the internet," he added, casually scrolling through hotbitches.com on his iPhone.