Man who dumped Adele apologises to world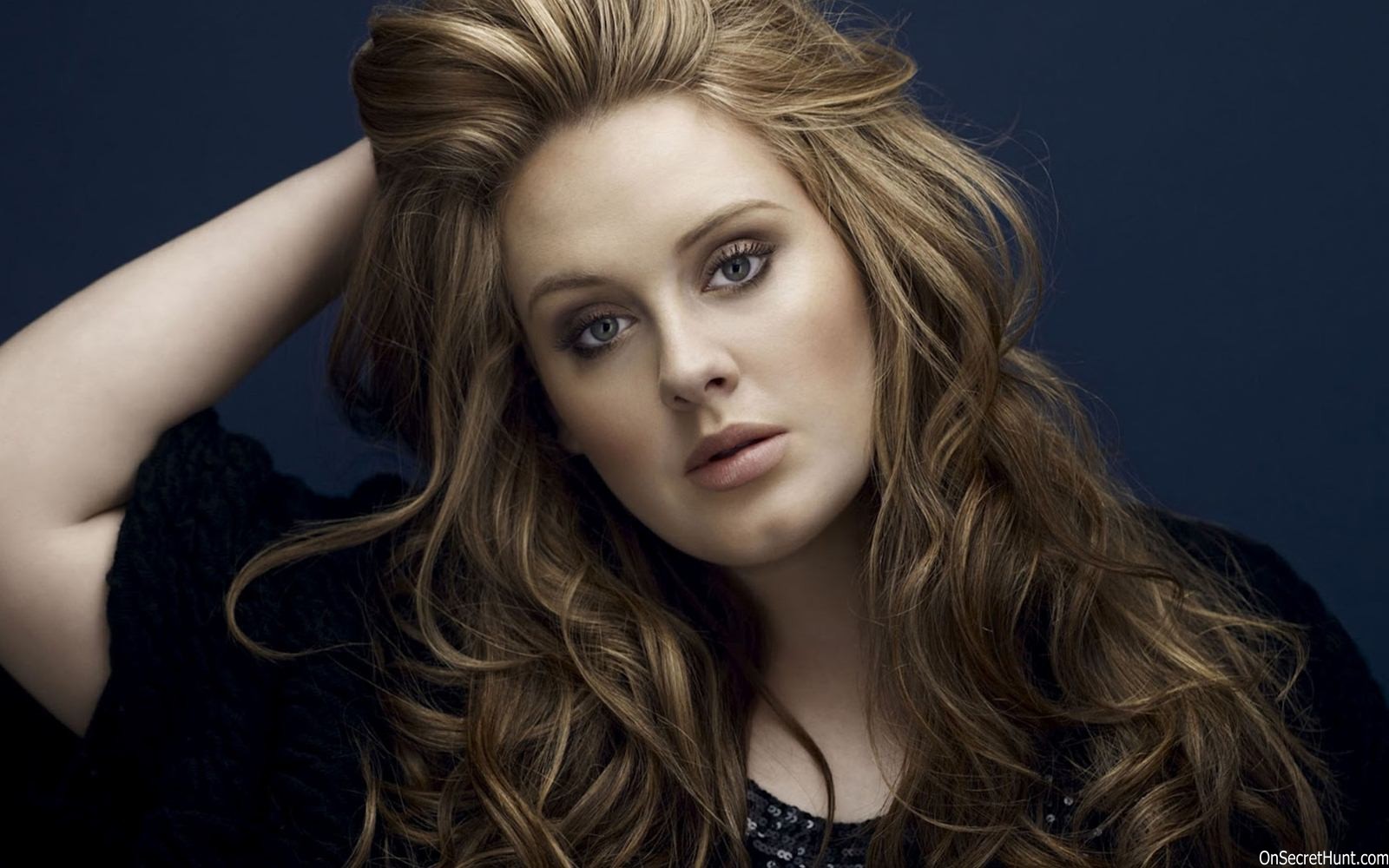 Adele's former lover, whose break-up from the singer inspired many of her most popular songs, has issued an unreserved apology for his unwitting role in unleashing a torrent of maudlin MOR self-pity on an unsuspecting world.
"If only I had known what the break-up was going to lead to," the man, who prefers to remain anonymous, told us. "Staying in a loveless and acrimonious relationship would have been tough, but probably worth it to avoid having to listen to 'Someone like You' ever again."
Over the course of three albums Adele has mined a rich seam of heartbreak to create songs that have struck a chord with millions. Indeed, recent research has shown that listening to "21" on a loop has become the most popular method for women to overcome a difficult break-up, ahead of lying in the bath with scented candles, drinking a bottle of Lambrini or getting a load of female friends over to say he was always a bastard anyway and you're better off without him babe. Several of Adele's songs have also usurped "I Will Survive" as the most popular karaoke requests by groups of pissed women.
The launch of the artist's third album has generated a fresh wave of Adele worship. Magic FM has cleared its regular playlist to ensure that 90% of its musical output is Adele-related - although the station reassured panicking listeners that Ed Sheeran songs would also be played periodically.
Meanwhile, Adele's ex is just trying to stay out of the limelight. "I've settled down, I found a girl and I'm married now," he told us. "For me it is over," he added, "although if Adele wants to milk it for another few million then fair play to her. I'm not one to bear a grudge."